The Environmentally Conscious Photographer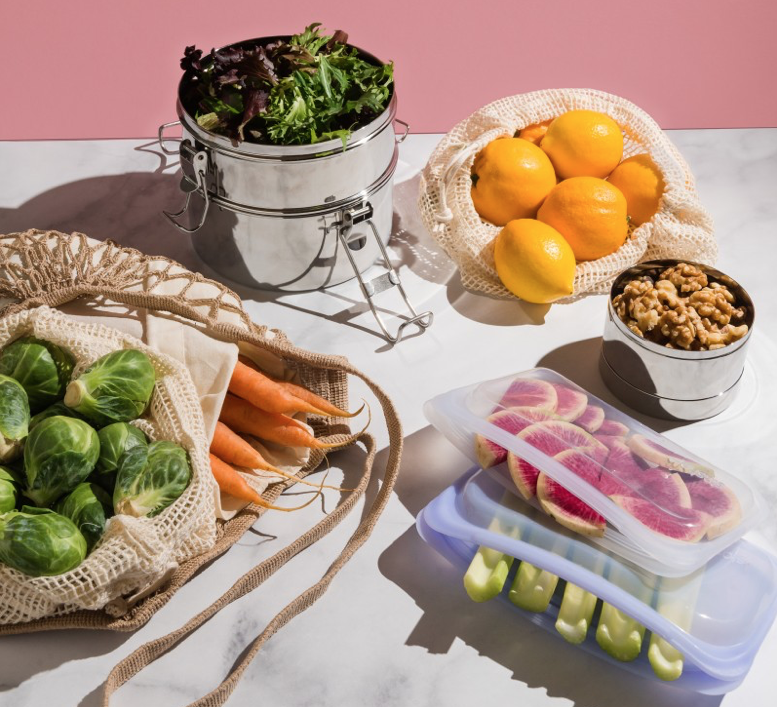 Rusty cans, broken plastic cups and rotten vegetables gladly pose for Laure Frankel's still lifes, reminiscent of the 17th-century Dutch masters.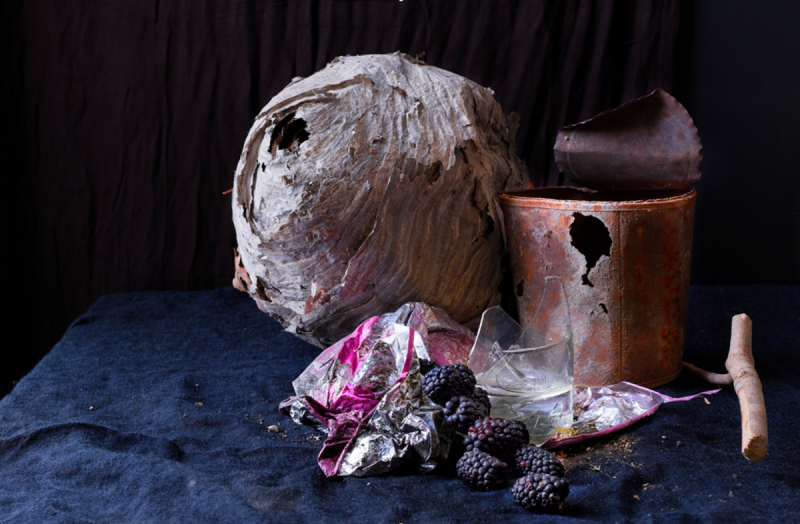 Show your APA Member Card, or APA Pro Media Photo ID to receive a full 20% discount on all rentals at Samy's Camera.
The APA National Executive Board decided this should be available to all photographers, to help keep the photo community safe.