by Heather Elder (Follow up to the APA SF "Discussing the Current Climate for Women in Photography" event)

APA SF produces the most popular and most relevant photo events in Northern California.
View the Judges' top 200 selections in the Online Gallery!

Some of the world's finest Creatives have volunteered their time to judge our annual personal work contest.
Working and evolving while staying true to his own vision.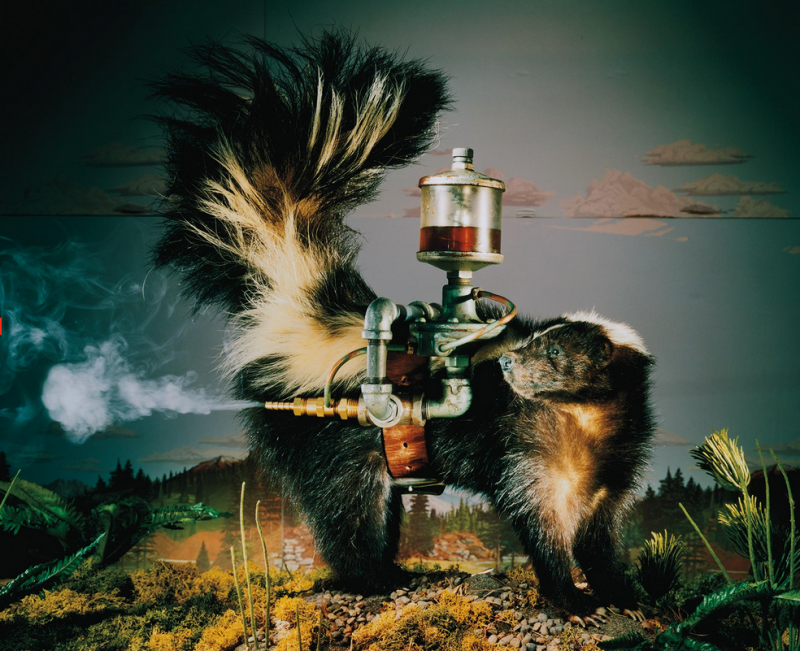 Capturing the power of the "Spirit of Sport"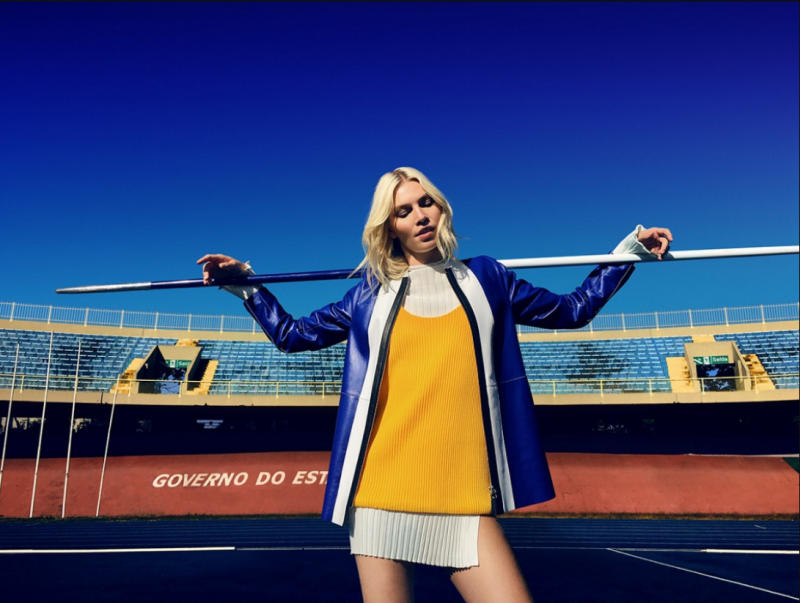 Rusty cans, broken plastic cups and rotten vegetables gladly pose for Laure Frankel's still lifes, reminiscent of the 17th-century Dutch masters.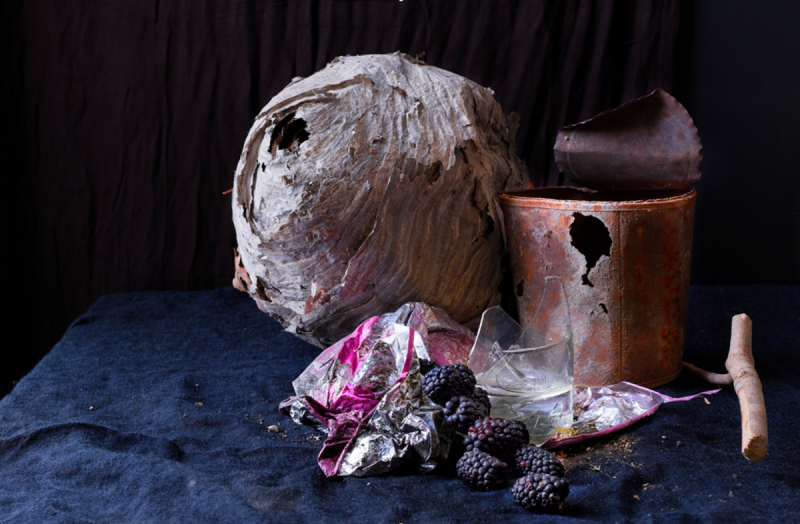 This benefit, alone can easily cover your annual membership dues.