Working and evolving while staying true to his own vision.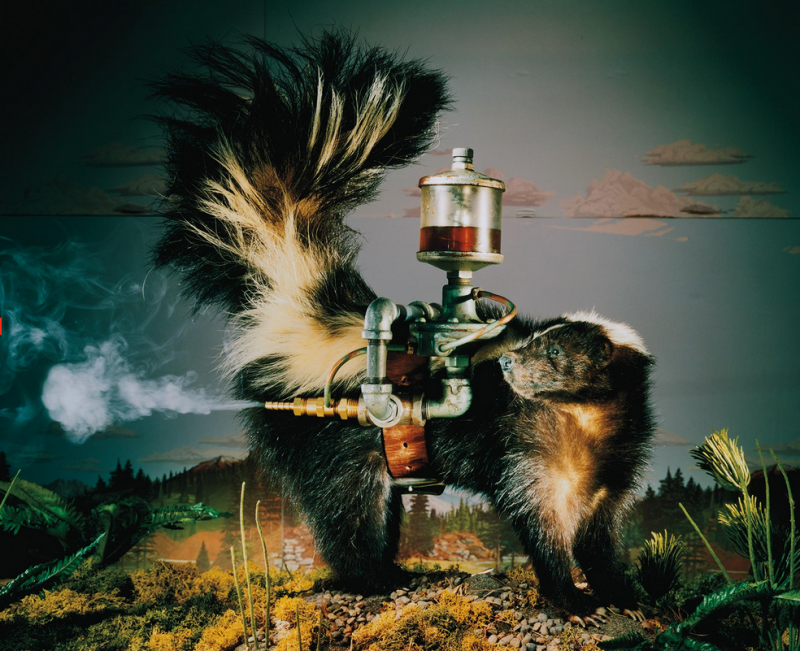 Capturing the power of the "Spirit of Sport"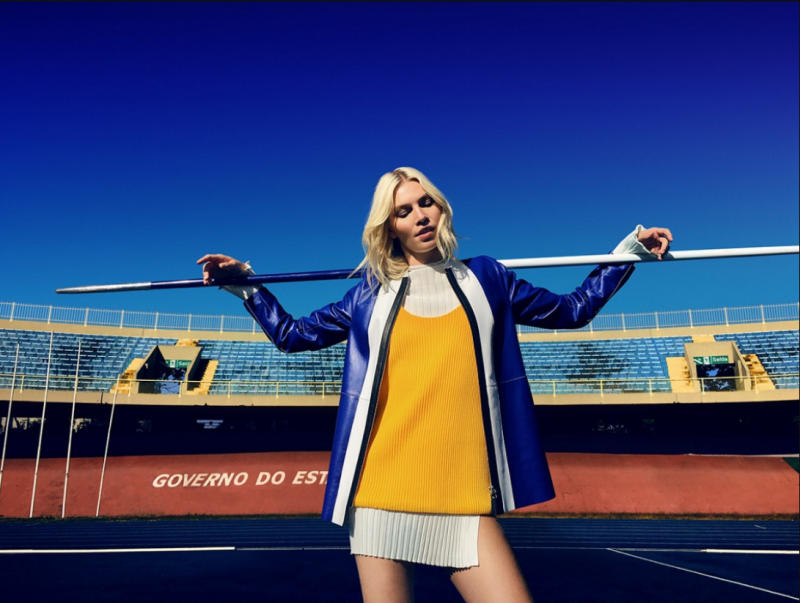 Rusty cans, broken plastic cups and rotten vegetables gladly pose for Laure Frankel's still lifes, reminiscent of the 17th-century Dutch masters.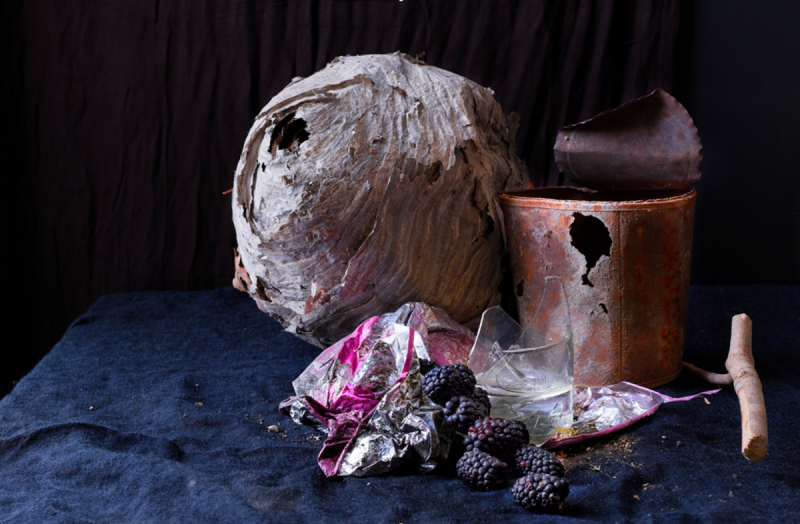 Please present your APA ID Card when you place your order.
Know your rights. Take a few minutes to read the Terms Of Service for wherever you choose to post your work, then decide.