View the Judges' top 100 selections in the Online Gallery!

Jacob Watts wins Best of Show

Some of the world's finest Creatives have volunteered their time to judge our annual personal work contest.
The Environmentally Conscious Photographer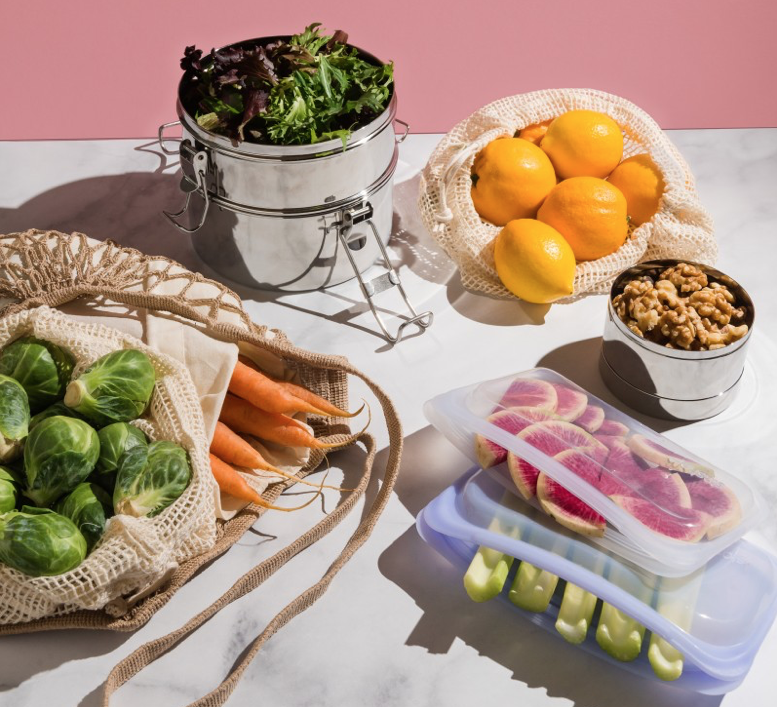 From Heather Elder's "Notes From a Rep's Journal"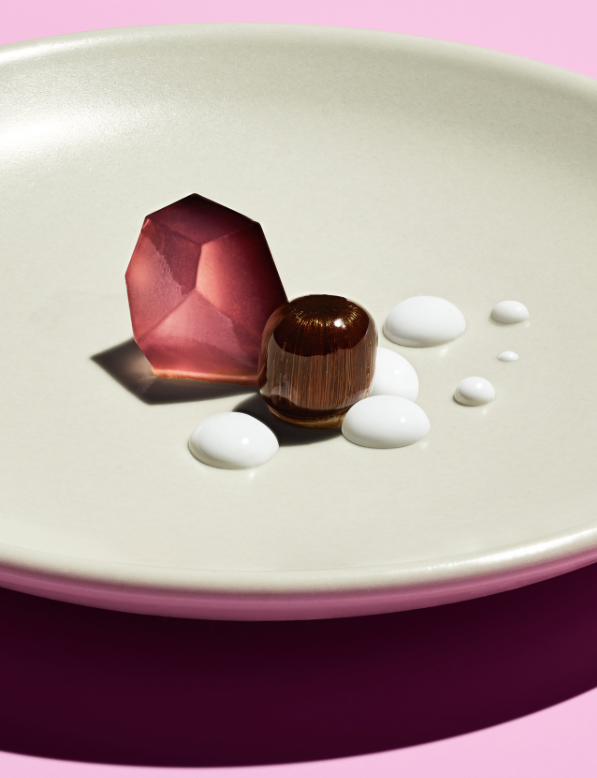 Rusty cans, broken plastic cups and rotten vegetables gladly pose for Laure Frankel's still lifes, reminiscent of the 17th-century Dutch masters.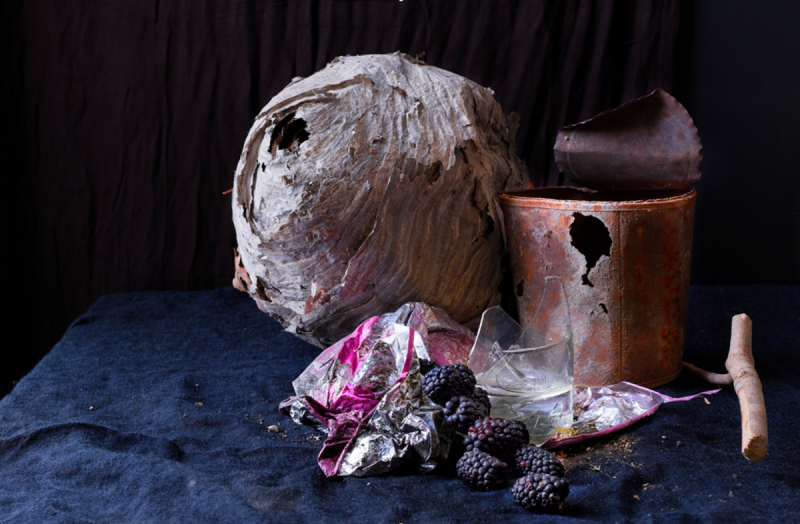 Please present your APA ID Card when you place your order.
The APA National Executive Board decided this should be available to all photographers, to help keep the photo community safe.