The Environmentally Conscious Photographer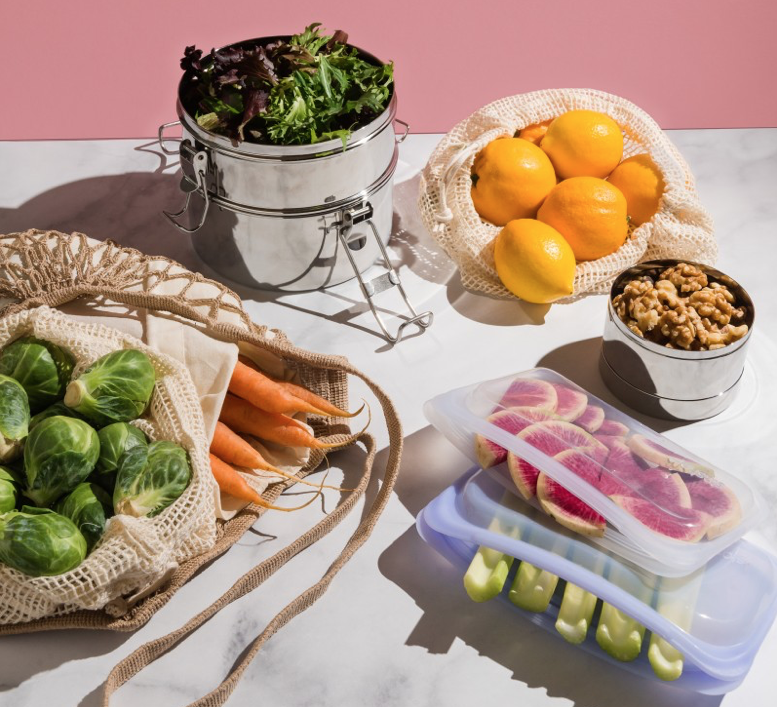 Rusty cans, broken plastic cups and rotten vegetables gladly pose for Laure Frankel's still lifes, reminiscent of the 17th-century Dutch masters.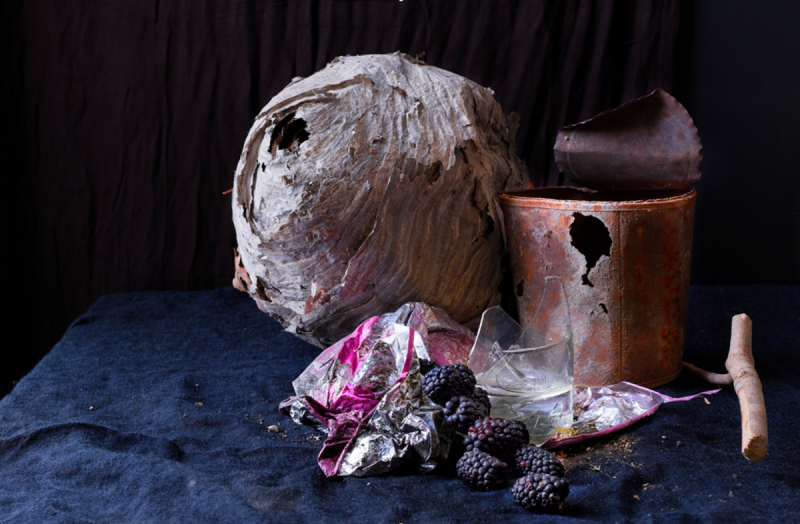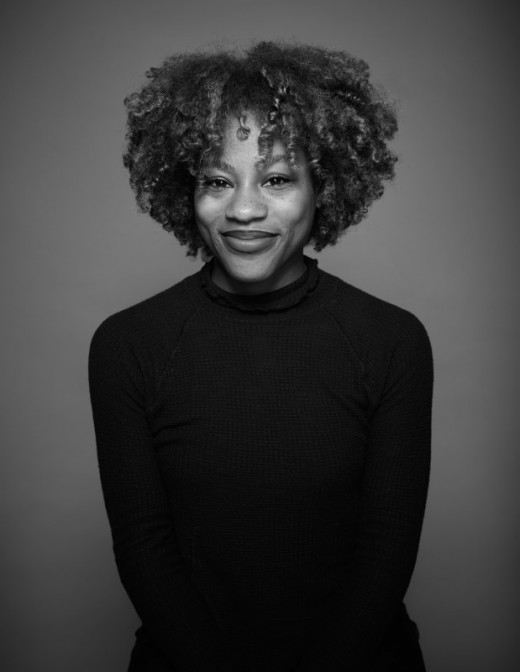 We couldn't be more excited to welcome Alexis to the APA Family!
The APA National Executive Board decided this should be available to all photographers, to help keep the photo community safe.