Final Deadline: Wednesday, October 23, 2019, Please plan ahead. There will not be any deadline extensions.

APA SF produces the most popular and most relevant photo events in Northern California.
Working and evolving while staying true to his own vision.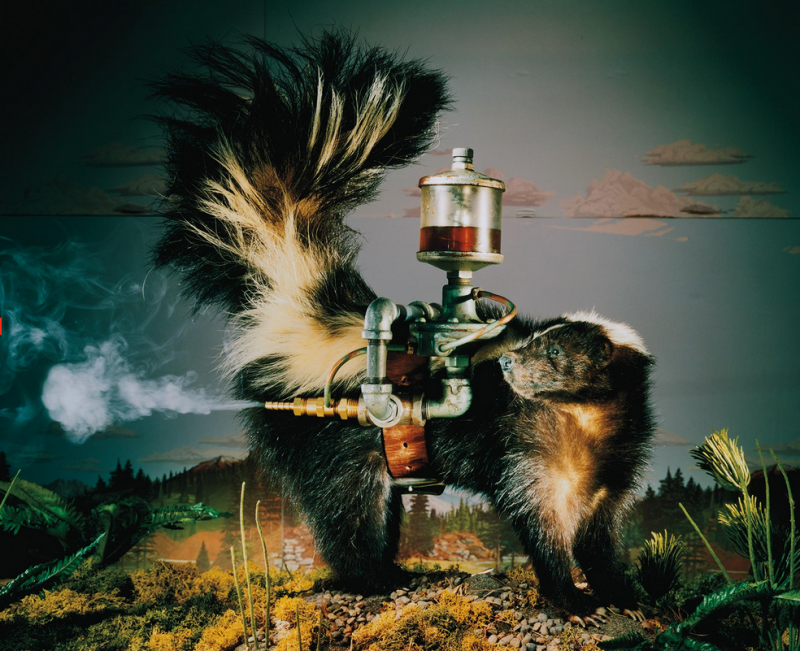 Capturing the power of the "Spirit of Sport"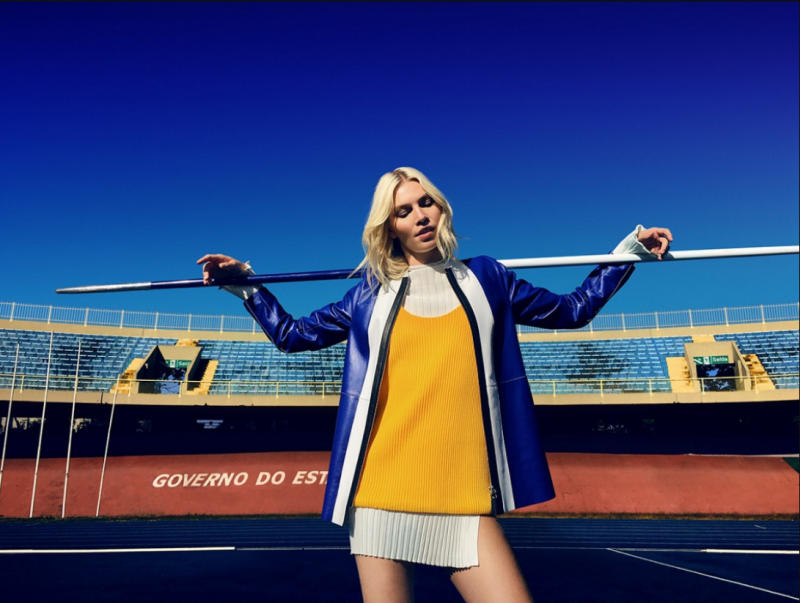 Rusty cans, broken plastic cups and rotten vegetables gladly pose for Laure Frankel's still lifes, reminiscent of the 17th-century Dutch masters.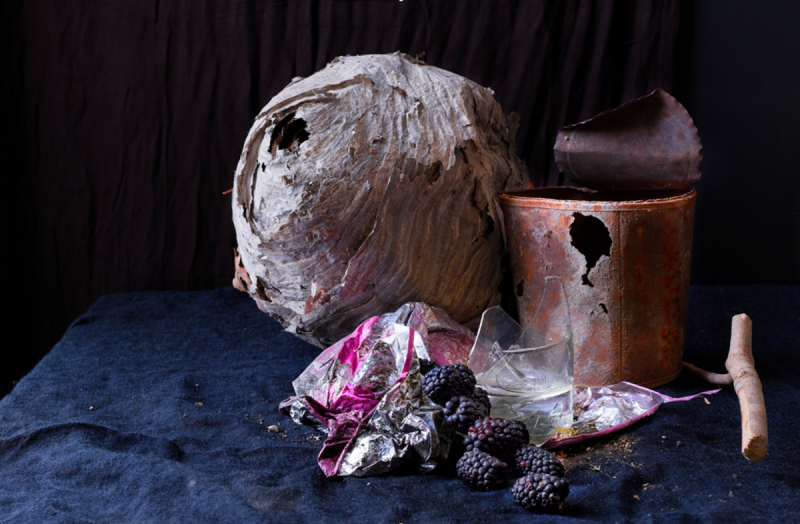 Please present your APA Member ID card at the time of ordering
Ask Your Representative to Cosponsor The Bill That Helps Individual Creators