25th Anniversary APA SF Something Personal Winners!
Congratulations to the top 4 winners, the top 100 photographers, and all who participated in this year's contest & exhibition! All 800 image submissions were blindly rated by our incredible panel of 10 judges, and these four rose to the top! They collecctively won over $40,000 in prizes, and we couldn't be happier for them! If you missed the Opening Night Livestream & celebration, don't worry, we recorded it! We'll publish that video as soon as it's ready so you can hear for yourself from the Top 4, the APA SF Board and Director.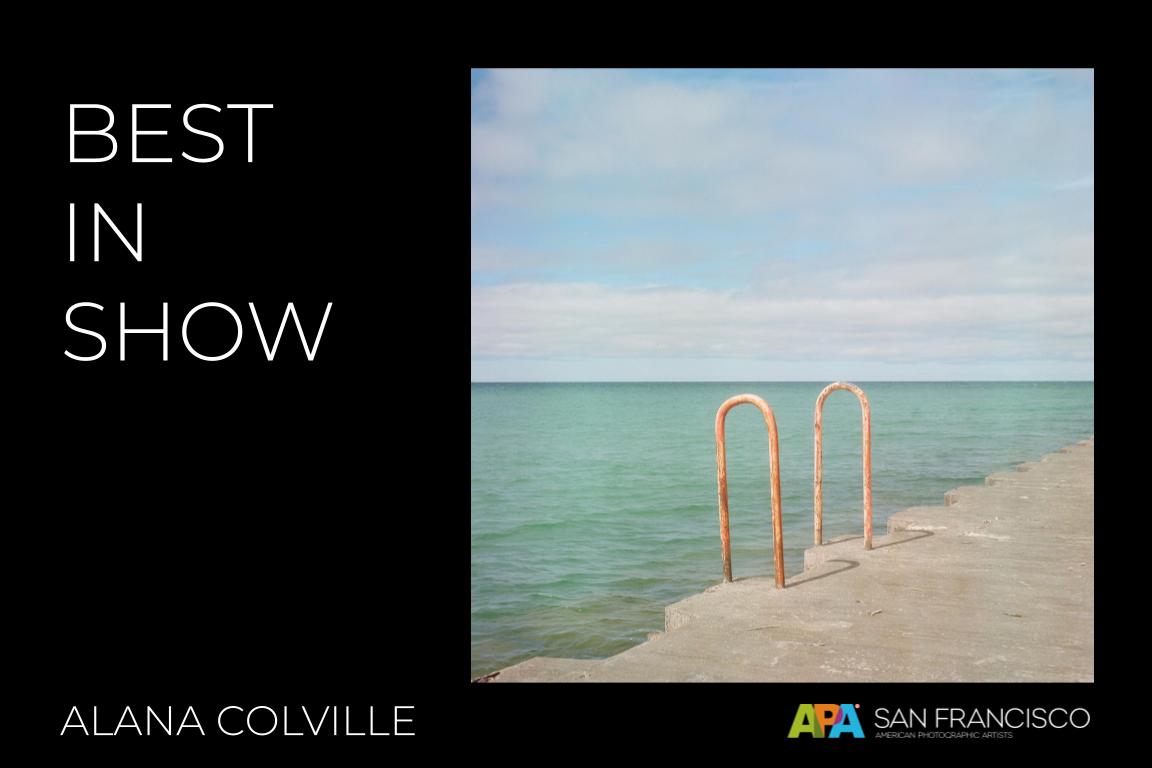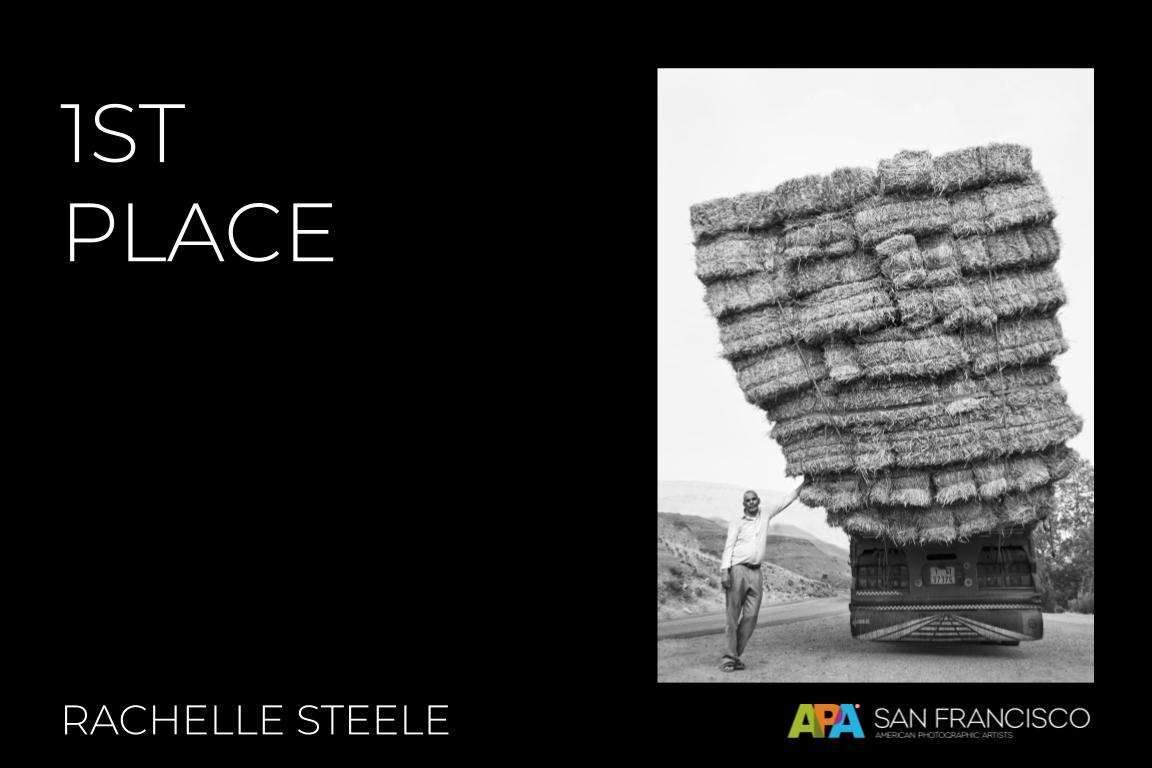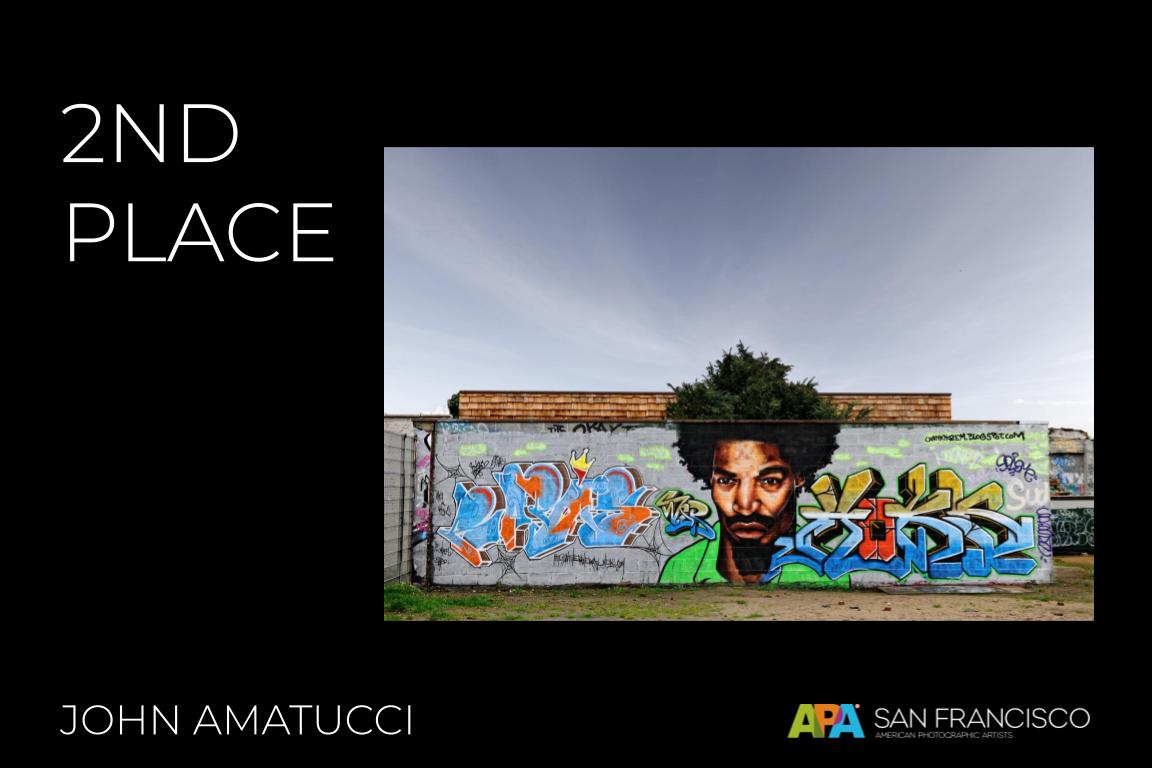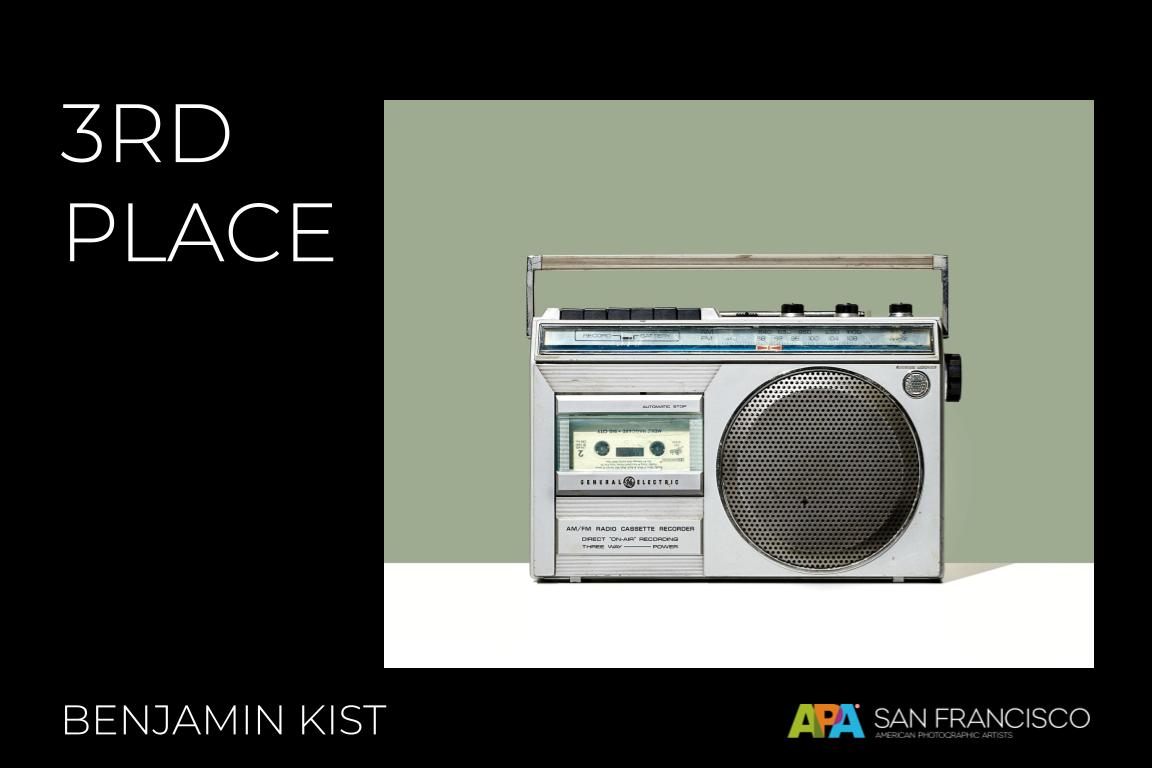 We'd also like to congratulate the photographers of the Top 100 images!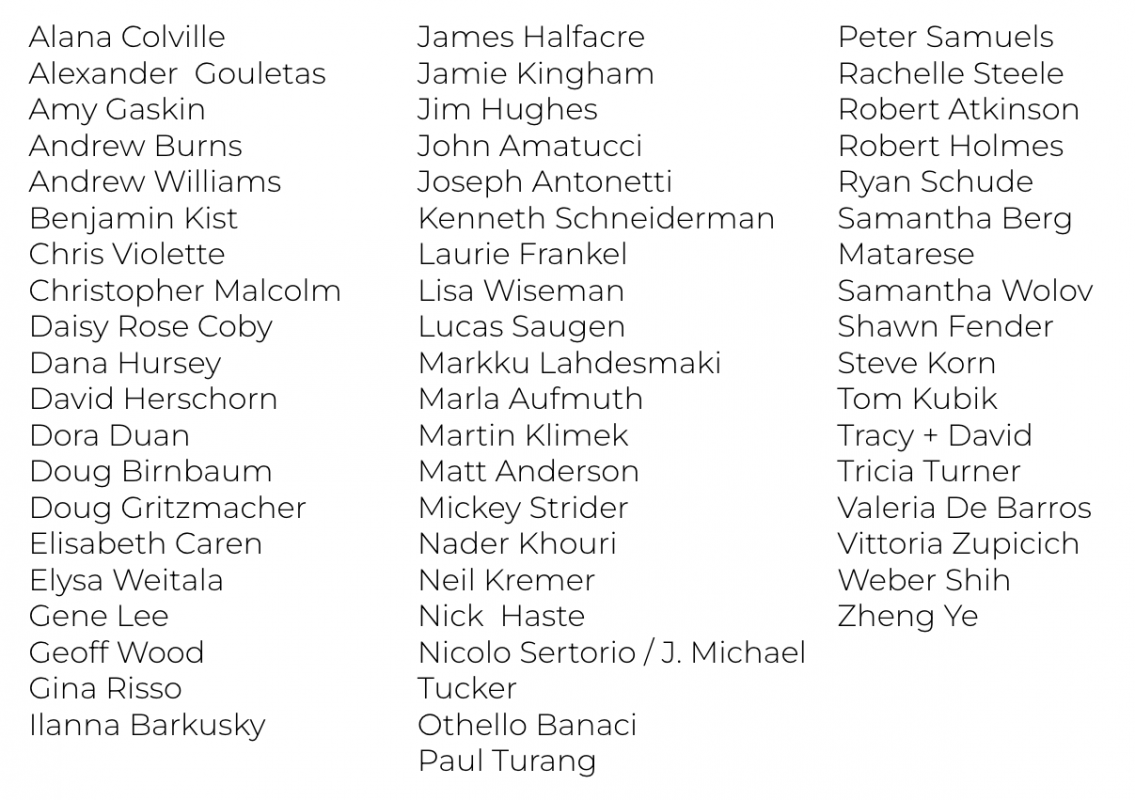 Sixteen photographers were also hand-picked by The Personal Photography Project to receive one free project on their site for a year! They are:
Elisabeth Caren

Ilanna Barkusky

Laurie Frankel

Lisa Wiseman

Markku Lahdesmaki

Nader Khouri

Neil Kremer

Othello Banaci

Ryan Schude

Samantha Berg Matarese

Samantha Wolov

Shawn Fender

Steve Korn

Tom Kubik

Tracy + David

Tricia Turner
Our deepest gratitude to all of this year's incredible judges!
And a huge thank you to all of our amazing sponsors!
​