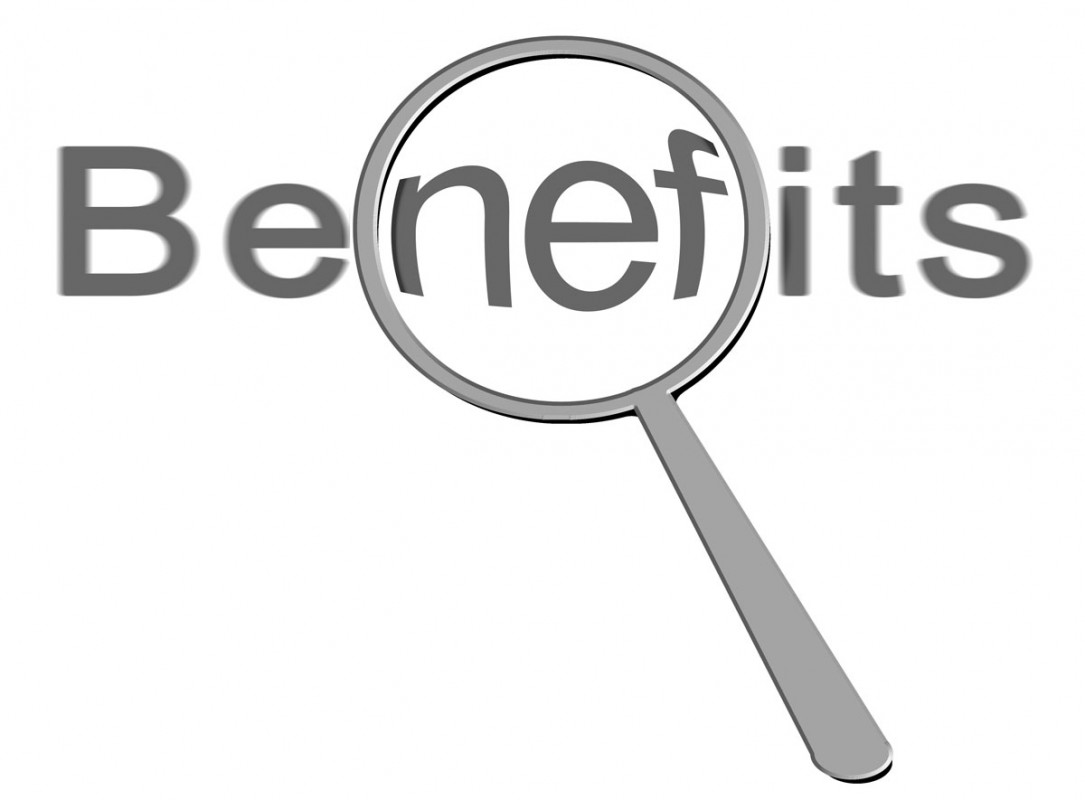 American Photographic Artists (APA) exists to provide business tools that help photographic artists of all levels run a smarter, more creative, and profitable business. Established in 1981, APA has a strong heritage of providing benefits, to help our members achieve creative and financial success. APA National Benefits come in many forms: partner discounts from Apple, event programming discounts, member pricing on APA Awards competitions, access to members-only content, and much more.
Additionally, by joining the APA, individual artists can amplify their voice on the National stage. APA is a non-profit organization run by photographers for photographers - we understand the challenges of this industry and advocate on behalf of all our members.
Our membership categories are flexible, easy to understand and recognize that each photographer is unique. Review the membership table find the member category that fits your needs and sign-up. It's that simple. Memberships start at just $50 / year. And be sure to check out our APA SF Chapter Benefits -- 16 additional great reasons to become an APA SF member.