Advocacy
APA proactively helps protect photographers' rights.
Featured
Join the active APA community.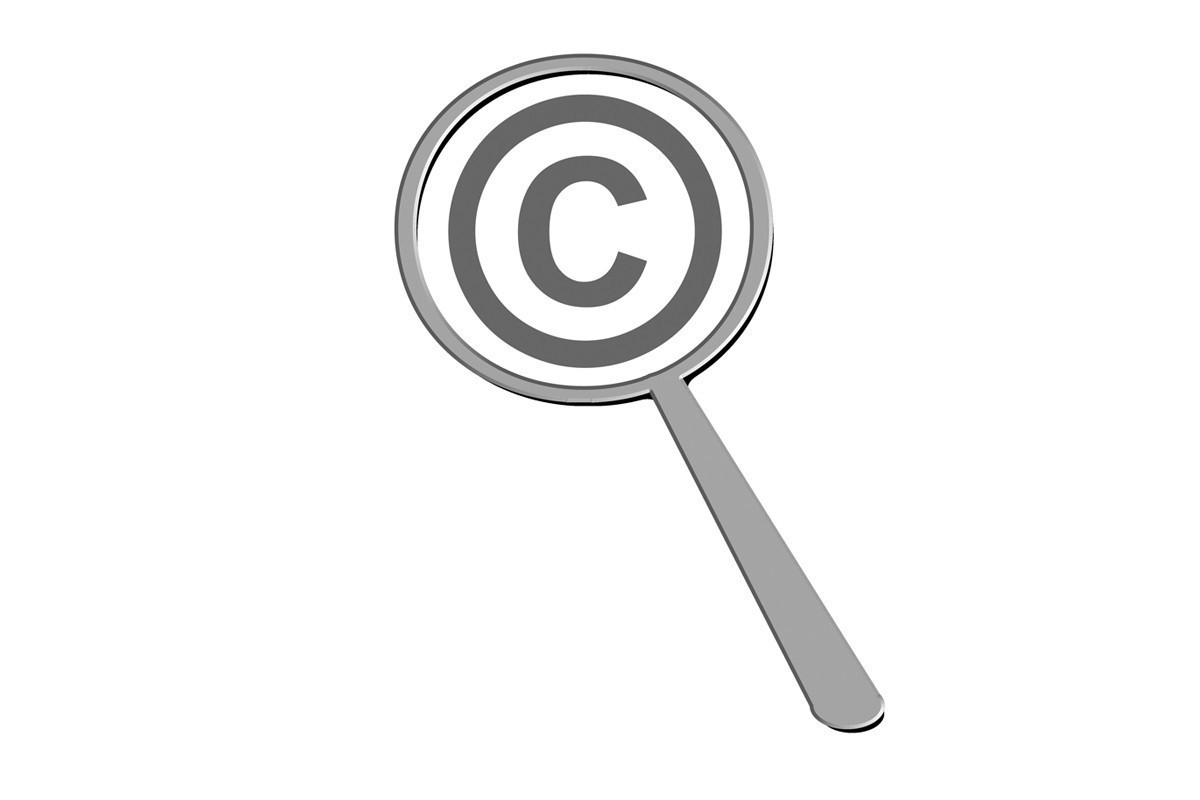 Stay up to date by reading the APA National Advocacy webpages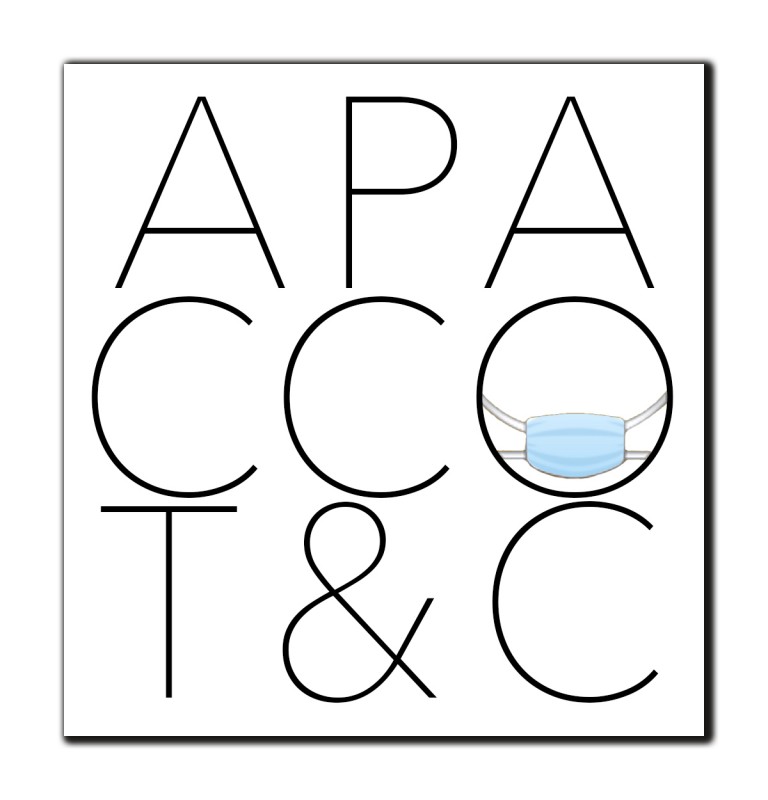 The APA National Executive Board decided this should be available to all photographers, to help keep the photo community safe.
Business Manual
Our Business Manual is a guide to successful photography business principles. The APA Business Manual is an essential asset for professional photographers and assistants. It's one of the many valuable resources provided by American Photographic Artists to the photographic community. The Business Manual is available to APA members and non-members alike. If you are not yet an APA member, we encourage you to join, but you can access the Business Manual any time by going to the Advocacy section on the APAnational.org website.