About Our Chapter
APA San Francisco is the Northwest Regional Chapter of the American Photographic Artists, and encompasses the San Francisco Bay Area, all of Northern California, and Northern Nevada, Oregon, Washington, Idaho, Montana, and Alaska.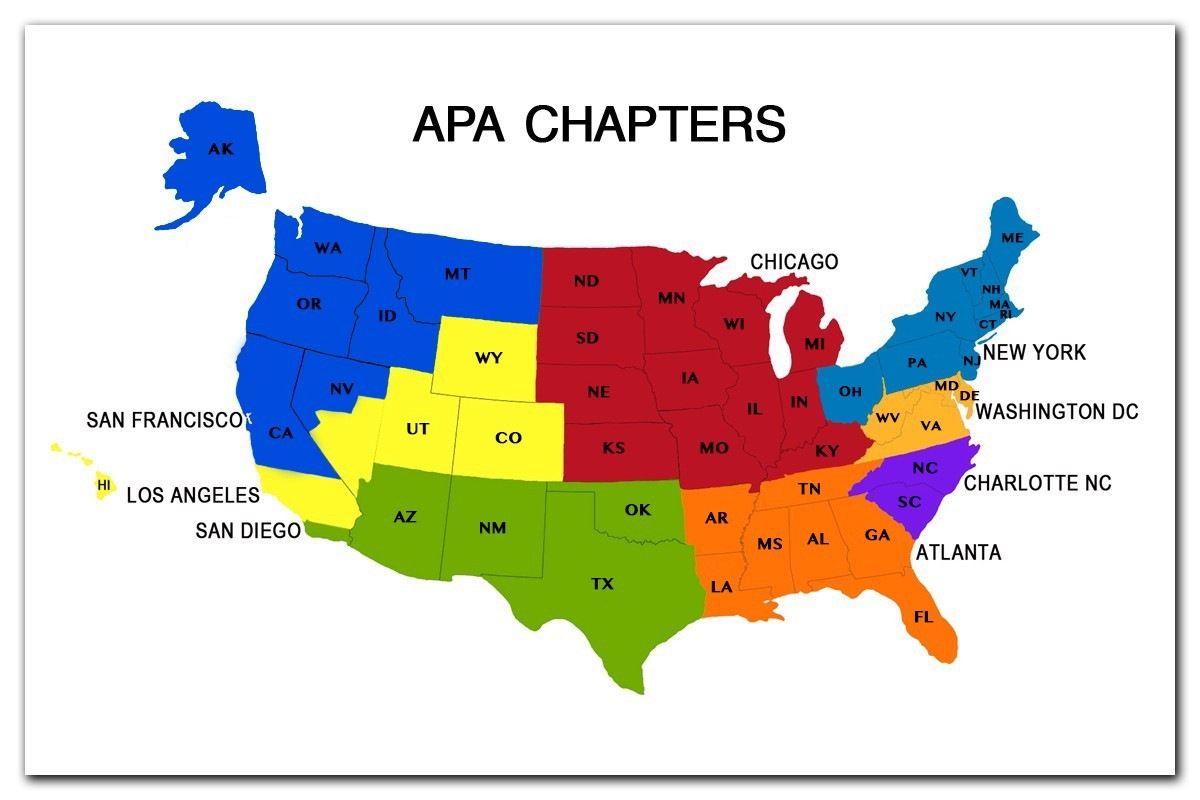 It's led by Executive Director Jeff Kausch and run by a volunteer board of diverse industry professionals who challenge themselves to keep the chapter relevant, engaging, and valuable for all of our members and our local communities within or chapter territory.
Our Volunteer Board
Our board of directors has been amidst a complete revamp since 2018, when terms ended for the last generation of leaders and made way for our current and future leadership. We are proud to include diverse voices among our leaders and acknowledge that this work is never complete. Our board currently has 3 open seats and a strong interest in filling two of them with dynamic Pro members from Oregon and Washington. We're also currently looking for regional ambassadors in Portland, Oregon & Seattle, Washington.

If you would like to lend your voice and/or get involved in the leadership of our regional chapter, visit us at a quarterly open board meeting (schedule below), or reach out with an email. In addition to serving on the board or as an ambassador, you can also participate in various committees to lend a hand with things like event planning, education, outreach, etc.
Diversity
As a leading voice in the photo industry, APA comprehends that photography has the power to mold and influence our culture and stereotypes of BIPOC, LGBTQIA+, women and other underrepresented groups in the media. We acknowledge that APA has not done enough to highlight and elevate diversity and we are committed to addressing access and inclusion within the organization and our industry.
As part of that effort, APA has formed a National Diversity Committee, made up of a diverse group of APA board members and photographic artists, which is charged with clearing a path to success for our members who are traditionally marginalized and underrepresented. The San Francisco chapter works closely with the Diversity Committee, as two of our board members also serve on this committee. The work is continuous and a sincere priority for our leadership.
Events
In late 2018, we invented a monthly experimental event that has come to be known as SET (Second Experimental Tuesday). SET events are generally freeform conversations around a curated topic and facilitated by board members. They are meant to foster a sense of community in our local industry and are free for APA members and by small donation for non-members. We also produce two very special annual events; a portfolio review in the spring, and the famed Something Personal Exhibition in December.
As a non-profit organization, the operations and programming of APA are funded by membership fees and event ticket sales. We also strive to reduce barriers to access for all photographic artists, and if we can help accommodate your participation in the APA and/or our events, please reach out to us directly by emailing our board here.
The board is continually striving to bring other types of events to our members and community and is always open to ideas, feedback, and proposals! We're always working on something, and if you have an idea for an event, we'd love to hear from you! We're currently working on plans for 2021, so stay tuned for more info and schedule in addition to those listed below.
2021 Open Board Meetings (open to APA SF members only)
February 23, 7:30 - 8:30pm Pacific
May 25, 7:30 - 8:30pm Pacific
August 3, 7:30 - 8:30pm Pacific
November 30, 7:30 - 8:30pm Pacific
2021 Events (subject to change)
2/9 - SET, 6:30 - 8pm Pacific
3/9 - SET, 6:30 - 8pm Pacific
4/13 - SET, 6:30 - 8pm Pacific
TBA - Portfolio Review
5/11 - SET, 6:30 - 8pm Pacific
6/8 - SET, 6:30 - 8pm Pacific
7/13 - SET, 6:30 - 8pm Pacific
8/10 - SET, 6:30 - 8pm Pacific
9/14 - SET, 6:30 - 8pm Pacific
10/12 - SET, 6:30 - 8pm Pacific
11/9 - SET, 6:30 - 8pm Pacific
TBA - Something Personal Exhibition
American Photographic Artists (APA) is a 501(c)(6) not-for-profit association for professional photographers.
The American Photographic Artists is a leading national organization run by and for professional photographers. With a culture that promotes a spirit of mutual cooperation, sharing and support, APA offers outstanding benefits, educational programs and essential business resources to help its members achieve their professional and artistic goals. Headquartered in Los Angeles with chapters in Atlanta, Los Angeles, Chicago, New York, San Diego, San Francisco, Charlotte, Seattle, and Washington, DC, APA strives to improve the environment for photographic artists and clear the pathways to success in the industry. Recognized for its broad industry reach, APA continues to expand benefits for its members and works to champion the rights of photographers and image-makers worldwide.
Members include professional photographers, photo assistants, educators, and students. We also welcome professionals engaged in fields associated with photography, advertising, or visual arts but who themselves are not professional photographers. Membership types can be found here, frequently asked questions here.
History
APA began in 1981 as Advertising Photographers of America. In June 2010, the name was changed to American Photographic Artists to reflect the growing diversity of our membership.
Our founding members, educated through the school of hard-knocks, started APA with the vision of mentoring the next generation of visual communicators. Now in our fourth decade, APA provides the tools that help members navigate the complex world of commercial photography and run a smarter, more creative and profitable business.
Original board members included; Russell Kirk, John Pilgreen, Michael Raab, Larry Robins, Jim Salzano, Steve Steigman, Bill Stetner and Michael Weinberg. In June 2010, the name was changed to reflect its growing need for a moniker that more accurately represents is current and future membership. Whether one is an advertising photographer, editorial, fine art, landscape, architectural shooter, or any kind of photographer, affiliate or assistant whose commerce is the uniquely crafted image, then American Photographic Artists, still known as APA, is the organization which aspires to support your success in the photographic arts.

—
Credit: designed and developed by Mister, Base and And Then Some.