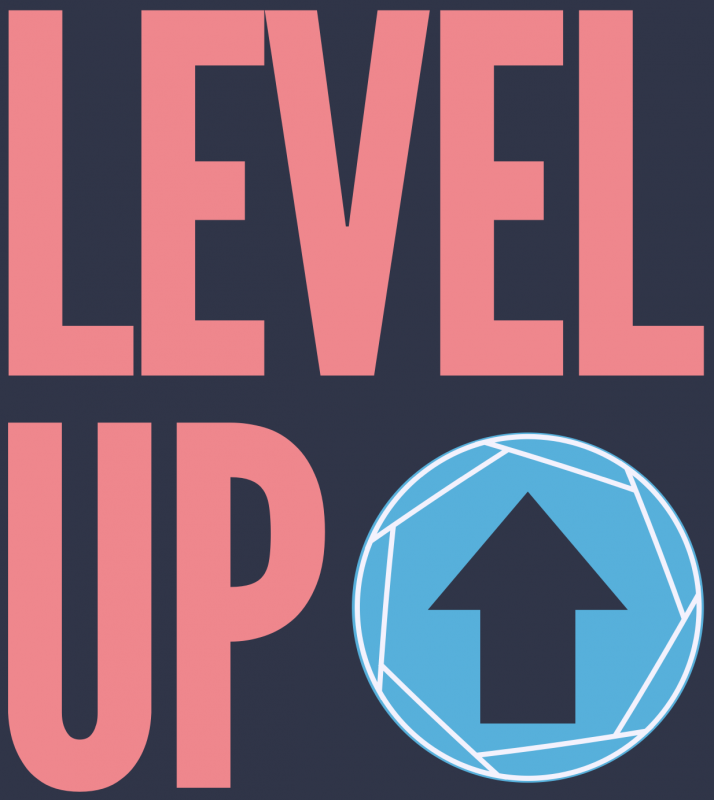 APA San Francisco, in collaboration with the APA Diversity Committee, is proud to announce the Level Up Program!
The mission of Level Up is to create content development days for underrepresented photographers who may struggle with access to professional crew and the necessary resources to make their ideas a reality.
With generous partnership of our generous sponsors, the selected photographer(s) will experience a full production day, including studio, equipment, crew, talent, art direction, production, coaching and post production! - all in support of their specific studio ideas & vision.
The images resulting from this production day will be featured across the marketing channels of APA San Francisco and our sponsors - reaching the eyes of thousands of industry professionals.
Who Should Apply?
Level Up is open to all photographers, but intended specifically for those who are underrepresented, traditionally marginalized, or who may struggle with access to the resources needed to develop their portfolio in meaningful ways.
We especially invite BIPOC, 2SLGBTQIA+, and photographers with disabilities to apply.
How Does It Work?
Photographers who believe they match the intention of the program should complete an application by visiting this link.
Because of the logistics and complexity involved in location shoots, this opportunity will be for a studio photo production, held at StoodilyDoodleyO in South San Francisco.
Production support by LuLu Artists Collective!
Post Prodcution services by IDW Studio!
A portfolio of some kind is required, and we encourage you to share your work with us via whatever method is feasible for you.
Applications and portfolios will be reviewed by a selection committee and winner(s) will be announced via social and email in the near future.
Winner(s) will work with Level Up stakeholders to plan & execute their production day!
*New* - The winner and top 5 finalists will all receive a 1:1 coaching session with Karen Williams of Black Visual Queen! See below for more about Karen.
Deadline to apply: Friday, September 1, 11:59pm
Questions about applying? Please email us!
Sponsors Profiles
Lulu Artists Collective
Lulu Artists Collective is a management agency that represents the west coast's finest production artists and support crew.
We take pride in understanding our clients' needs and customizing solutions for every job. We strive to understand both the personality and logistics of each project to match our clients with a unique team that brings their vision to life. We believe in collaborative relationships and a holistic approach to every job to ensure happy clients, happy artists, and an abundance of good vibes. People often say that LuLu makes production magic. It's not by chance. We work hard to make magic happen by supporting each project from start to finish and surrounding ourselves with extraordinary talent and amazing clients.
Stoodily DoodleyO Studio
3000 square feet to play with. We have a 33' wide x 20' return cyclorama, 3 phase, 200 Amp service, 18' high rollup door with Street Level Load-In, Grip Rental, Full Kitchen, Hair & Makeup Station and separate client area overlooking the open space shooting area. Located in South San Francisco, we are only a 5 minute drive from SFO allowing more time for traveling photographers, producers and talent. There are also 5 dedicated + 7 overflow parking spaces in addition to plentiful street parking.
Karen Williams
I am a Visual Creative Director, Producer, and Master Storyteller with a decade of experience crafting captivating imagery for major media and prime brands. My work has graced the pages of prestigious names like Netflix, Square, Airbnb, AARP, Masterclass, Wired, and San Francisco Magazine. From securing talent to post-production, I have overseen countless photo shoots, leading photo departments and shaping visual aesthetics. In my free time, I enjoy running, immersing myself in pop culture, and exploring new culinary delights.
IDW Studio
IDW:Post is a full-service post-production team based in Oakland, CA. We work with artists, agencies, and creative teams as a trusted and integrated partner to develop and implement post-production strategies ranging from editing, color and retouching to digital asset management. We are retouchers, editors, animators, colorists, sound engineers, project managers, and systems thinkers. From large volume libraries that need consistent treatment to targeted campaigns with complex and individualized needs, we offer the highest artistic and technical expertise in the industry for both still and motion.
Production Professionals!
Are you a production professional interested in volunteering your expertise for the winning production day? Please get in touch! info@apasf.com
APA Sponsors!
Are you an APA Sponsor that would like to help this program succeed with your financial support? Reach out to us today!