We're always on the lookout for ways to improve membership value, and we're happy to announce that we've just added two new Member Benefits!
Member benefits are accessible by logging into your account at apanational.org, then clicking "My Benefits".

Nanuk is a Canadian manufacturer of top-quality waterproof protective cases for cameras, drones, microphones, and everything in between. Tried and tested in the Great North, Nanuk aims to provide gearheads and creatives alike with the means to keep their equipment in top shape through any adventure.
Your gear is only as secure as the case holding it. At Nanuk, we make our cases for those who understand that small details can add up to big consequences. The product of a rigorous and relentless optimization process, each Nanuk case is fully resistant to water, dust, and all kinds of falls and shocks. They are the first, and last, line of defense between your gear and whatever life throws at it. Whether it be its lifetime warranty or its indestructible outer shell, Nanuk's higher standard of quality will provide you with the confidence to push your boundaries.
All APA members now get a 30% discount on all Nanuk products at www.nanuk.com!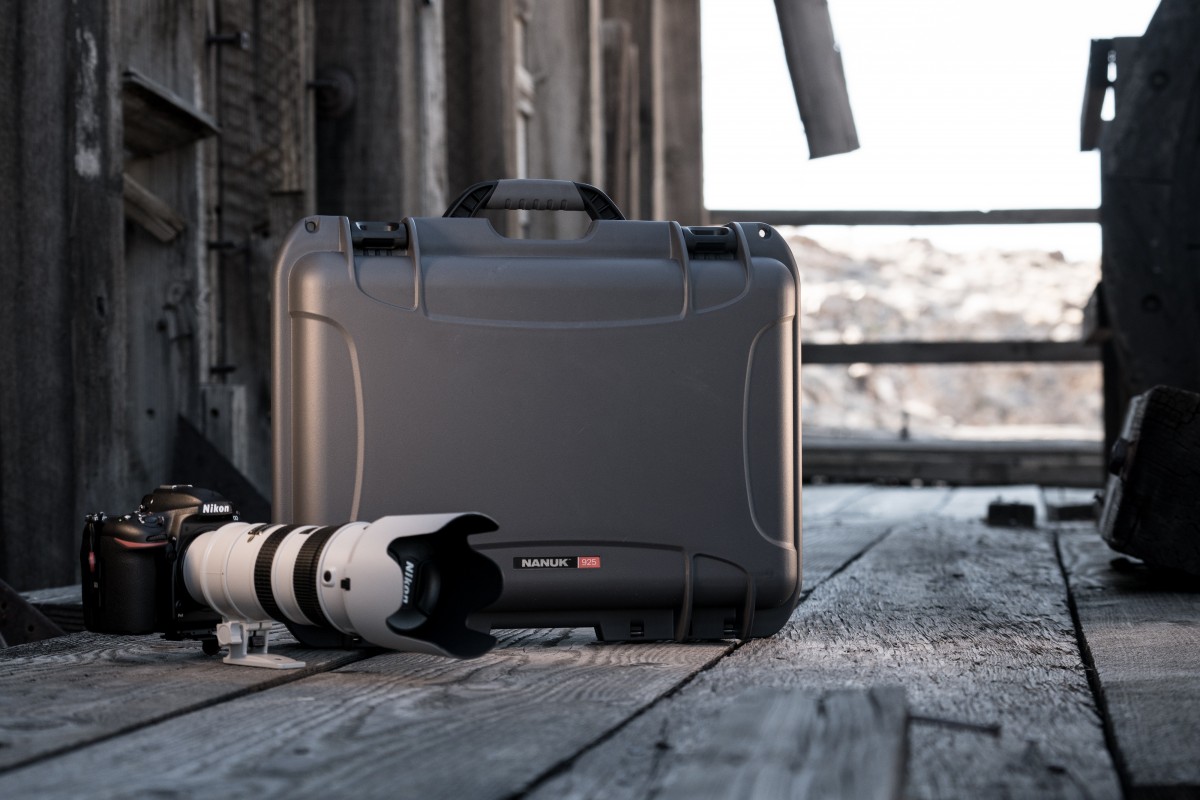 Crucial Crew!
Crew Network & Call Sheet Software
Why Crucial Crew? It takes a hive of workers to make productions run the way they should.
Crucial Crew is your hive.
Sign up now and APA Members receive 20% off the Production Tier 1 for 12 months!
Visit Crucial Crew for more details.