American Photographic Artists - San Francisco Chapter
info@apasf.com or membershiprep@apanational.org
APA SF Chapter Board of Directors

SHEILBY MACENA she/her
APA SF BOARD MEMBER
Sheilby Macena is a photographer who currently resides in the vibrant city of Oakland, California. Her passion for photography, especially portraiture, was ignited by the photographs in her family albums, which showcased the contrast between her family's life in Haiti and her own in the United States. Sheilby's background and personal experiences have profoundly influenced her artistic vision and storytelling approach through her photography.
In addition to photography, Sheilby is also a skilled producer, having founded NARRATVES, in 2020, a platform highlighting underrepresented voices and stories through various events and creative projects. On top of juggling her creative projects, she also works as a full-time broker in cyber insurance. Despite her busy schedule, Sheilby is passionate about exploring new places and meeting new people. Her love for culture, community, and storytelling is evident in everything she does.
_______________________________________________________

ALEXIS FLOYD she/her
APA SF BOARD MEMBER
My name is Alexis Floyd, and I'm a Fashion Edorital and Portrait Photographer based in the Bay Area. In 2017, I received my Bachelor of Arts in Mass Communication at Norfolk State University. I am now pursuing my Master of Art in Photography at the Academy of Art. I have always used my artistic expression as a source of freedom and individuality. As a photographer, I'm rewarded with the ability to express my art through imagery, and I'm grateful for what this journey has taught me so far. Throughout my studies and career, I've concluded that all aspects of art buckle down to one primary purpose, action. To evoke a movement of sorts out of viewers mentally, emotionally, or physically is a significant responsibility. Photography allows me to create art that sets that action in motion, and I make it my mission to utilize those responsibilities with originality, style, and grace.
_______________________________________________________

NATE FONG he/him
APA SF BOARD MEMBER
Hi, I'm Nate Fong, a commercial photographer and creative director. For most of my career, I worked as a freelance photographer, wearing all the hats and learning all things business. I also co-founded a creative agency as the director of production and helped create a print publication called The Lesser Known Quarterly, celebrating dynamic and diverse identities through print. In 2020 I made the jump in house to my current role as the creative director for a national coffee company. I'm interested in sharing my learnings and experience with the photo community and pushing for representation and diversity in the industry. (photo by Pei Ketron)
_____________________________________________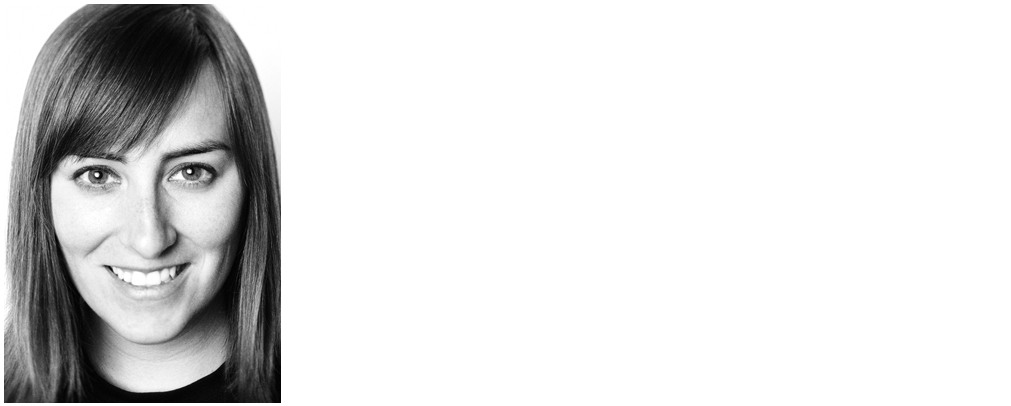 AMANDA HIBBERT she/her
APA SF BOARD MEMBER
Amanda is interested in improving our world by making the creative industry easier to navigate for traditionally marginalized communities and working parents by creating a sense of community among freelance professionals. She started her career in photography in 2011 after closing the chapter on a career as an Aerospace Engineer and pivoting into photography. Amanda has a passion for stills, motion and video working cohesively together. Her focus is product advertising at her shared studio, Tether Collective, in San Francisco for social and environmental impact brands. www.amandahibbert.com (photo: Darren Ferriera)
_____________________________________________

EDWIN VARGAS he/him
APA SF BOARD MEMBER
Once in front of the camera, now behind it—meet latinx model-turned-photographer Edwin Vargas. Born in San Jose, Costa Rica, Vargas infuses an air of tropical vibrancy into his images, utilizing exotic flowers as props or producing recreations of nature as the back-drop for his bold, neon-hued compositions. From Panama to Mexico and the United States, Vargas' photography has continued to gain international recognition, landing him clients such as Facebook, Wilhelmina Models, Carolina Herrera, Tommy Hilfiger, Diesel and Kenneth Cole, among others. Now based in Oakland, California, Vargas' vivid, chromatic aesthetic has captured the attention of the local community, earning him exhibitions at Instagram headquarters and the Asian Art Museum in San Francisco. In addition to his photography, Vargas is a cinematographer and documentarian, applying his unique perspective to the moving image. Beyond his work behind the lens, Vargas is focused on the empowerment of Black women and the advancement of LGBTQIA+ rights, serving as a diversity committee member for the non-profit organization American Photographic Artists. edwinvargas.net
_____________________________________________

SARAH JAMES she/they
APA SF BOARD MEMBER
Sarah is into all things creative. As a multi-disciplinary artist, they draw inspiration from everyday life; shooting, drawing, painting, or writing daily. Getting started in commercial photography in 2009 after completing a Bachelor's Degree in Art, Sarah interned and assisted both still life and location shoots eventually leading to a number of years as an in-house photographer for a large commercial studio. Sarah's current role is as a Creative Partner alongside an advertising photographer/director, developing and creating visual narratives. Their work focuses on bringing the imaginary to life, elevating the intrinsic beauty of the ordinary, and creating worlds that inspire.
_____________________________________________

LISA VORTMAN she/her
APA SF CHAPTER CHAIR
NATIONAL EXECUTIVE BOARD MEMBER (bio forthcoming)
_____________________________________________

STEVE BABULJAK he/him
APA SF BOARD MEMBER
I'm a commercial photographer based in the San Francisco Bay Area. My beginnings were rooted in photojournalism which I now infuse into my work to capture real moments and genuine images. I want my images to look and feel real. Through sincere interactions and a predisposition for spontaneity, I'm either producing real life or taking fully produced sets and making it feel real.
_____________________________________________