Successfully Connecting with Creatives - Establishing a Clear Channel for Collaboration
Successfully Connecting with Creatives
Establishing a Clear Channel for Collaboration

Wednesday, July 13, 2016 7:00 to 9:00 PM Social hour at 6:00
Leftspace: 2055 Bryant Street, San Francisco

Join APA for an engaging panel discussion designed to benefit both Creatives, and Photographers: this special new event is all about making the initial connection, and the entire collaborative process more efficient for everyone.

We will be providing an opportunity for top Creatives to be able to directly explain what they are looking for, the best ways to approach them, what exactly they expect these days from Photographers, and in doing so, reduce the amount of the wasted time, resources, and effort, on both sides.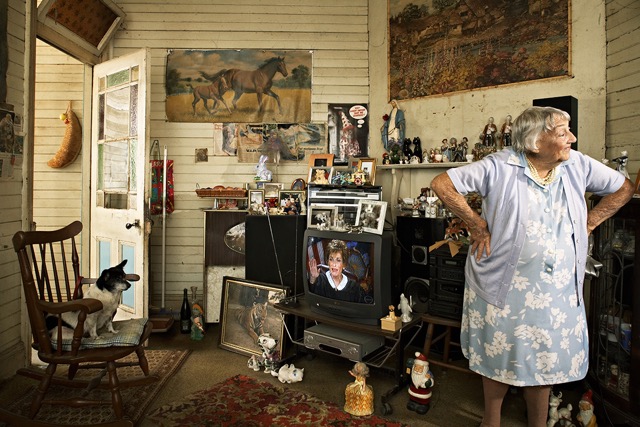 © Eszter and David eszteranddavid.com
This is the image that sparked our collaboration (I was walking out of the Workbook FaceTime event and saw that image in the corner of my eye, then met with Eszter the following morning... and it turned out great - we shot with them twice in the last three months.

Tim Paschke, Resin
Scheduled to appear:
TIM PASCHKE
Partner / Design Director, Resin Advertising

DAN SOUTHWICK
Director of Art & Print Production, Eleven, Inc.
Former Executive Art and Print Producer, Goodby Silverstein & Partners

MEGHAN PEARSON
Freelance Art Producer
Former Senior Art Producer at Duncan/Channon
Former Senior Content Producer at Ogilvy & Mather
JASON MITCHELL, Event Moderator
Photographer, Director, Cinematographer


This event will cover all of this and more :

Opening a dialogue, and getting to the next step:
• What works and what doesn't - Current trends
• What are Creatives looking for? What's their definition of eye-catching?
• Marketing – how to get your photographer site bookmarked
• Portfolios – size, format, pagination, etc
• Websites – content, navigation, image size, pdf's, client list, bio, what's new

Working Well Together:
• What exactly is expected of photographers?
• Quick Overview of Estimating – what to do, what not to do
• Collaboration – from start to finish
ADMISSION
APA MEMBER : $10 in advance or $15 at the door (cash or checks only at the door)
ASMP MEMBER : $15 in advance or $20 at the door (must show current ASMP ID at the door, cash or checks only at door)
GENERAL ADMISSION : $20 in advance or $25 at the door (cash or checks only at door)
You can conveniently pre-register (purchase tickets) online for an additional nominal EventBrite fee by selecting your appropriate ticket category, here. No need to print out your EventBrite ticket unless you need a receipt; please simply give your name at the door. ASMP members must show their current ASMP identification at the door to qualify for the ASMP discount. Advance ticket sales end at Noon on event day; if this event sells out it will be announced here on our website, otherwise tickets will be available at the door on a first come first serve basis. SPACE IS VERY LIMITED FOR THIS SPECIAL EVENT.
PURCHASING TICKETS AT THE DOOR
Pre-registration prices increase by $5 at the door IF space is available. Cash or checks only at the door (sorry, no credit cards accepted at the door). APA SF has an event admission no-refund policy.