Apple Store Events
Special, free events at The SF Apple Store, One Stockton Street.

Don't miss this special, free APA SF Creative Professionals Event!

Don't miss this rare presentation by Jim Hughes, the APA SF 2014 Something Personal Exhibition Best of Show Winner!
Categories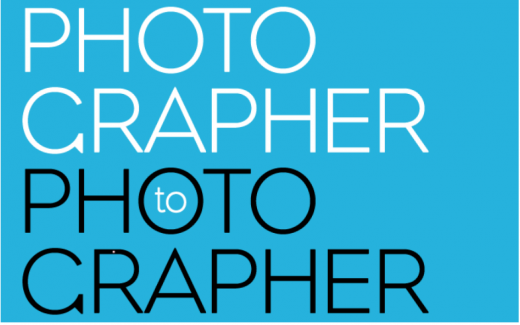 APA National providing links from our community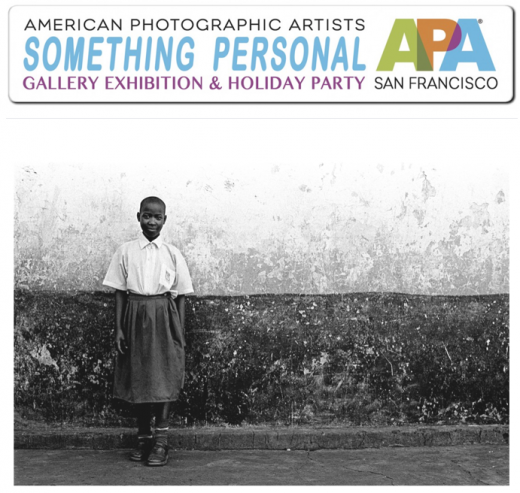 View the Judges' top 200 selections in the Online Gallery!