STAND OUT Photo Events | San Francisco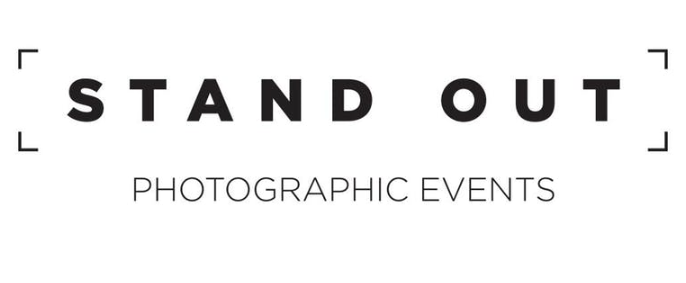 Date and Time
Thu, November 14, 2019
12:00 PM – 6:30 PM PST
Location
Bear Images Experience Center
198 Mississippi Street
San Francisco, CA 94107
Description
STAND OUT Photographic Events are designed to inspire, to educate and to motivate. Here you can explore the art and business of photography and find out what you need to help you, as a photographer, stand out from the rest. At the event, view large print medium format photography, hear from the top-level artists behind the work and network with experts in the industry.
In a world saturated by images, standing out as a photographer demands more specialization all the time. The Stand Out Photo Events are designed to help serious photographers reach their full potential both as artists and in the business of photography.
At STAND OUT Photo Events
View stunning, detailed photographic artwork and hear from some of the artists behind the work
Top-level photographers will discuss their work and inspiration in an intimate setting
Find inspiration and practical information on the art and business of photography
Be part of a community-building, networking event
Test equipment, ask questions about workflow and printing, network with like-minded individuals, and enjoy amazing giveaways.
View some of the best most influential photographers on set with studio setup. A live shoot will be set up for you to test and play with equipment.
You will have the opportunity to shoot alongside other photographers and industry experts. Learn from the best!

Schedule:
12:30pm – 1:00pm - Welcome and Introductions
1:00pm – 2:00pm - Stan Musilek - Keeping It Real for 30 Years and Succeeding
2:00pm – 3:00pm - Paul Reiffer - Frame Averaging - How a Two Minute Exposure Can Last for 1/125 th of a Second
3:00pm – 4:00pm - Annabelle Breakey - Compelling Images are Just the Beginning...
4:00pm – 6:30pm - Networking, Demos & Giveaways
All Day by Appointment:
One-on-One Business Consultation with Katie Keller from Wonderful Machine
Complimentary Service Check on Medium Format Digital Camera Systems