APA SF Presents SET (Second Experimental Tuesday) Event: Diversity Awareness, 11.12.19

APA SF Presents: S E T (Second Experimental Tuesday)
Diversity Awareness: Maintaining an inclusive work environment

When: November 12, 2019 6:30 - 8:30 pm

Where: Capitol Art, West Studio, 3073 17th Street, San Francisco

Cost: Free for APA Members; $10 for non-members

RSVP or paid registration is required
Plenty of tickets should also be available at the door, on a first come first serve basis.
Please note that we accept only cash or checks at the door. Thanks.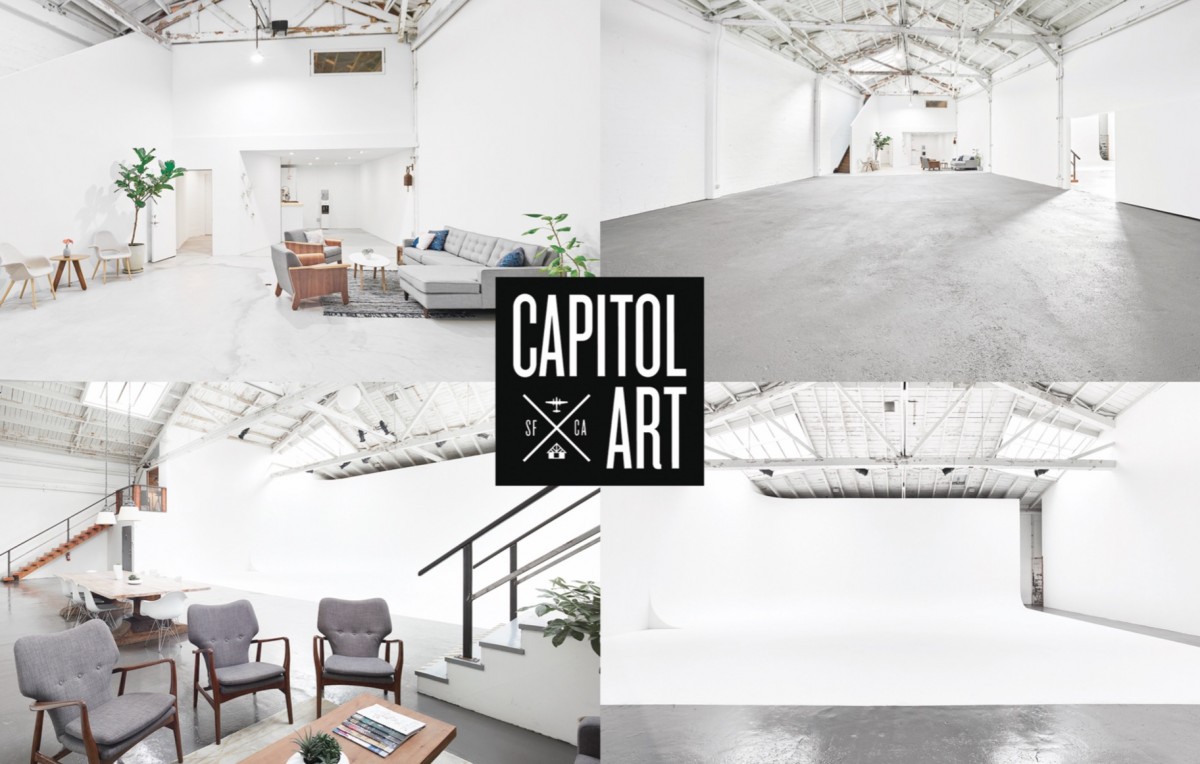 Categories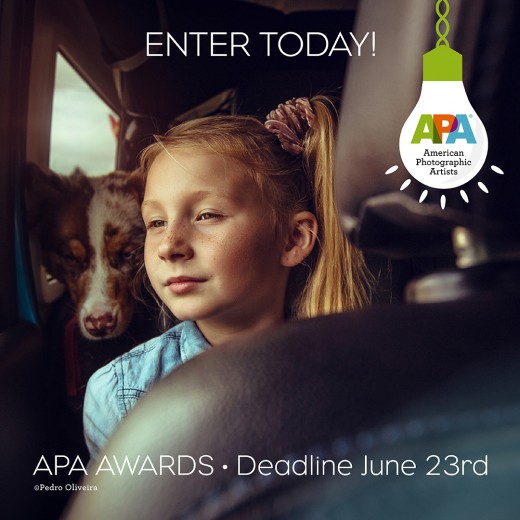 Our Judges will select 43 APA Award Winners this year for 14 categories and one Best of...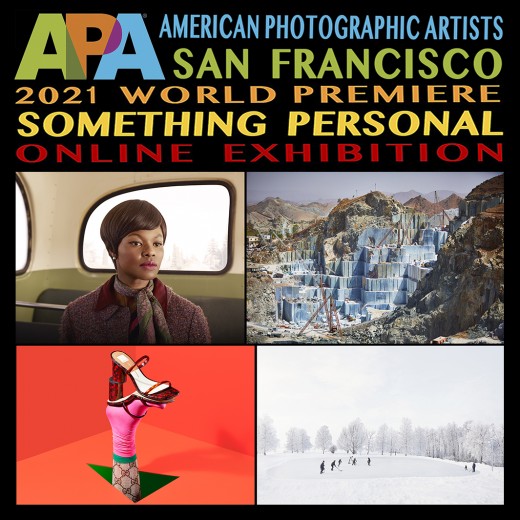 Info about the Portfolio Reviews and all the other great prizes we awarded this year!