Progressing from Emerging to Established Photographer
______________________________________________________________________________________________________
THIS EVENT IS NOW COMPLETELY SOLD OUT
ONLY PEOPLE WHO PRE-REGISTERED WILL BE ADMITTED. THANKS.
______________________________________________________________________________________________________
Progressing from Emerging to Established Photographer
How to accelerate your career on the path to success
Tuesday, July 24th, from 7:00 to 9:00
Social networking hour at 6:00
LEFTSPACE, 2055 Bryant Street, San Francisco
Generously sponsored by:







This event is all about becoming more successful.

So, almost everyone will gain some very valuable career info by attending.

Whether you are a photo student just starting out, or an experienced pro photographer steadily advancing in your career, our three highly successful Established Photographers will offer truly useful advice you can use, to move ahead, faster.

Find out if you are missing a key that might be holding you back.

These three Established Photographers will be examining the careers of our two talented Emerging Photographers, to enlighten us all:
Thayer shoots and directs for the likes of Apple, Target, and Levis. Her work is inspired by sincerity and playfulness. Capturing authenticity, beauty and happiness in the everyday. Her lifestyle work celebrates the real stories of those that find themselves in front of her lens. Her energy when shooting is always open, fun & caring. Thayer is represented by B&A.


Michael was a Creative Director at Apple before becoming a pro photographer in 2011. His background and dexterity in design and art direction have greatly influenced his photographic style — a style characterized by his personal affinity for minimalism. Some clients include: Apple, eBay, Google, Mercedes Benz, Nest, and JBL. He currently has 77.5K Twitter followers, and 711K on Instagram.
Hunter is a highly successful, well-known commercial photographer who has been shooting products, people, places and the occasional elephant for clients and agencies worldwide for many years. Hunter says: "I love to create work that makes people feel curious; that makes them want to see and know more, explore more, and use their imaginations." Hunter is represented by top rep Heather Elder.


• What exactly does it take to become an established, well-known, successful photographer?

• What is the process of transitioning from an emerging photographer to an established one?

• Are there ways to speed up that crucial career transition?

• How can you build a sustainable, reliable, profitable photography business?


Join APA SF as we present this brand new event concept, and uncover how you can accelerate your career on the path to success.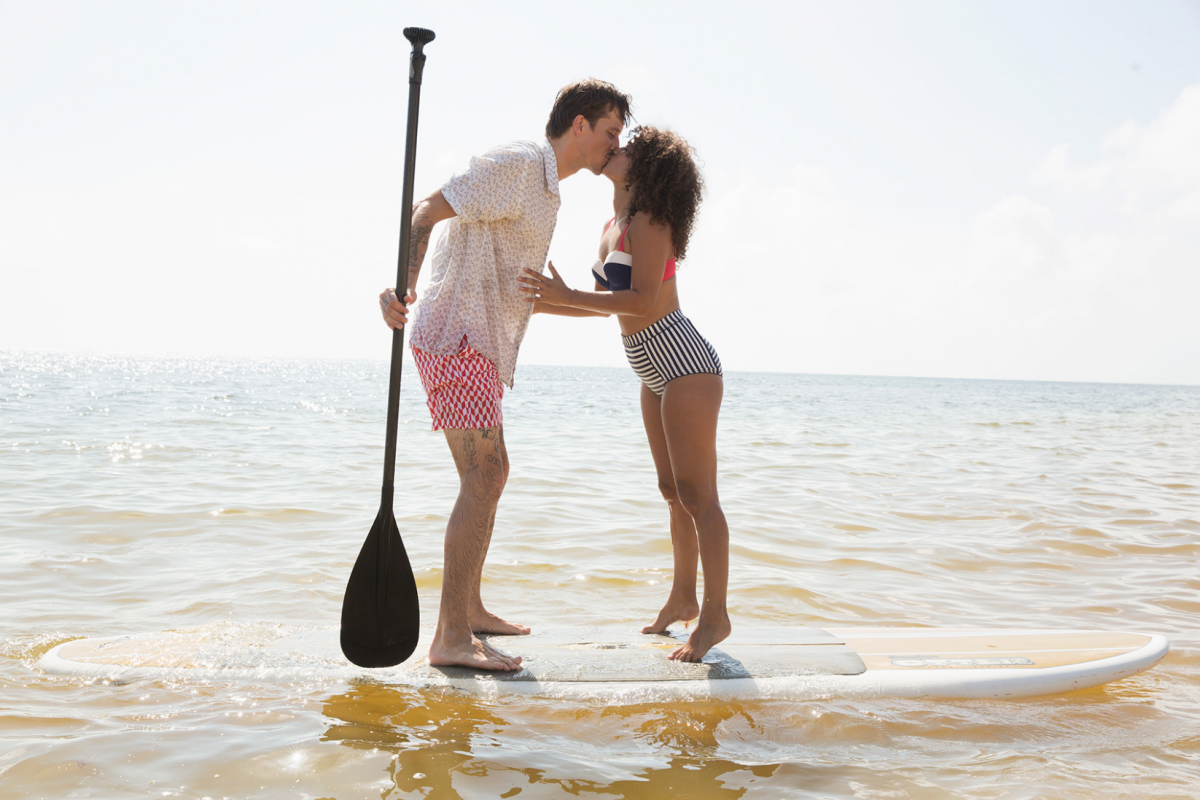 This will not be another ordinary panel discussion -- instead, it will be a pair of in-depth case studies. Our three highly successful Established Photographers will provide their views on the current career approach of each of the two Emerging Photographers, and then offer advice on how every Emerging Photographer can get to the next career level, sooner than later.

Event Host: Jason Mitchell, director, cinematographer, photographer, editor

Our three prosperous Established Photographers are:
Hunter Freeman - Check out Hunter's website and bio
Thayer Allyson Gowdy - Check out Thayer's website and bio
Michael O'Neal - Check out Michael's website and bio (& 711k IG followers)


Our two talented Emerging Photographers are:


© Adam Dillon © Susan J. Chen (2017 APA Award Winner)

We'll begin by delving into each of the two Emerging Photographers' backgrounds, then move to discussing their first real, successful jobs, then proceed right on to their current marketing strategies, general business practices, photographic styles, and then finish with an examination of their websites / portfolios.

Don't miss this special opportunity to learn how to become more successful !
THIS EVENT IS NOW SOLD OUT