Preparing For a Portfolio Review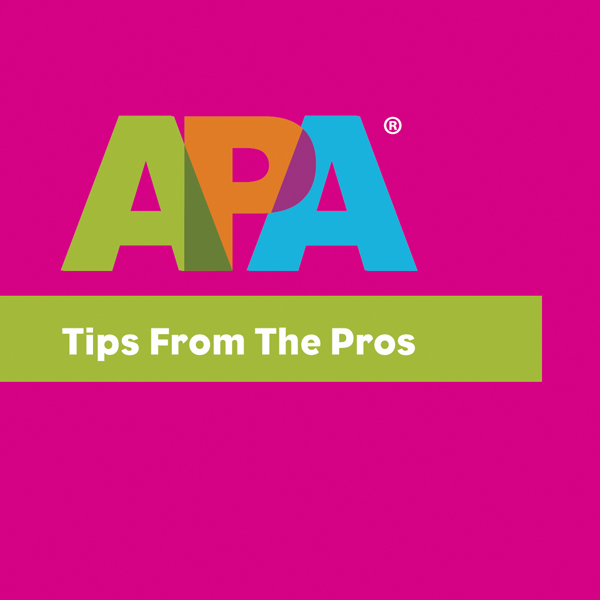 PREPARING FOR A PORTFOLIO REVIEW
by Sherrie Berger
Do your Homework – Who are the potential reviewers offered, and who would you choose and why? A photo editor, art director, graphic designer, creative consultant, art consultant, gallerist, publisher?
Be Practical – What is the price per review? Is there a savings if you book several reviews and are there enough appropriate reviewers to make this a smart investment? Don't forget that this is a way to insure a meeting with somebody who, under normal circumstances may not take your call
Know your Intention – Why are you interested in a particular reviewer? Do you want to improve your work, find a mentor, get an assignment, procure a gallery, a publisher, funding, etc. Know why you are there and be able to express that.
Are you Ready? – Can you tell your story in a concise and engaging manner? You don't have much time to communicate your intentions for your work and for this review session. It might be most expedient to weave both ideas into your story.
Is your Presentation Ready? – Digital or analogue? Know how your work shows best. Prints are often expected, but they must be of the highest quality, whether you print them yourself or have them printed by a professional. (If you go digital, be sure your portfolio of images is available on your device – without relying on Wi-Fi)
Edit, Edit, Edit - Do you have an adequate number of images, stories, assignments, or personal work? Be an honest critic. Less is often more. Only include the best of the best. Get a second opinion if necessary.
Sequence – Tell your story. Show your images in a smart, organized, engaging order. This is another great place to get an expert opinion.
Quality Control – Do the prints represent your vision of your best work? Are they the right size? (Too large can be awkward, too small may feel less significant.) Did you choose the best paper? How do you plan to carry the prints into your review; A book, traditional portfolio, presentation box, unique carrying case? Will you change the group of images you show as you progress through your reviews?
How Many? – Bring only enough to show you have thoroughly engaged in the subject matter you are presenting, enough to represent a body of work or perhaps two, but do not overwhelm your reviewer. Leave some time for the reviewer to talk about the work itself and offer feedback.
Follow Up – You have only just begun. Have a leave-behind: a card, postcard or other promo piece. Ask about next steps if you feel your work matches up with this reviewer's needs and expectations find a way to stay in touch.

Sherrie Berger is a photography consultant in Los Angeles
www.sherrieberger.com
Interested in more tips like this? Sign up for APA National news: SIGN UP
We also post news and articles on social media targetted towards professional photographers - APA Facebook - APA Twitter