APA SF SET (Second Experimental Tuesday) Event: Portfolio Prep Night 3.10.20
PLEASE NOTE: Regrettably, this event has been cancelled.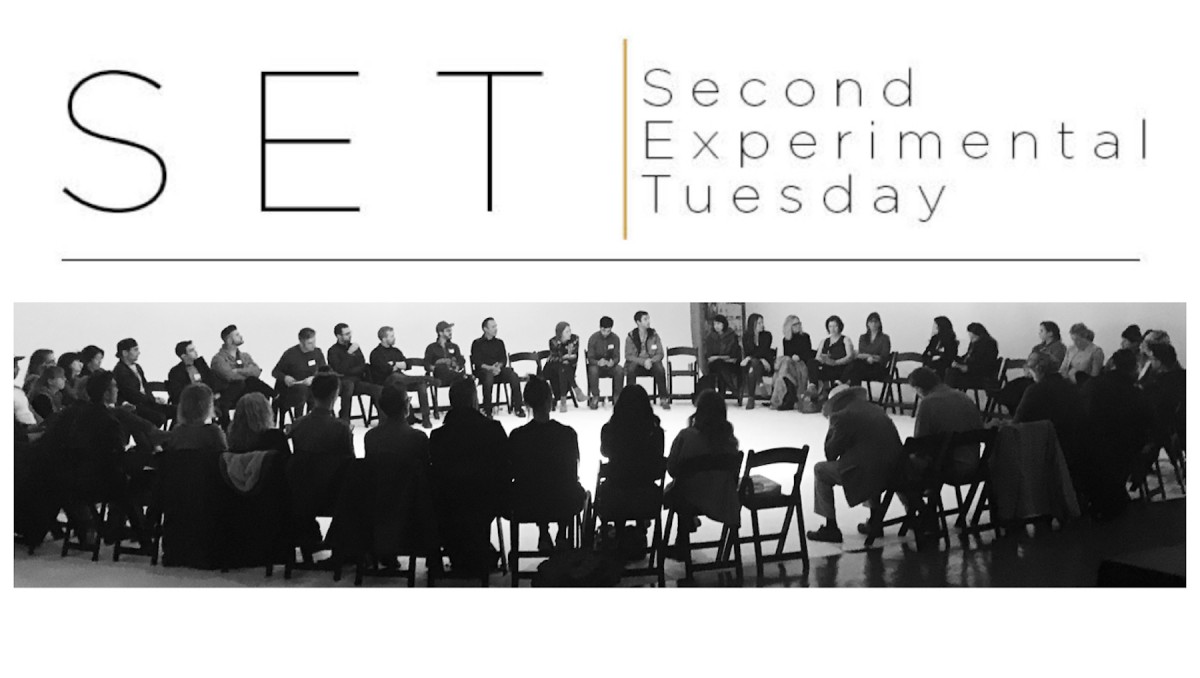 Portfolio Prep Night
Make sure your book is ready for next month's APA SF Portfolio Review.
Get together with your community to get feedback before you show your book to creatives.

Bring your portfolio, whether it's a print book, iPad, or other.

Bring what you're planning to show at the portfolio review.

30 minute group discussion followed by smaller breakout review groups for more intimate conversations led by an APA board member.
WHEN: Tuesday, March 10, 2020 6:00 - 8:00 pm
WHERE: Left Space, 2055 Bryant, San Francisco
PLEASE NOTE: Regrettably, this event has been cancelled.
APA memberships start at just $50 and Associate membership is only $225. Join here.
The 2020, 11th annual APA SF Portfolio Review Event will be reserved exclusively for: APA Leader, APA Professional, and APA Associate Members. It will be announced next month.
As an example, you can see last year's 2019 Portfolio Review event here.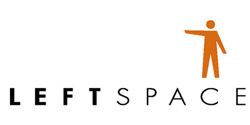 Categories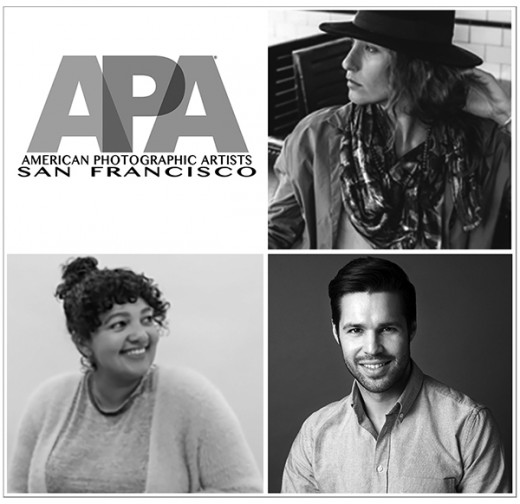 Incoming APA SF Chair & APA National Executive Board Member Lisa Vortman, Vice-Chair...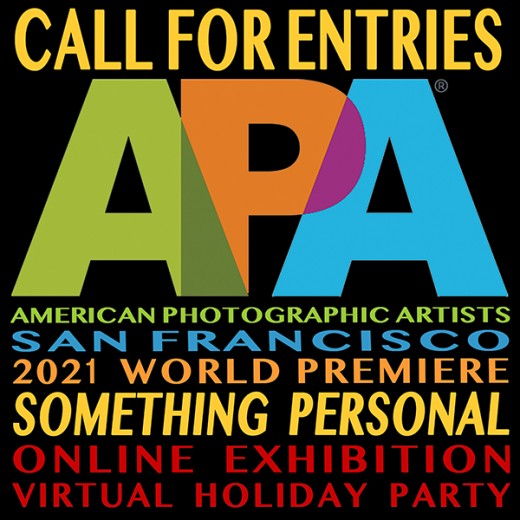 Our 24th Annual Personal Work Exhibition. TOP IMAGES APPEAR IN ARCHIVE MAGAZINE Winners also receive...