APA SF SET (Second Experimental Tuesday) Event: Networking 2.11.20

TOPIC: Networking! You asked for it, and here it is!
This special SET event is the first of its kind - a night reserved for 100% networking!
Grab your cards, promos and courage and get ready to meet some new folks, discover opportunities and land more work!
All are welcome: from photographers, assistants, digital techs, students, producers, stylists, creatives - you name it.

WHEN: Tuesday, February 11, 2020 6:00 - 8:00 pm
COST: Free (RSVP is required because space is limited by the venue maximum capacity).

WHERE: Flash SF Studio 160 South Linden Ave. #225, South San Francisco
Instructions: Free street parking or park in the lot in any spot marked "Flash", "Guest" or unmarked. Signs will be posted to guide you to the studio from there.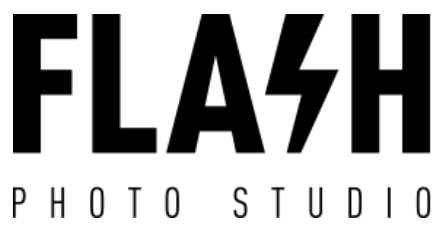 Categories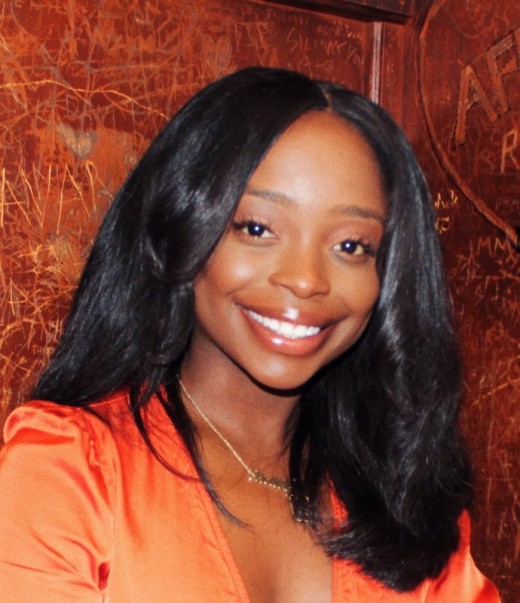 Please join us is giving her a warm welcome!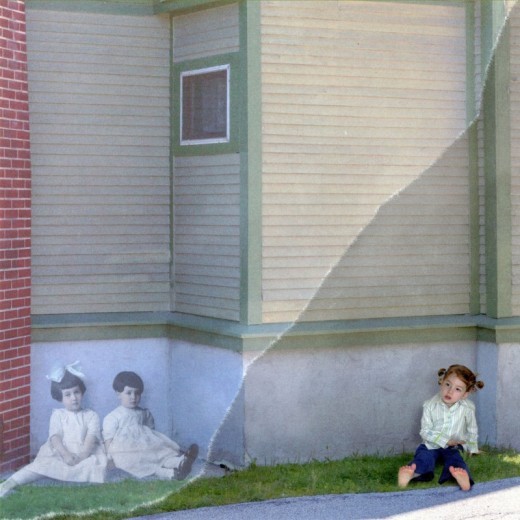 Diana Cheren Nygren wins First Place for Series