APA SF Presents SET (Second Experimental Tuesday) Event: 9.10.19 - Networking

APA SF Presents: S E T (Second Experimental Tuesday)
NETWORKING
Stronger networks through community connection.

When: September 10, 2019 6:30 - 8:30 pm

Where: Capitol Art, East Studio, 3069 17th Street, San Francisco

Cost: Free for APA Members; $10 for non-members
PLEASE NOTE: WE ACCEPT CASH OR CHECKS ONLY AT THE DOOR

RSVP or paid registration is required; space is limited.

PLENTY OF TICKETS FOR SEATS AVAILABLE AT THE DOOR, FIRST COME FIRST SERVE.

We will stop accepting RSVPs / Registrations at Noon on event day, or when the number has reached the venue limit.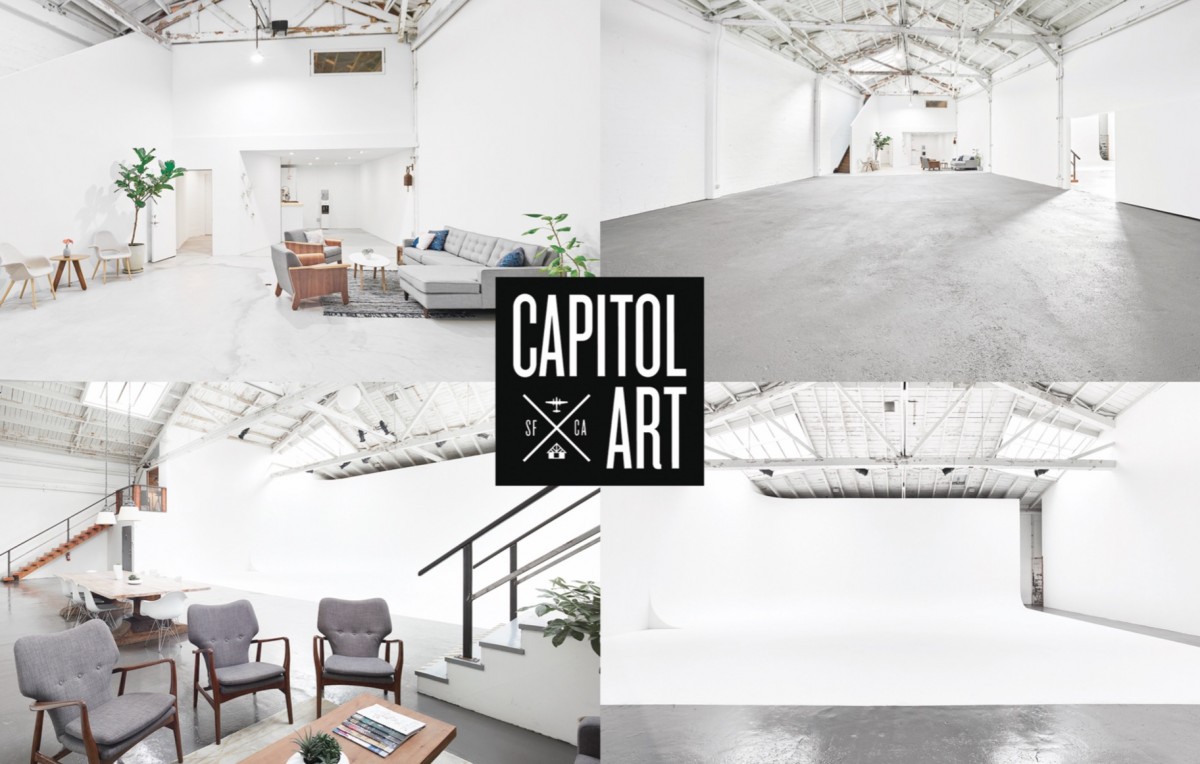 Categories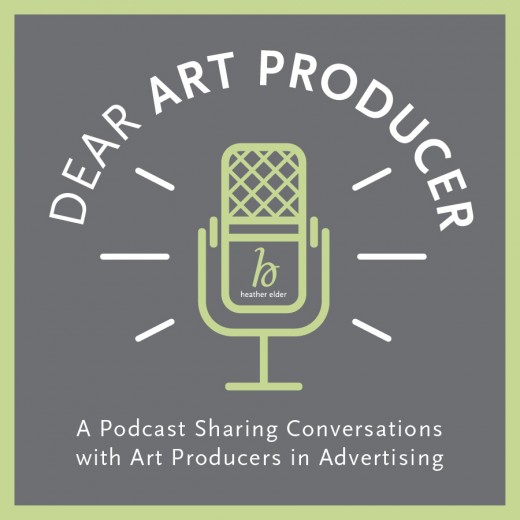 Dear Art Producer connects the photography and video community with art producers in the...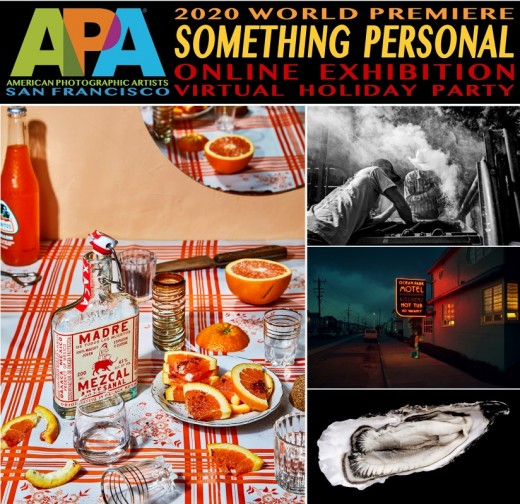 View the Judges' top 100 selections in the Online Gallery!