APA SF Presents SET (Second Experimental Tuesday) Event: 8.13.19 - Integrating Motion into our work

APA SF Presents: S E T (Second Experimental Tuesday)
"Integrating Motion into our work"

When: August 13, 2019 6:00 - 8:00 pm

Where: Capitol Art Studios, 3073 17th Street, San Francisco

Cost: Free for APA Members; $10 for non-members
PLEASE NOTE: WE ACCEPT CASH OR CHECKS ONLY AT THE DOOR

RSVP or paid registration is required; space is limited.

Please RSVP / Register here

We will stop accepting RSVPs / Registrations at Noon on event day, or when the number has reached the venue limit.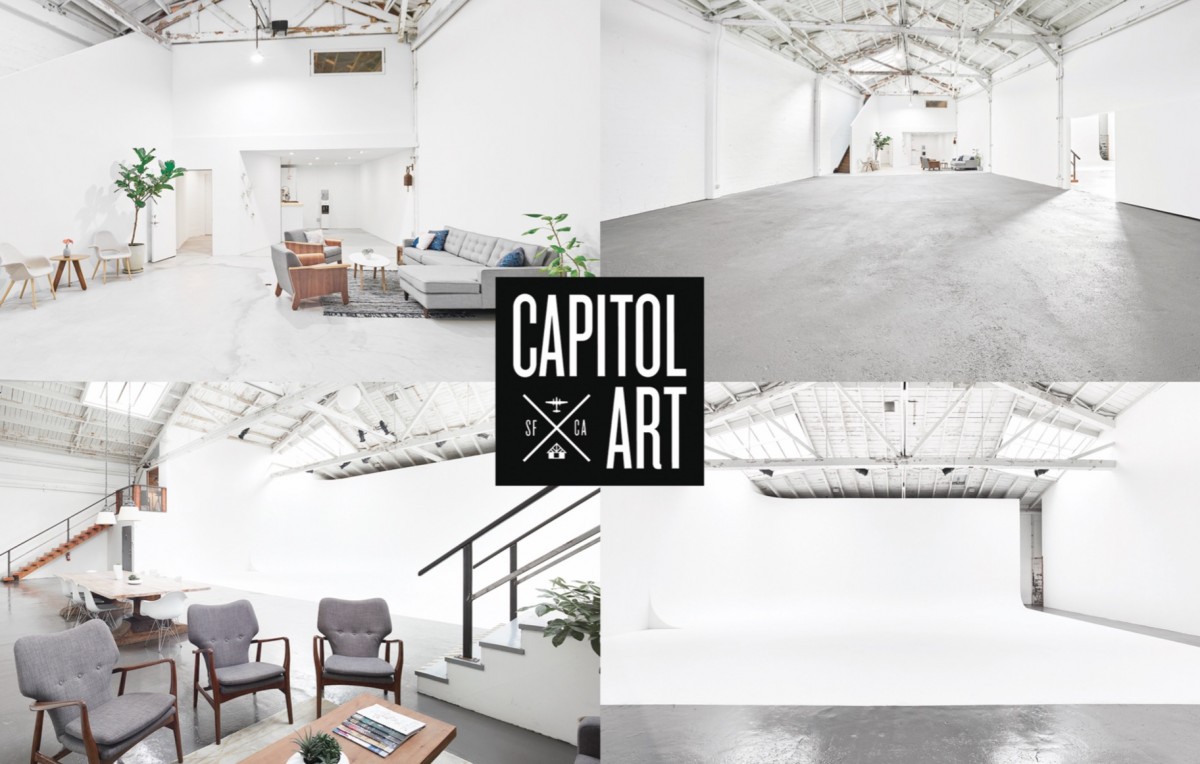 Categories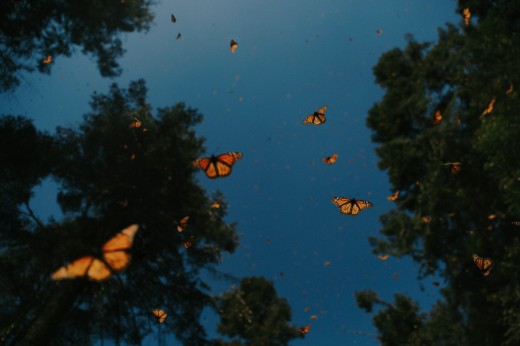 This Diversity Committee is charged with clearing a path to success for its members who...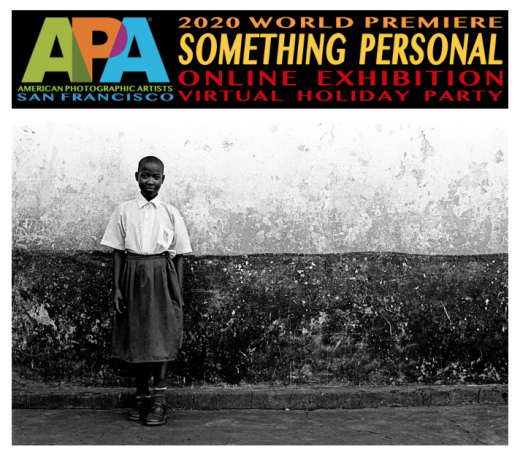 The key to success is your personal photographic style.