APA SF Presents SET (Second Experimental Tuesday) Event: 8.13.19 - Integrating Motion into our work

APA SF Presents: S E T (Second Experimental Tuesday)
"Integrating Motion into our work"

When: August 13, 2019 6:00 - 8:00 pm

Where: Capitol Art Studios, 3073 17th Street, San Francisco

Cost: Free for APA Members; $10 for non-members
PLEASE NOTE: WE ACCEPT CASH OR CHECKS ONLY AT THE DOOR

RSVP or paid registration is required; space is limited.

Please RSVP / Register here

We will stop accepting RSVPs / Registrations at Noon on event day, or when the number has reached the venue limit.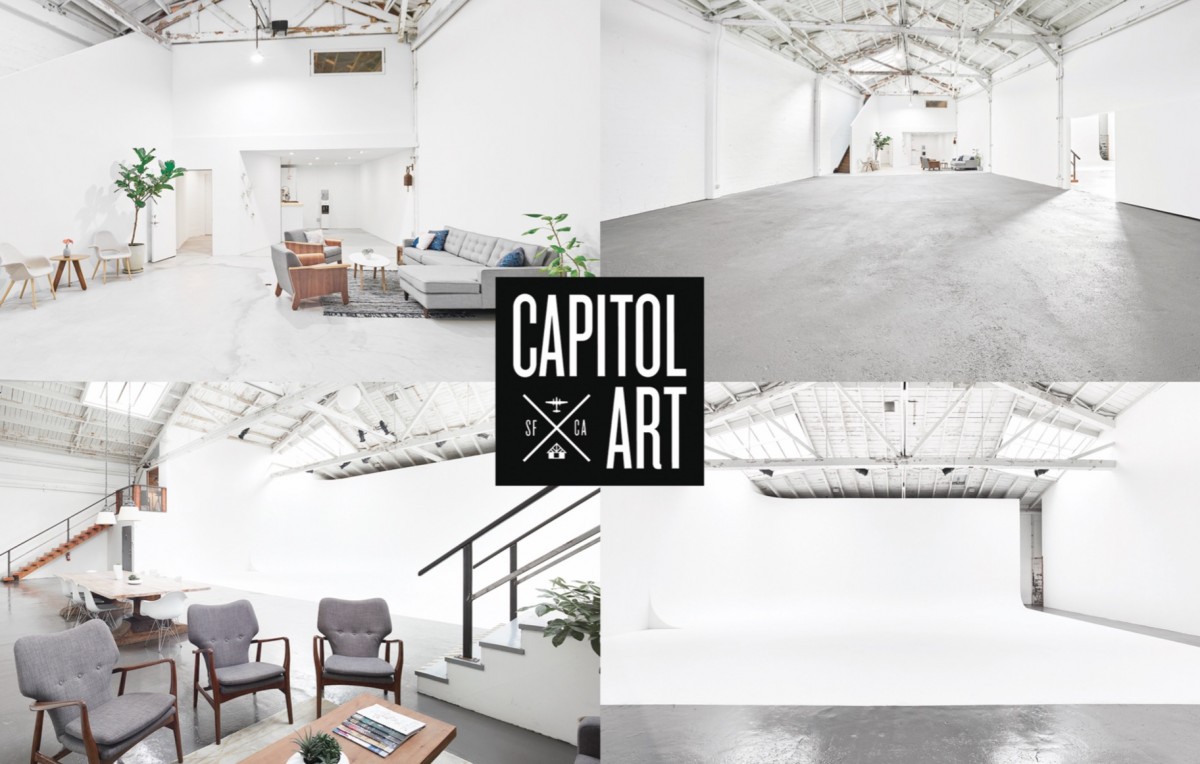 Categories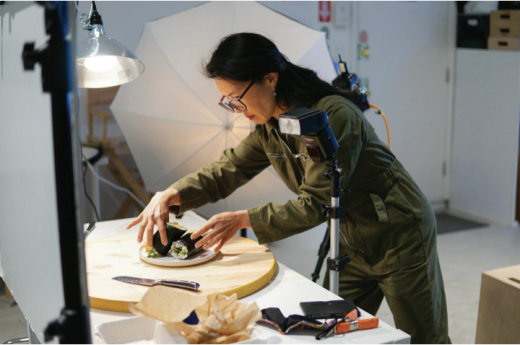 APA SF Member Jung Fitzpatrick and Maria del Rio are featured in this article about women...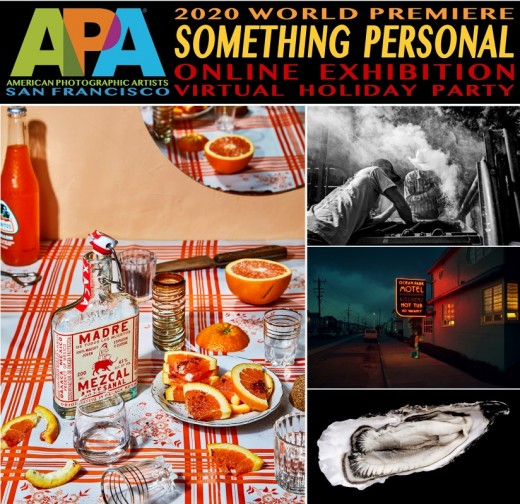 View the Judges' top 100 selections in the Online Gallery!