Follow up to 5.14.19 APA SF "Safely Managing Payroll" SET Event
Special thanks to Mary Domenico and everyone from Out Of The Box Productions (OOTB), Anne Schlatter and everyone at Samy's, and Corey Lesh of Pier 70 Studio, as well as to Katie Patterson & Rich Gunn, who helped to make this event a success!
.
If you were unable to attend, you can access the most important info here:
.


(PAST EVENT): 5.14.19 - Topic: Staying Legal - Safely managing payroll

Second Experimental Tuesday is a monthly meet up for emerging and professional photographers to talk shop, stay motivated and share resources.
When: May 14, 2019, 6 - 8 pm
Where: Samy's, 1090 Bryant Street, SF 94103
Cost: Free
We featured experts from OOTB (outoftheboxproductions.com) who provided important facts about how you should handle payroll.
Sponsorship generously provided by:


Categories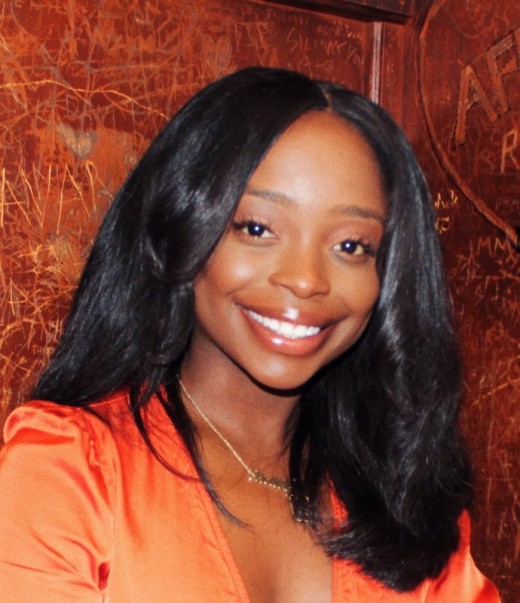 Please join us is giving her a warm welcome!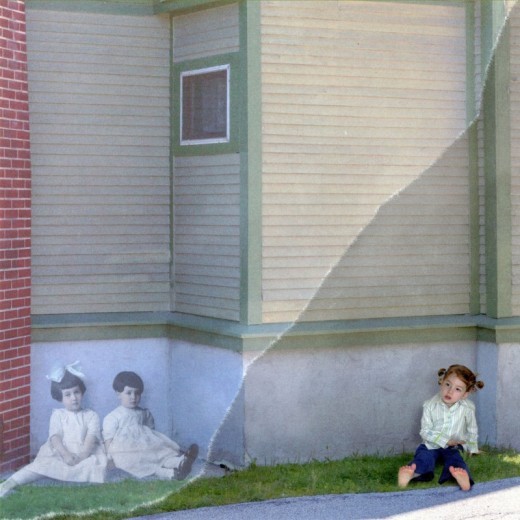 Diana Cheren Nygren wins First Place for Series