Exclusive RED Digital Cinema Event, presented by Samy's Camera & APA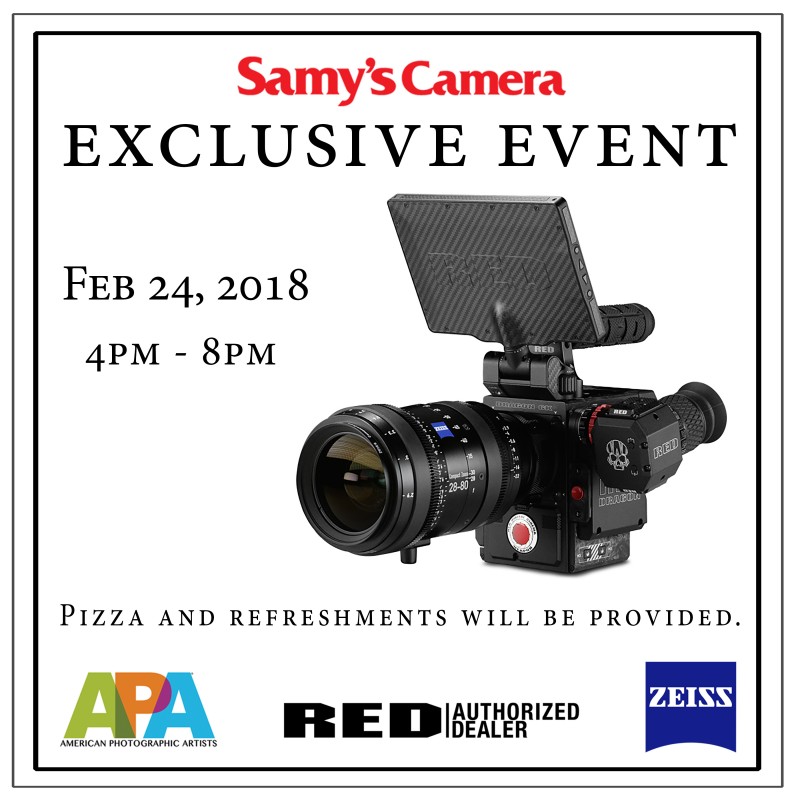 Saturday, February 24, 2018
4:00 - 8:00 pm
Samy's Camera, 1090 Bryant Street, San Francisco
Admission is Free; No RSVP required
Join American Photographic Artists and Samy's at this very special hands-on workshop featuring representatives from RED Digital Cinema and Zeiss!
RED will have the latest DSMC2 cameras and accessories on-hand to test, including: SCARLET-W, EPIC-W, and WEAPON 8K S35.
Get important info, and take advantage of the opportunity to ask the reps your own questions, as well as network with others in the photo community.
The RED presentation will take place during the first hour or so, then Zeiss will present for about an hour, followed by networking. Pizza and refreshments will be provided. Don't miss this special exclusive, free event!
Categories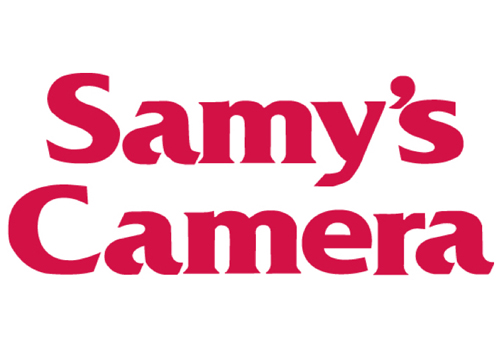 Samy's Camera offers our members a full 20% discount on all rentals. This benefit, alone...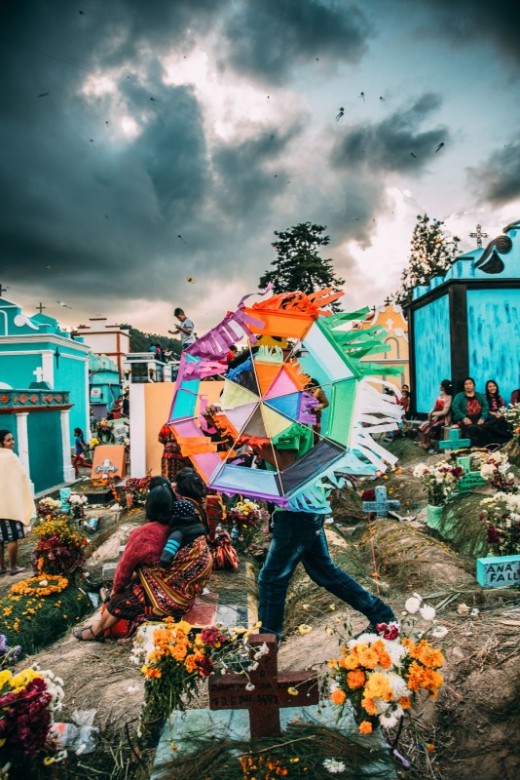 Final Deadline: Wednesday, October 23, 2019, Please plan ahead. There will not be any deadline...