Don't miss the 22nd Annual APA SF Something Personal Gallery Exhibition & Holiday Party!
HAPPY HOLIDAYS
PLEASE NOTE: This is a Private event, and your name must be on the RSVP list to be admitted.
At this time, we are no longer able to accept any more RSVPs.
The RSVP portal has closed because we have reached the limit.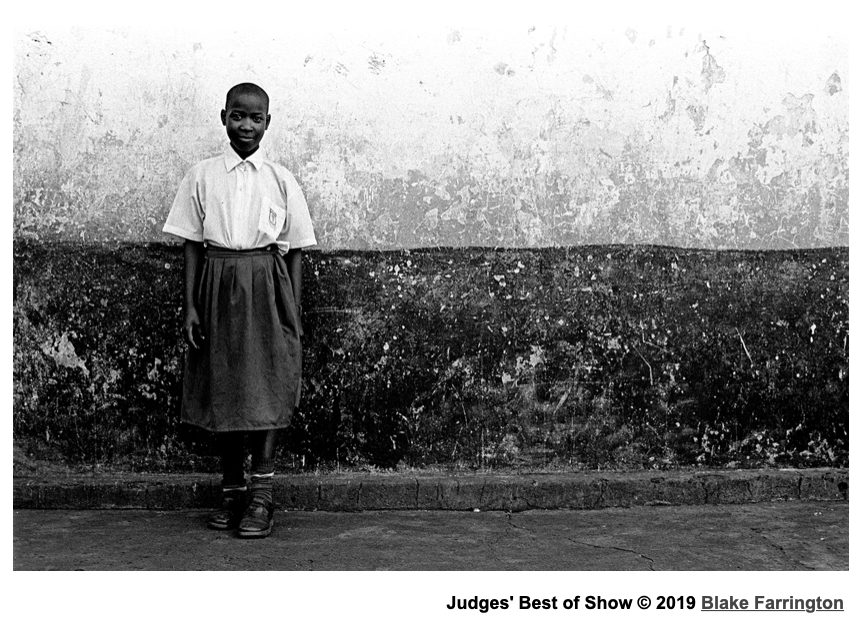 APA SF Something Personal Gallery Exhibition & Holiday Party
Monday, December 9, 2019 5:00 - 10:00 PM
934 Brannan Street, San Francisco


2019 Exhibitors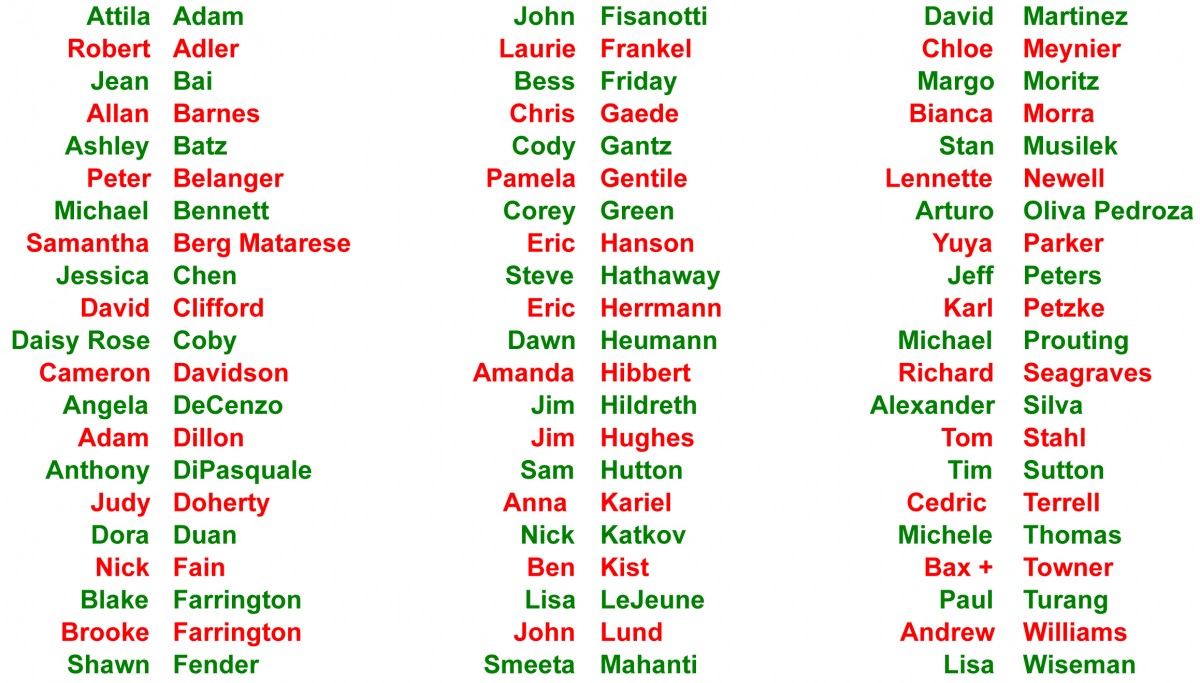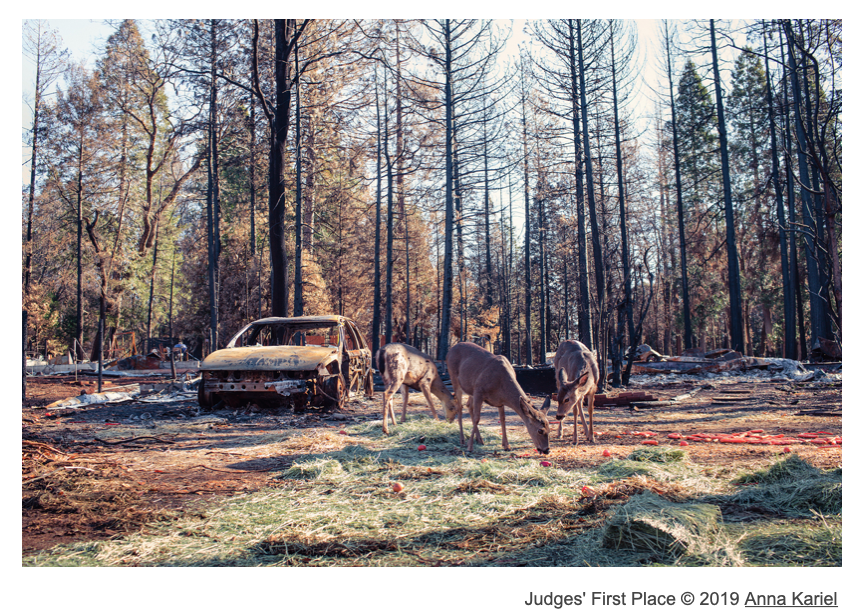 Special Thanks to our Sponsors














Our 22nd Annual Something Personal Exhibition
The Real Key to Success is Your Personal Photographic Style
The American Photographic Artists, San Francisco Chapter (APA SF) Annual Something Personal Gallery Exhibition & Holiday Party is firmly established as THE Northern California photo community event of the year.
For more than two decades, these yearly exhibitions have offered professional photographers an opportunity to proudly display their finest examples of their own personal photographic style, without anyone else's art direction.
Commercial photographers, like all fine artists, expend considerable time, resources, and effort developing unique, contemporary personal work, not only to expand our own creativity, but also to add to our palette of techniques.
This invigorating, rejuvinating practice accelerates our artistic growth, and it insures that our commercial work continues to be impressive, truly powerful, directly connecting ... and inspiring.
We know that our clients understand and appreciate that a refined artistic style is a crucial element in the overall success of every campaign.
Top creatives volunteer to judge these annual exhibitions for us, and in doing so, each time, they continually guarantee that we present only high-caliber, new imagery.
Exhibitions of brilliant images attract people who enjoy seeing strong images, before they become public.
Be a part of this unveiling experience -- one of profound professional, creative expression, and join us as we present our annual tradition of ... Something Personal.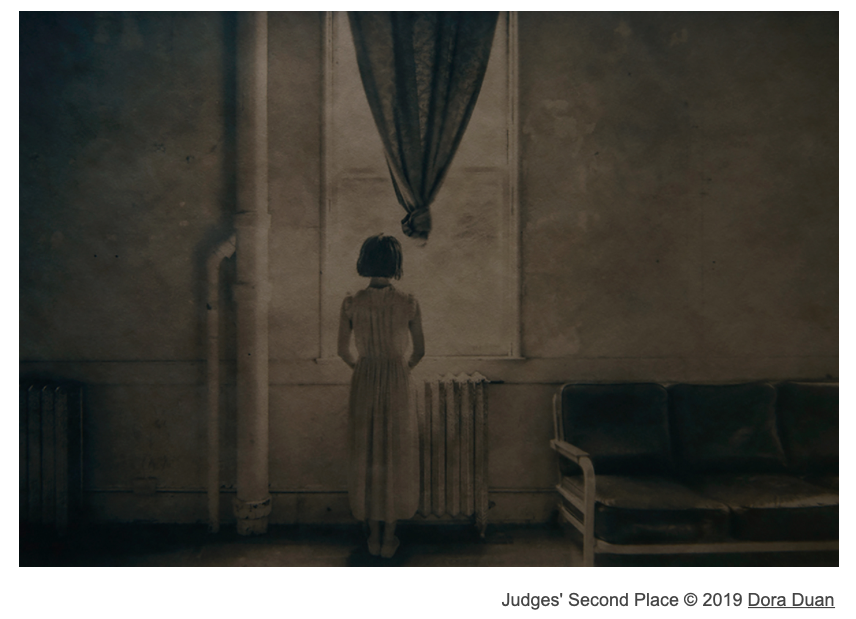 2019 Judges
CAMERON BARNUM, Senior Content Producer | Art Buyer BBDO SF
SUZEE BARRABEE, Freelance Art & Print Producer, Suzee's site
MARISSA SERRITELLA, Senior Art Producer
ROSEY LAKOS, Director of Photography, Godfrey Dadich
SAMANTHA COOPER, Senior Photo Editor, WIRED
JESS SHAY, Producer / Art Buyer, Duncan Channon
A list of past years Judges is here.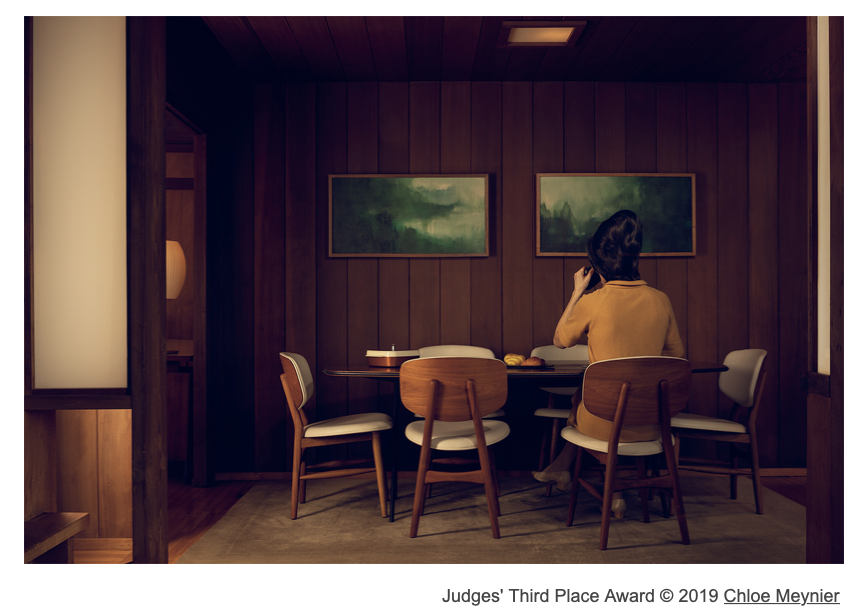 The Key to Success is Your Personal Photographic Style