APA SF SET (Second Experimental Tuesday) Event: RE-CONNECT + SELF-CARE 4.14.20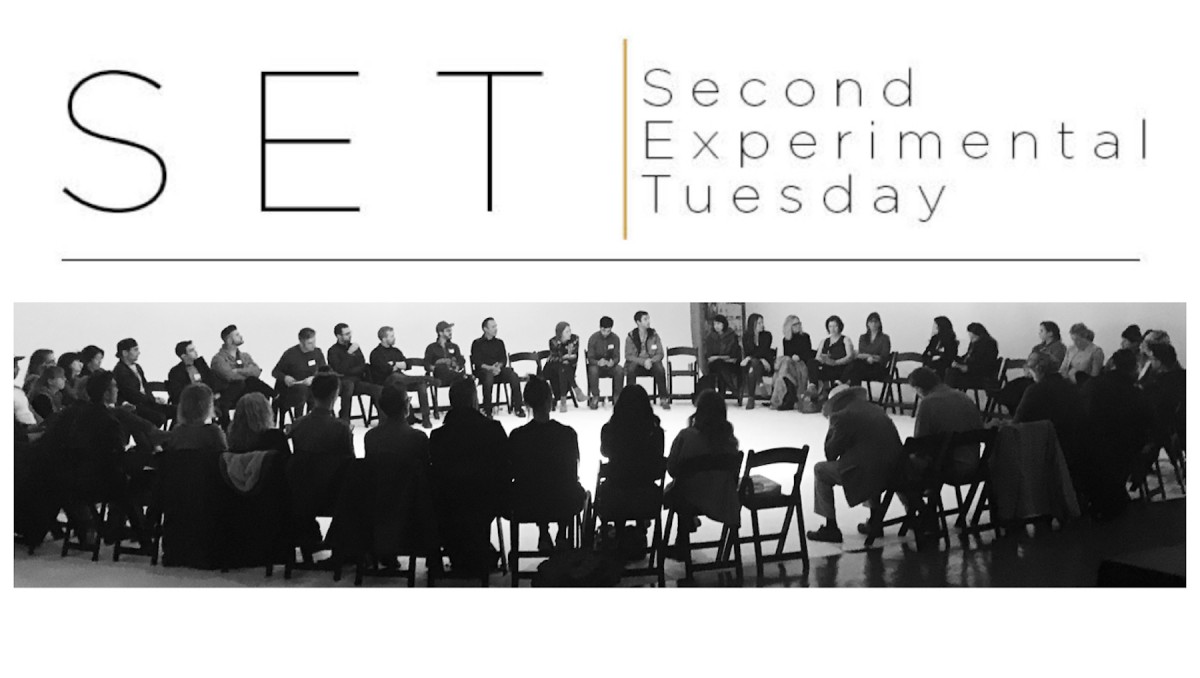 SPECIAL EVENT FOR APA MEMBERS ONLY
TOPIC: RE-CONNECT + SELF-CARE

Reconnect with your APA community; join us as we go virtual for our April SET.
Share your experiences and get an idea of what self-care and creative development has looked like for others during this time, in-shelter.


WHEN: Tuesday, April 14, 2020 6:00 - 8:00 pm on Zoom
COST: Free (RSVP is required).
RESERVED FOR APA SF & APA NW MEMBERS ONLY:
Please RSVP ASAP (to info@apasf.com) and on event day, we will send you the link to join the Zoom meeting.

RSVP is limited to the first 90.



Categories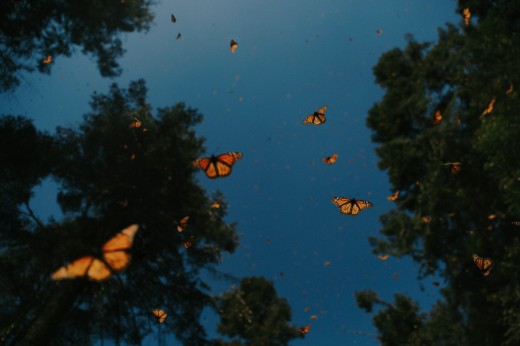 This Diversity Committee is charged with clearing a path to success for its members who...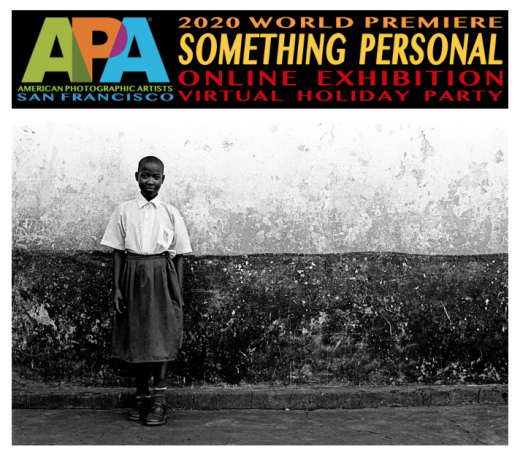 The key to success is your personal photographic style.