APA SF SET (Second Experimental Tuesday) Event: RE-CONNECT + SELF-CARE 4.14.20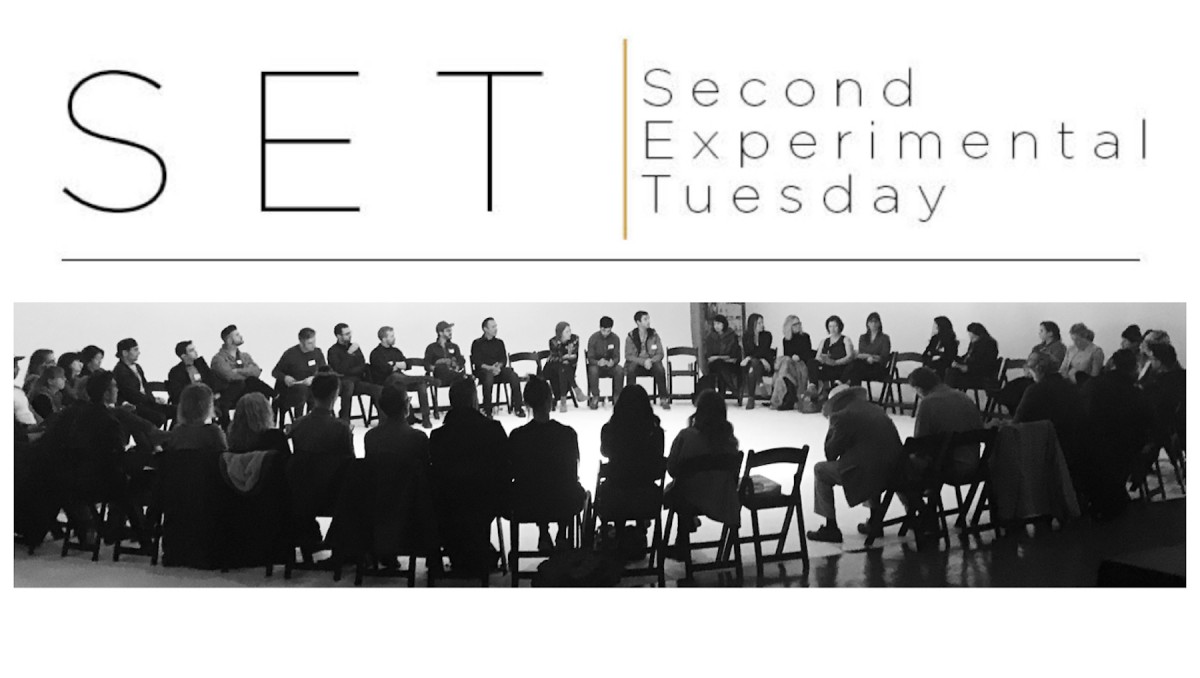 SPECIAL EVENT FOR APA MEMBERS ONLY
TOPIC: RE-CONNECT + SELF-CARE

Reconnect with your APA community; join us as we go virtual for our April SET.
Share your experiences and get an idea of what self-care and creative development has looked like for others during this time, in-shelter.


WHEN: Tuesday, April 14, 2020 6:00 - 8:00 pm on Zoom
COST: Free (RSVP is required).
RESERVED FOR APA SF & APA NW MEMBERS ONLY:
Please RSVP ASAP (to info@apasf.com) and on event day, we will send you the link to join the Zoom meeting.

RSVP is limited to the first 90.



Categories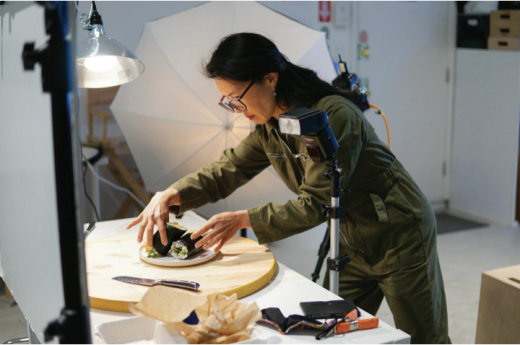 APA SF Member Jung Fitzpatrick and Maria del Rio are featured in this article about women...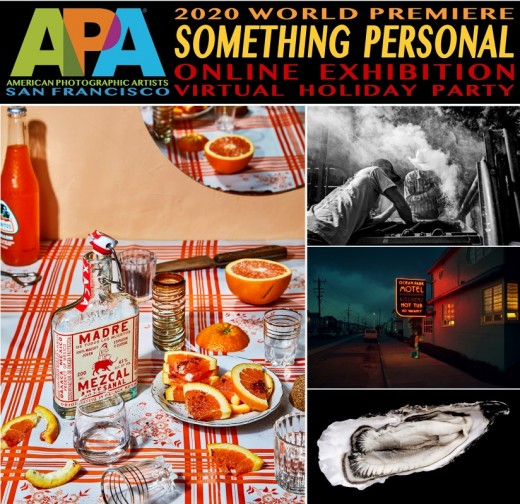 View the Judges' top 100 selections in the Online Gallery!