APA SF Presents: S E T (Second Experimental Tuesday) 2.12.19 - Topic: Instagram
This event is now SOLD OUT, thanks.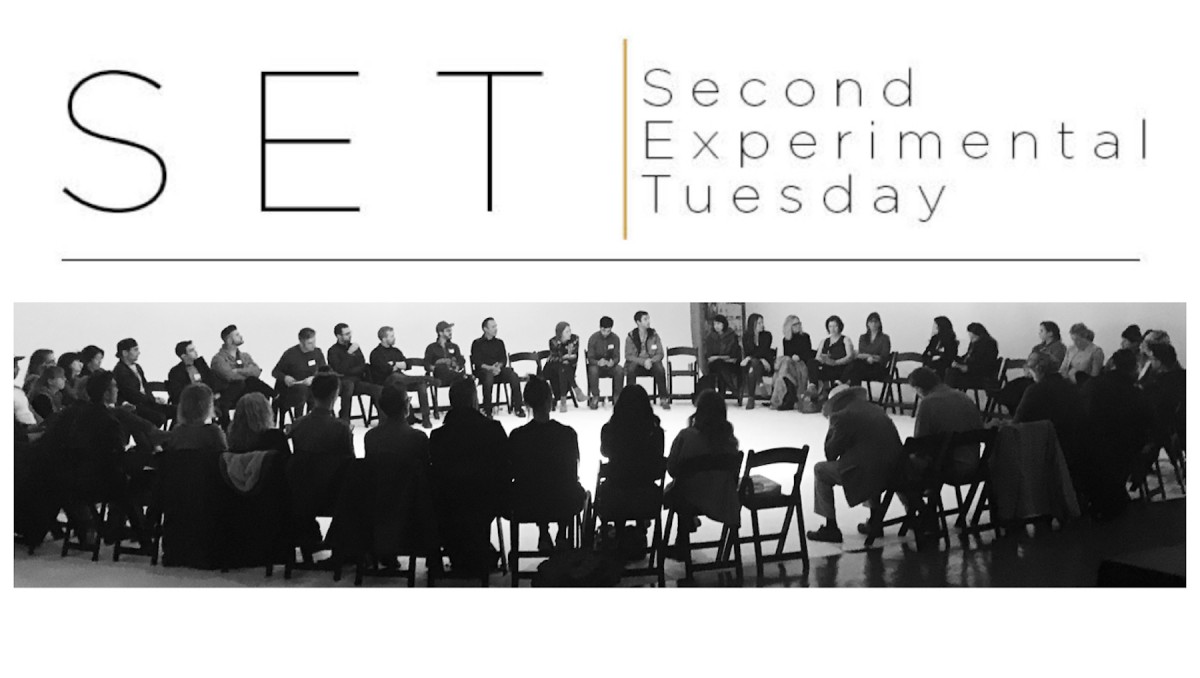 Second Experimental Tuesday is a monthly meet up for emerging and professional photographers to talk shop, stay motivated and share resources.
Scheduled to appear:
Pei Ketron, photographer and IG rock star https://www.instagram.com/pketron/
Emilie Talermo, creative producer at IG

When: February 12, 2019, 6 - 8 pm
Where: 375 Alabama Street, Studio 480, San Francisco, CA 94110
Cost: Free (RSVP required)
SET Theme: Instagram

RSVP is required; space is very limited.
This event is now sold out--the number has reached the venue limit.
Sponsorship provided by: