APA San Diego Presents Nick Nacca, Super Control Freak 2.0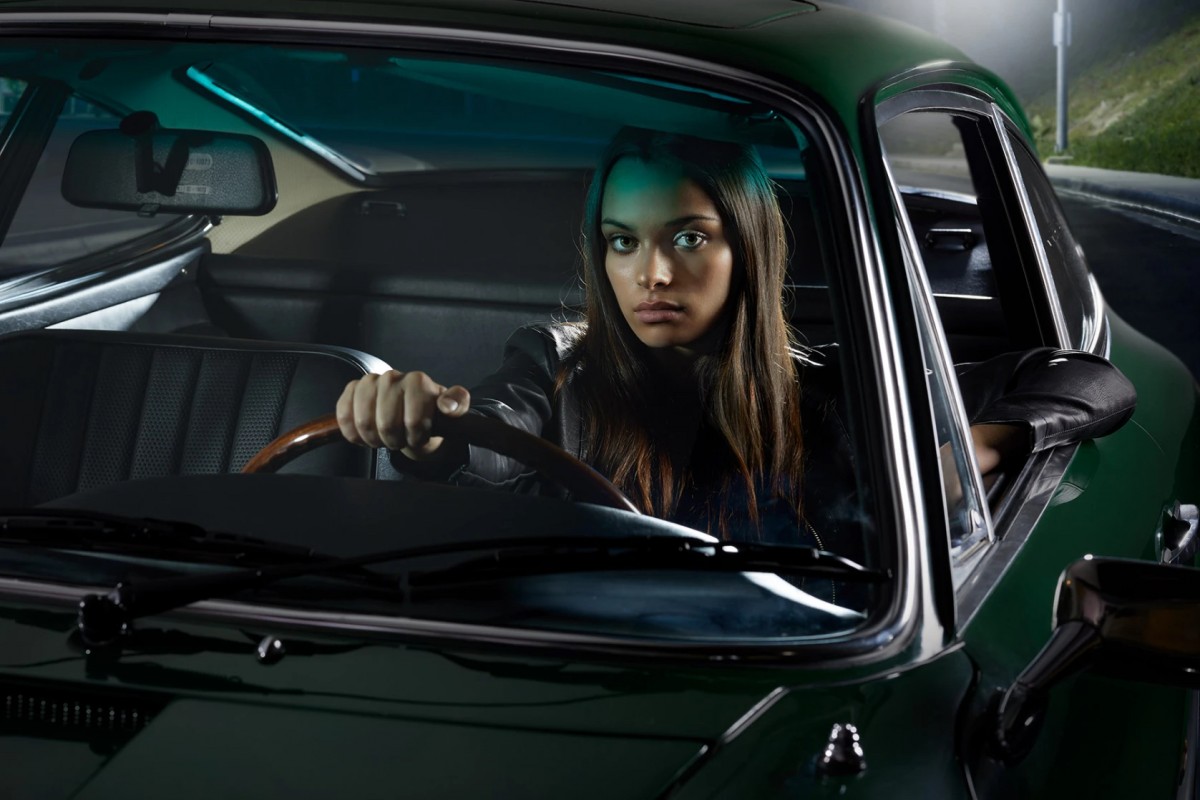 ©Nick Nacca
For Nick Nacca, image-making isn't capturing a moment in time, it's several moments combined. When it comes to lighting, he's a super control freak. Not just on set – later, in a dim room he builds an image from the ground up. Blending, shaping, and sculpting with light is at the heart of his process. What started out as a technique to control light in still life photography has morphed into a unique way to create motion.
Join APA San Diego on Saturday, February 19th, 2022 from 10am – 12pm PST for an online lighting workshop.
During the event, Nick will show behind-the-scenes images & videos detailing his approach to lighting and the gear he uses. Later he'll show the post-production workflow used to create stills and motion from the same image.
Click here to view Nick's demo reel.