APA Chicago 2022 Artist's Perspective - Call for Entries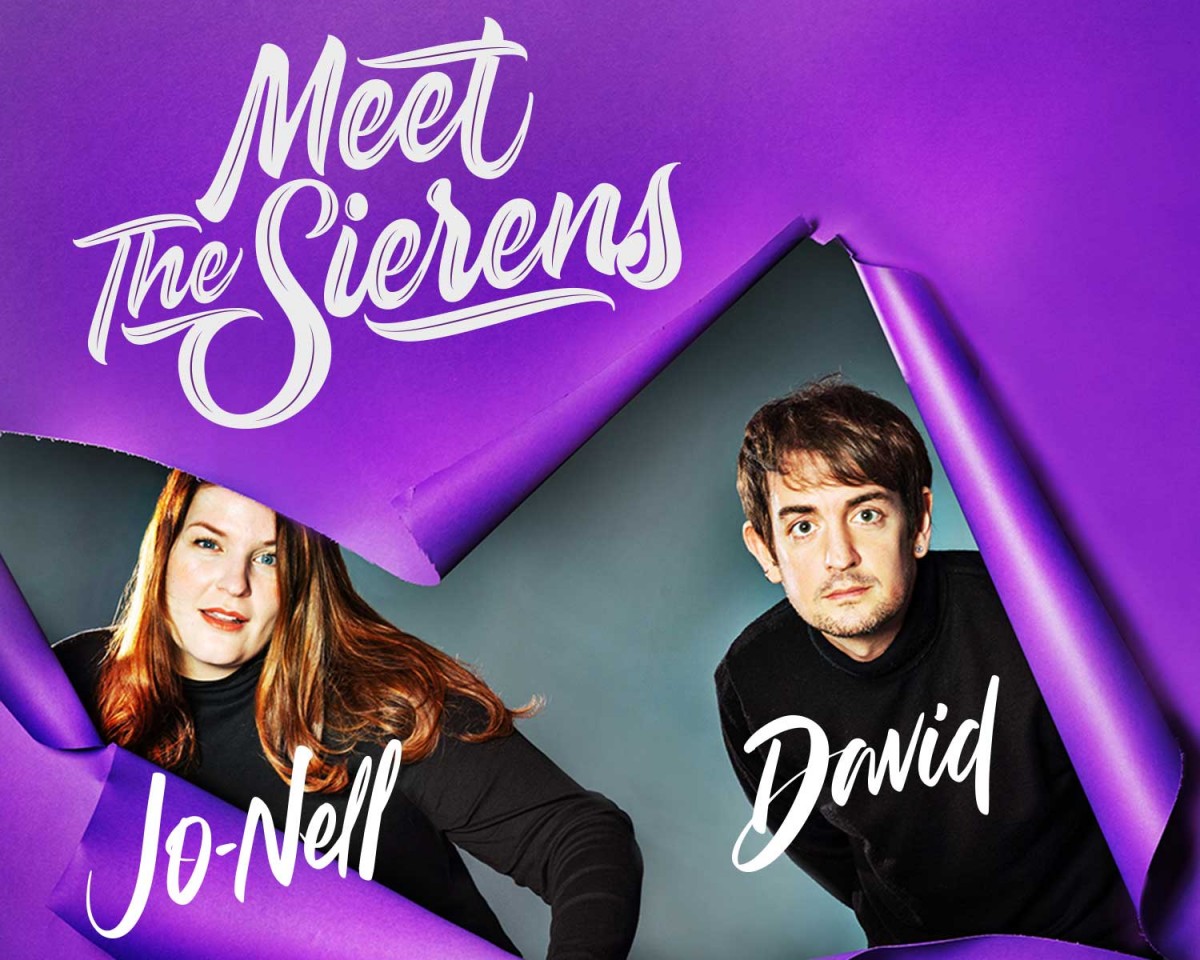 Jo-Nell and David Sieren curate APA Chicago's 9th Annual Artist's Perspective Personal Work Exhibition.
APA Chicago holds our 9th Annual Artist's Perspective Personal Work Exhibition culminating with a one-night gallery opening on April 29, 2022. We are excited and proud to announce that Jo-Nell and David Sieren (The Sierens) will be curating this year's exhibition. These two creative professionals are solid advocates for original photography and photographers throughout their accomplished careers.
This personal work exhibition is open to all photographers - professionals, enthusiasts, and amateurs. And APA members and non-members.
Submission deadline: February 28, 2022 at 11:59 p.m.
Personal Work Makes a Statement
In our numerous interviews with agency creatives, we've learned the most effective way to break through and get noticed with a well-conceived and executed personal assignment. Personal projects give photographers a chance to art director their vision - taking a blank sheet of paper and making it their own. Agency creatives rely on a photographer's personal work as insight into their world view. At APA Chicago, our annual competition celebrates the best in photographic personal work.
Top Reasons to Enter
Superb opportunity to advance your career, display your own photographic style.
Our 9th annual personal work photo exhibition.
APA members receive a 50% discount on the entry fee.
Online Gallery of the exhibit will be up for all of 2022 and beyond
Simple, reliable, secure online entry procedure, through the APA National website.
No limit to the number of images you can enter.
No date-created limitations.
Meet the Judges
We are proud to introduce The Sierens, Jon-Nell and David, the wife and husband team who will curate this years exhibition to be held on Friday, April 29, 2022 from 7 - 10 PM. The Sierens are based in Chicago and have been a part of the creative community for many years as designers, art directors, educators, and photographers.
Jo-Nell Sieren is Internship & Career Advisor, Career Center at Columbia College Chicago. Born and raised on the outskirts of Milwaukee, Jo-Nell's passion for photography was evident early on as she trained her lens on those closest to her. Following high school, she uprooted herself and headed to Manhattan, where she spent four years at the School of Visual Arts. Past roles include VP of Education at AIGA Chicago. Jo-Nell is the current Director of Frank Magazine a collaboration of students from the photography, design, journalism, and illustration departments at Columbia College Chicago.
David Sieren is Managing Director, Design & Strategy & Partner at One Design Company. His experience encompasses user-research and brand strategy as well as interactive design. At One Design, he's at the forefront of brand and communication strategy for their client portfolio. Formally trained as a designer, throughout his career he's been involved in design and branding initiatives for clients large and small, including Caterpillar, Jones Lang LaSalle, Nike, Herman Miller Healthcare and others. David is part of the Post Family, President of AIGA Chicago, and adjunct faculty at DePaul University.
Entry fees
$10/entry: APA members
$20/entry: Non members
Not an APA member? Now is a great time to join APA and receive up to a 50% discount on each image you enter.
Exhibition Night
Our one-night exhibition will feature printed images selected by The Sierens and is scheduled for Friday, April 29, 2022 from 7:00 - 10:00 PM at Throop Studio, 1500 N. Throop Street, Chicago, IL 60642 (we're back at our old stomping ground and couldn't be more excited).