APA SF Virtual SET Networking and Community Connection

APA SF Virtual SET Networking and Community Connection

Join us this evening for an open forum to discuss ways we can continue to create connection and develop support groups in our industry.

This is a free event so forward along to your industry connections and help us educate and strengthen our community.

Today, Tuesday, March 9, 2021 6:30 PM Pacific

After registering, you'll receive a confirmation email with info about joining the meeting.

Categories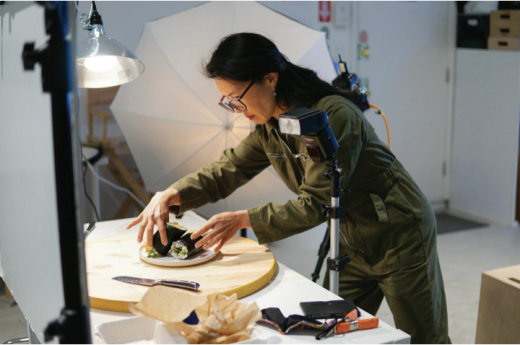 APA SF Member Jung Fitzpatrick and Maria del Rio are featured in this article about women...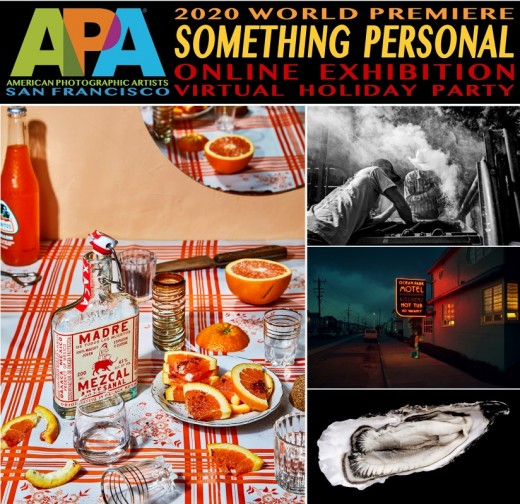 View the Judges' top 100 selections in the Online Gallery!