APA SF Pro Member Jim Hughes at the Apple Store 5.21.15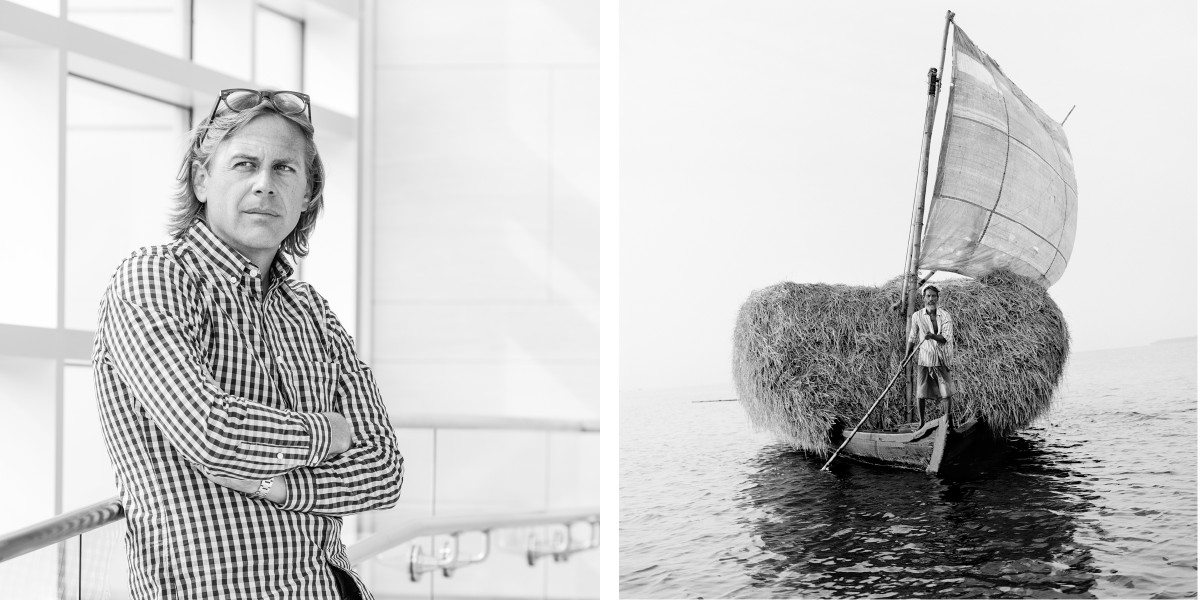 Jim Hughes
May 21, 2015
7:00 to 8:00 PM
SF Apple Store (Upstairs)
One Stockton Street
Free Admission
Space is limited and available on a first come, first serve basis
Jim Hughes is a lifestyle photographer based in the San Francisco Bay Area. Jim shoots all over the world for clients such as United Airlines, HP, AT&T, GE Healthcare, and Levis Strauss & Co. He has been photographing professionally for 18 years. He attended Brooks Institute and began shooting commercially immediately upon graduation. When Jim is not shooting ad campaigns, he is hard at work honing his skills with his stock photography business and shooting personal projects that inspire him to keep looking for the next great shot.
Jim has a very easy going attitude and puts his clients at ease with his personable approach. He will talk about his process of collaboration and how he builds relationships that keep his clients coming back. His impressive site is here.
Don't miss this rare presentation by Jim Hughes, the APA SF 2014 Something Personal Exhibition Best of Show Winner!
(photos, above © 2014 Jim Hughes)