APA SF Past Events

For nearly three decades APA SF has produced the highest caliber, original educational events on a wide variety of contemporary topics, as well as sophisticated photo business networking events.
Our unique, professionally produced events are at the center of our entire region's photo community. Stay connected and current by attending APA SF events.
APA members receive up to a 50% discount on all of our popular events and exhibition entry fees-- a total yearly savings which can easily cover the cost of an annual membership.
Many APA SF events sell out, and some are reserved for members only.
Below is a selection of some of our most popular past events:
APA / EP Party
APA Photo Assistant Basic Training
APA Pro Assistant Workshop
Butter Your Bread - Succeeding With Client Direct Work
Connect 4 Success
Curator's Voice Exhibition 2012, 2013, 2014
Dan Winters
Demystifying Motion
Demystifying Representation 2012, 2015
Digital Workflow Options
Emily Shur
Erik Almas, Evolution of An Intriguing Style
Jeff Sedlik: Protect and Use Your Copyright
Jim Erickson
Lightroom 3
Mark Holthusen and Michal Horevaj - An Award-Winning Photographer & Digital Artist Push Creative Boundaries
Meeting Client Expectations - Developing a More Impressive Website & Portfolio
Motion: Video Production & Business Essentials
Natural Selection - Successful Image Editing, Beyond Subjectivity
Navigating Your Finances For Success 2010, 2011, 2012
Personal View 2006, 2007
Portfolio Review 2010, 2011, 2012, 2013, 2014, 2015, 2016, 2017, 2018, 2019
Progressing From Emerging to Established Photographer
Resolve To Connect 2012, 2013
San Francisco © Know It Or Blow It
Selected Works Exhibition
Social Getworking
Something Personal Exhibition & Holiday Party (2018 was the 21st Annual)
Stewart Cohen
Strategic Licensing with Jeff Sedlik
Successful Promotion
Successfully Connecting with Creatives - Establishing a Clear Channel for Collaboration
The Art & Strategy of Estimating
What's Your Target?
Why We Hire You
Homepage photo: Parking Lot, Japan, © 2013 Emily Shur
Categories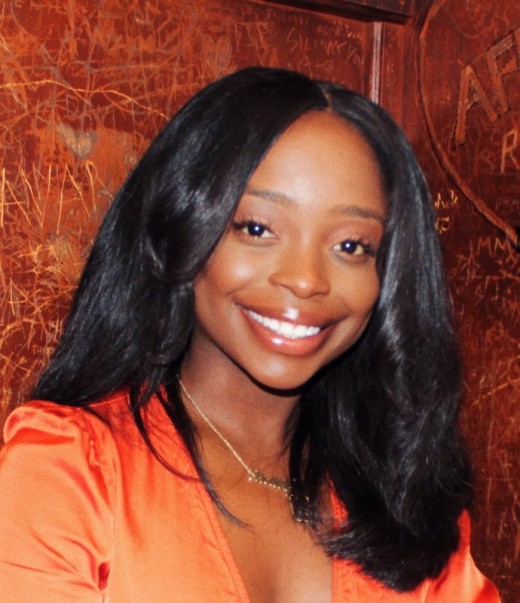 Please join us is giving her a warm welcome!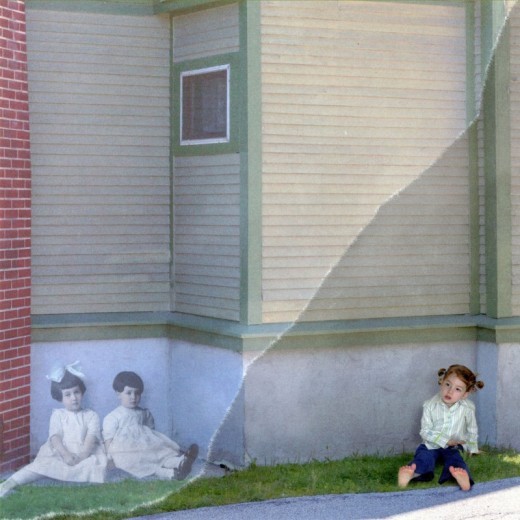 Diana Cheren Nygren wins First Place for Series