APA SF: November SET!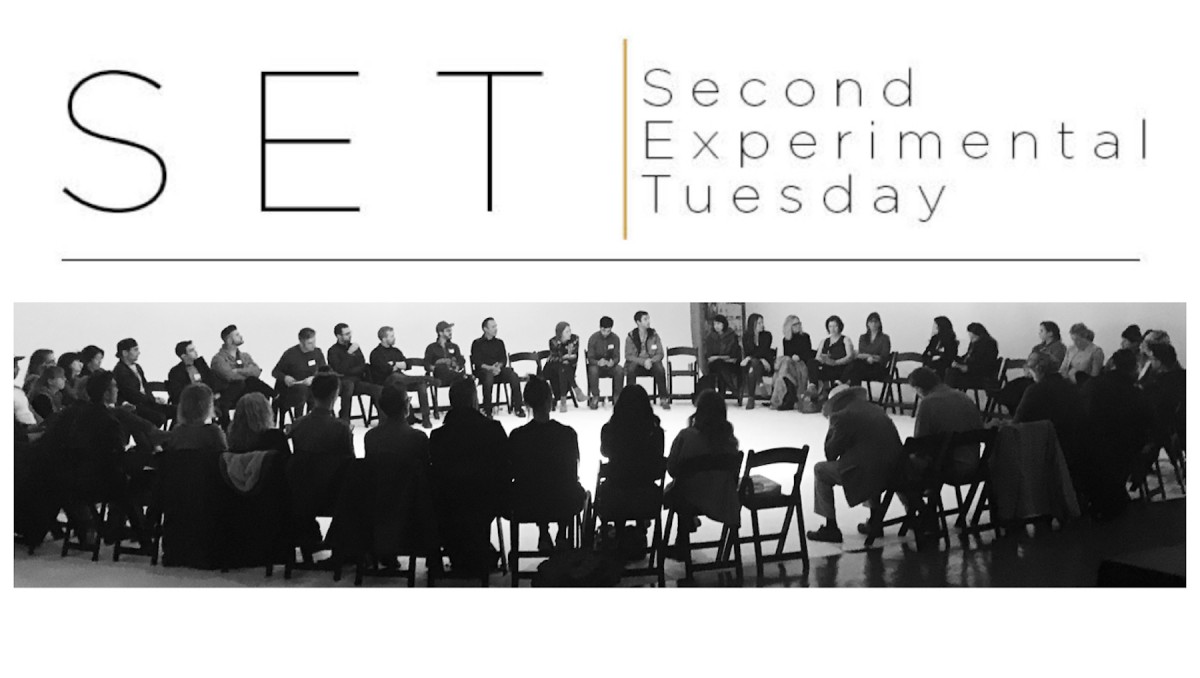 November SET

Peer Inspiration Night; Share, Uplift, Submit!
Bring some of your recent or past personal work and gather others' perspectives during an interactive evening with our photo community.
Exclusive discount for Something Personal submissions when you attend this event!
When:
Tuesday, November 8, 6pm - 8pm
Where:
StoodilyDoodleyO 434 North Canal Street Unit 14 South San Francisco, CA 94080
Parking available, and valet if that fills up!)
Topic:
Personal Work!
*Masks are optional but encouraged for your personal safety