APA SF Monthly SET Events
PLEASE NOTE: There will not be a SET event in December.
Set your calendar to remind you to attend our free APA SF Chapter Virtual SET online events on the second Tuesday of each month.
Some months we announce a topic in advance (via our event email blasts) and other months are devoted to socializing & networking.
So unless we have to skip a month, you can assume we will be holding a SET event every month, from now on, until further notice.
To join in any monthly SET event, simply click on the Zoom link we provide in the email blast on the Friday prior to the event date.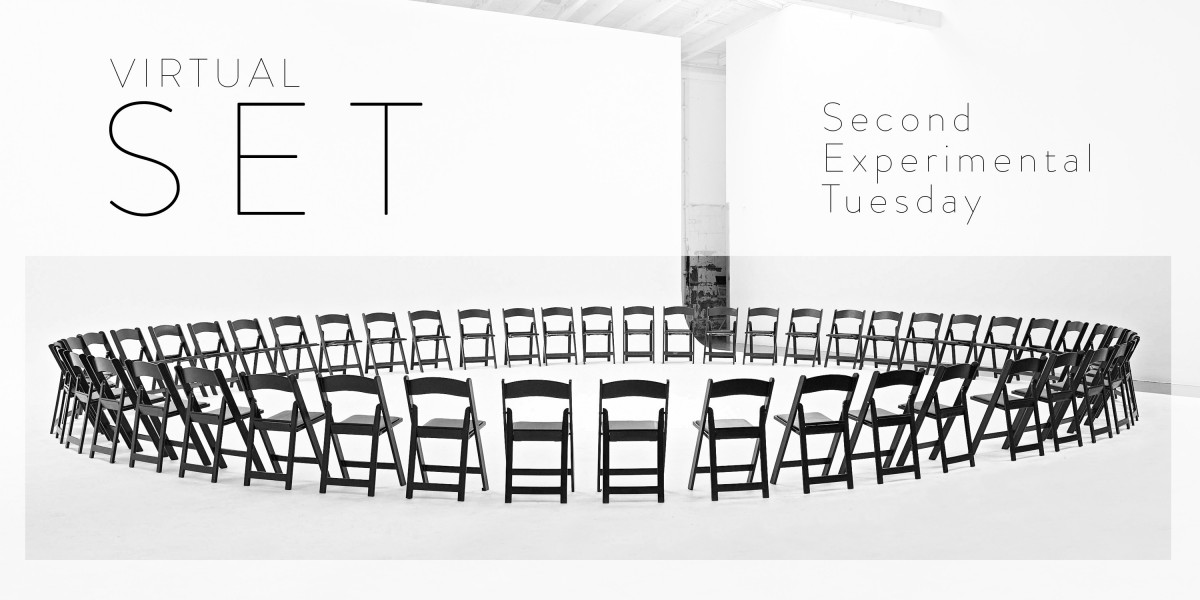 Categories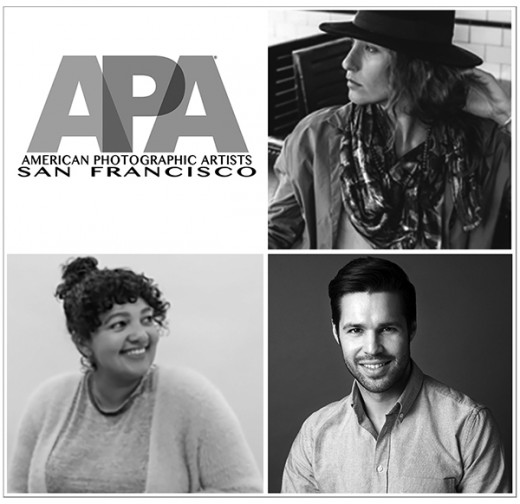 Incoming APA SF Chair & APA National Executive Board Member Lisa Vortman, Vice-Chair...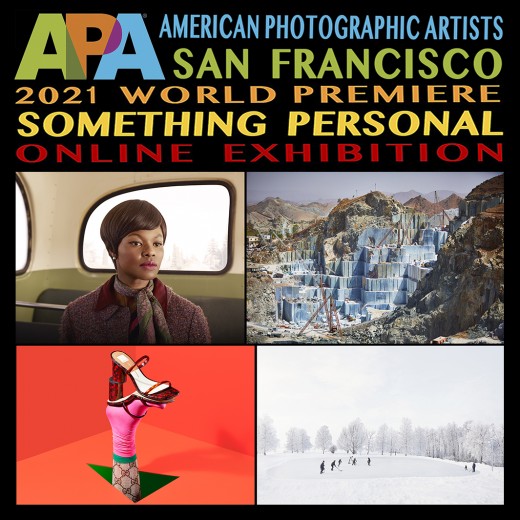 REGISTER NOW ! Join APA on Dec 9th as we reveal the Judges' 100 selections, and the Top Place...