APA SF January SET Event - Inspiring Personal Work - The Backstory Behind the Image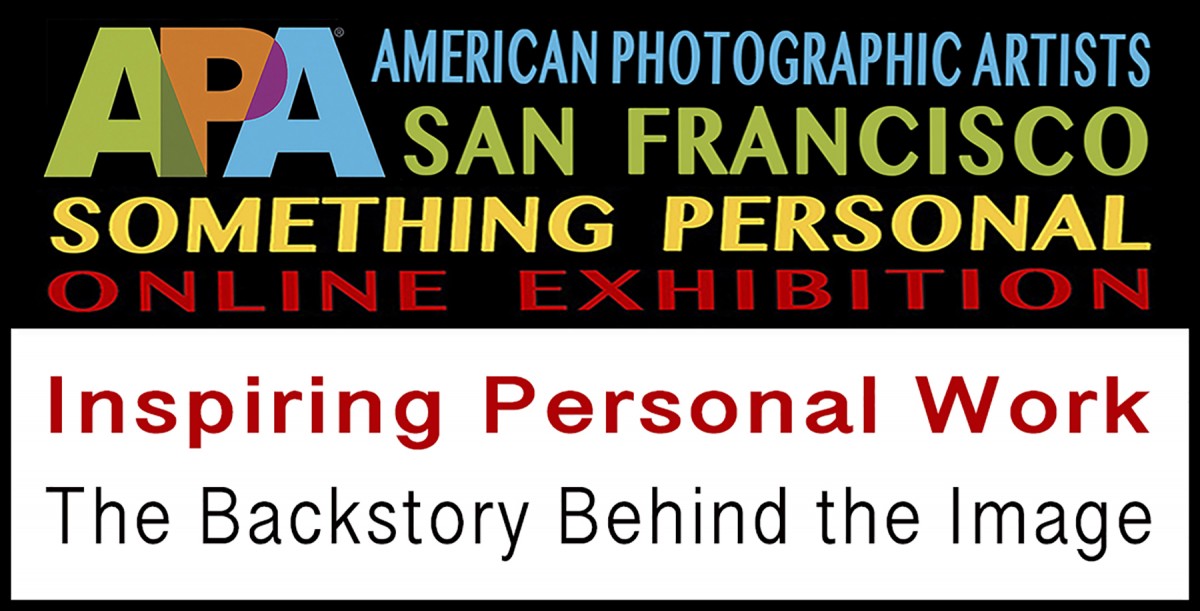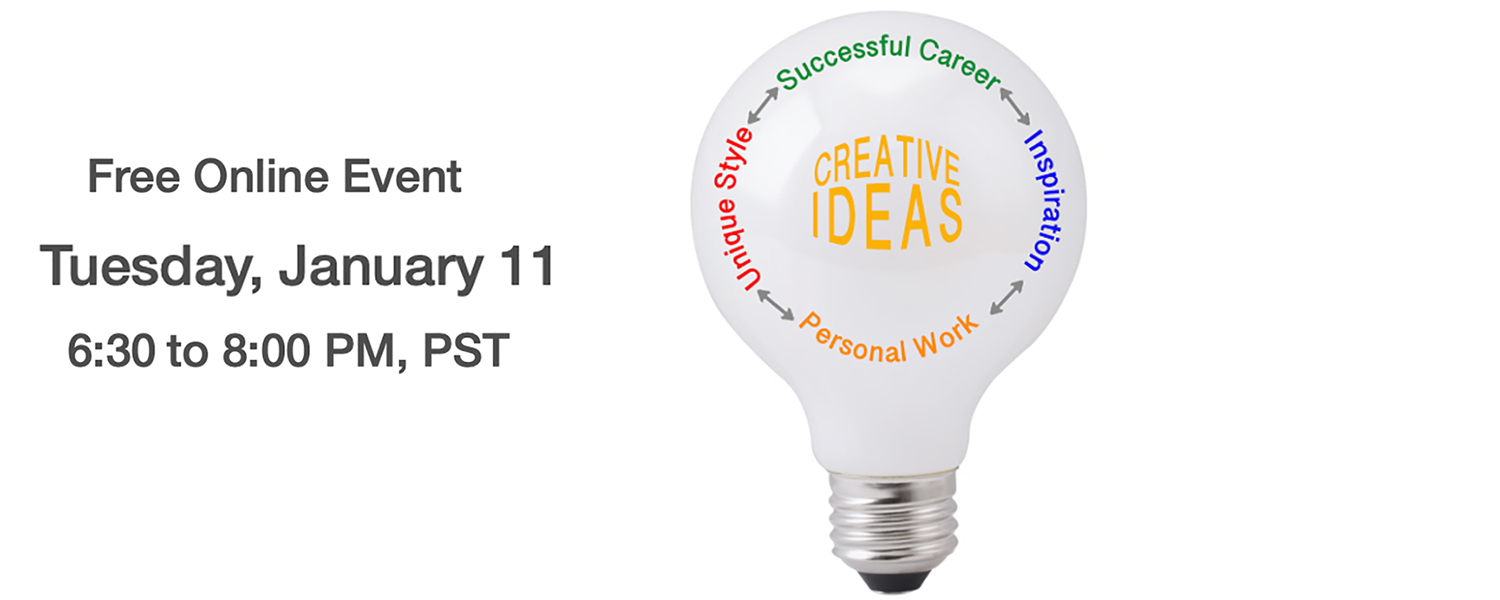 (left to right: © Lisa LeJeune, © Janelle Orth, © Amy Gaskin)
Professional photographers, like all true artists require a certain degree of inspiration to stay creative.
Feeling inspired to continually produce original imagery is a key component to a sustainable successful career.
Without it, we can easily experience burn-out — and what was once a passionate outlet for creativity, can become little more than a dreary day job.
With inspiration, we are motivated to creatively overcome challenges, and tell our clients' stories in a powerful, influential manner.

(4: © Lupine Hammack)
In this special SET event, we will delve into ways to find, and use this essential artistic inspiration.
Because each artist is unique, we find inspiration in many different ways.
Nearly all of the most successful photographers constantly experiment with personal work to further develop their much sought after, refined, original photographic style.
Join APA on Tuesday evening for a very special presentation and discussion about the importance of Personal Work and Inspiration.

(left: © Jim Hildreth, right: © Robin Keys)
A select group of exhibitors from our most recent Something Personal Exhibition will each briefly discuss the personal backstory behind their intriguing image(s) from the show.
We'll then open the discussion to everyone, so we can share and discover where other photographers find inspiration.