APA SF July Virtual SET Event - Managing Post-Production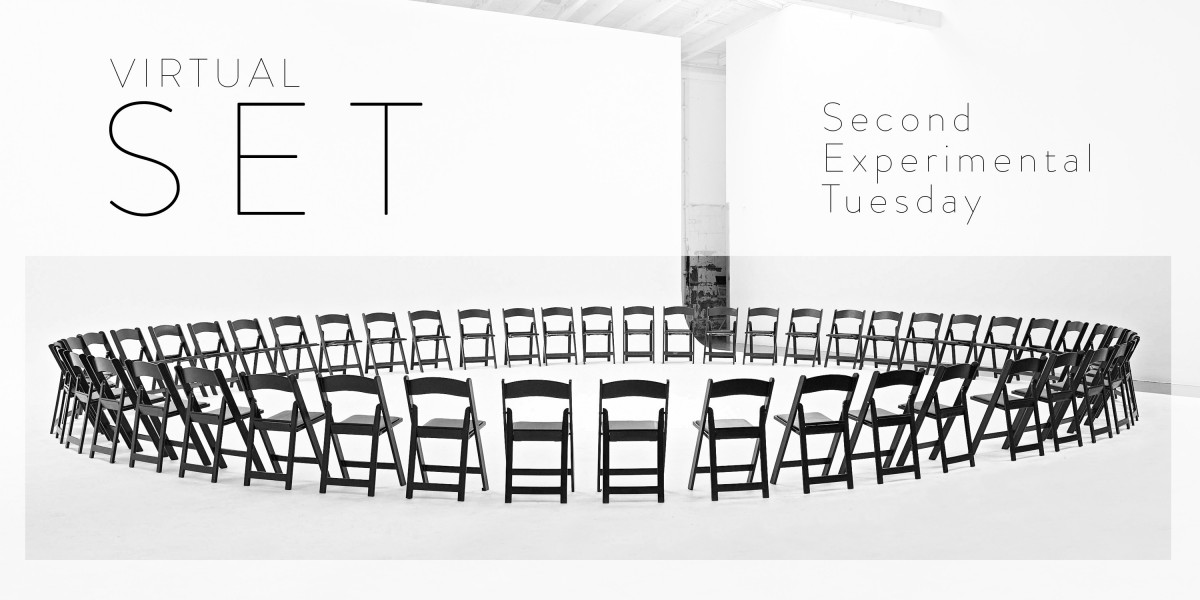 APA SF JULY SET - Managing Post-Production
For July's SET we'll discuss post-production.
Possible subjects to be discussed :
• Managing clients expectations
• Being able to charge what post-production is worth and staying within budget
• Estimating and finding the right retoucher or editor
• Advantages and disadvantages of doing post yourself or working with a retoucher or editor
• Handing over unretouched images to clients
Tuesday, July 13, 2021
6:30 PM to 8:00 PM, Pacific
FREE FOR EVERYONE

About APA
Join APA today! APA annual memberships start at just $50.

American Photographic Artists (APA) is a 501(c)(6) not-for-profit association for professional photographers. APA is a leading national organization run by and for professional photographers.

APA strives to improve the environment for photographic artists and clear the pathways to success in the industry. Recognized for its broad industry reach, APA continues to expand benefits for its members and works to champion the rights of photographers and image-makers worldwide.
With a culture that promotes a spirit of mutual cooperation, sharing and support, APA offers outstanding benefits, educational programs and essential business resources to help its members achieve their professional and artistic goals.
APA is headquartered in Los Angeles, CA, with chapters in Atlanta, Los Angeles, Chicago, New York, San Diego, San Francisco, Charlotte, the Northwest and Washington, DC.
Members include professional photographers, photo assistants, educators, and students. We also welcome professionals engaged in fields associated with photography, advertising, or visual arts but who themselves are not professional photographers.
APA's core values: Diverse Community, Education, Advocacy, and Inspiration.
APA Membership levels can be found here, and frequently asked questions are answered here.