APA August Online Party: SUMMER SOCIAL SET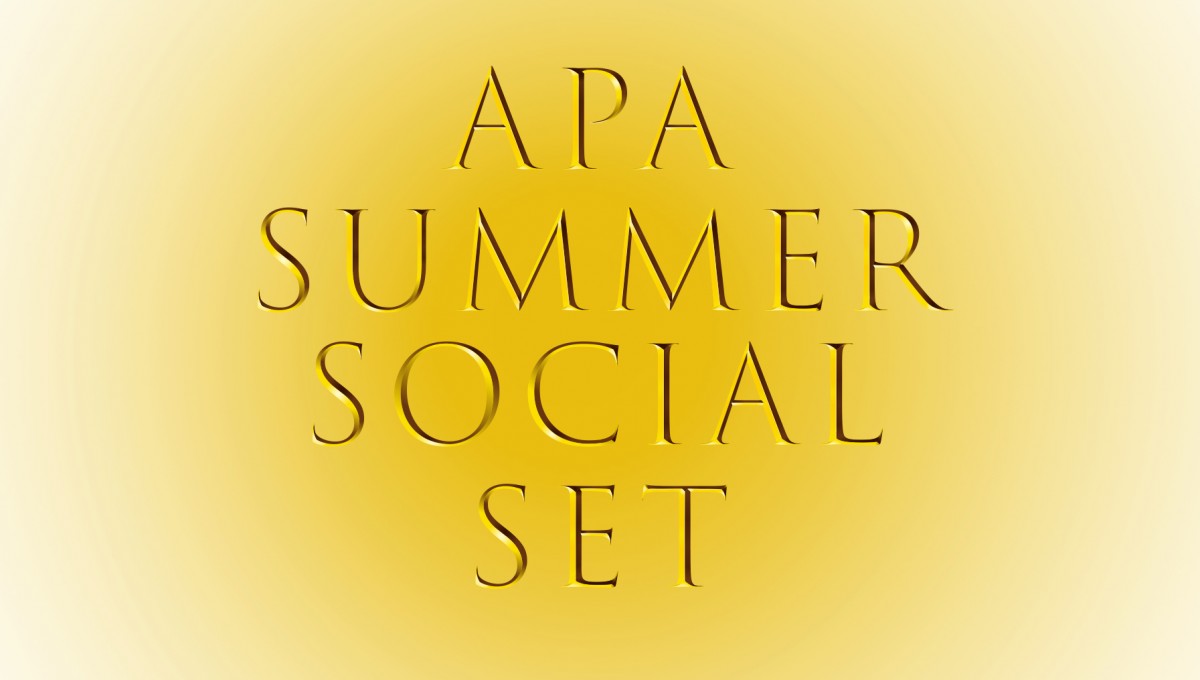 APA August Online Party: SUMMER SOCIAL SET
Tuesday, August 10, 2021
6:30 to 8:00 PM, Pacific
Catch up with old friends and make new connections at APA San Francisco's SUMMER SOCIAL SET !
Free for everyone in the photo field.

Register for this special APA virtual zoom party here.

About APA
Join APA today! APA annual memberships start at just $50.

American Photographic Artists (APA) is a 501(c)(6) not-for-profit association for professional photographers. APA is a leading national organization run by and for professional photographers.

APA strives to improve the environment for photographic artists and clear the pathways to success in the industry. Recognized for its broad industry reach, APA continues to expand benefits for its members and works to champion the rights of photographers and image-makers worldwide.
With a culture that promotes a spirit of mutual cooperation, sharing and support, APA offers outstanding benefits, educational programs and essential business resources to help its members achieve their professional and artistic goals.
APA is headquartered in Los Angeles, with chapters Washington DC, San Francisco, San Diego, New York, Los Angeles, Chicago, Charlotte NC, and Atlanta.
Members include professional photographers, photo assistants, educators, and students. We also welcome professionals engaged in fields associated with photography, motion, advertising, or visual arts but who themselves are not professional photographers.
APA's Core Values: Diverse Community, Education, Advocacy, and Inspiration.
APA Membership levels can be found here, and frequently asked questions are answered here.
Categories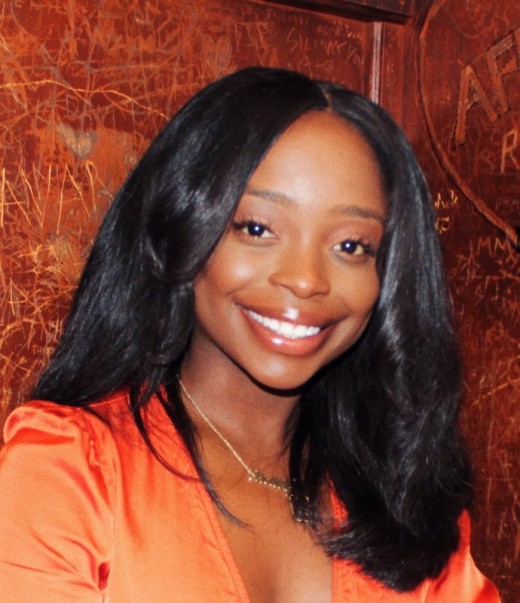 Please join us is giving her a warm welcome!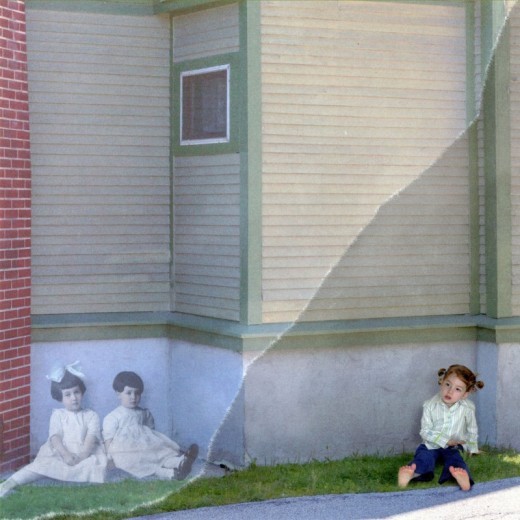 Diana Cheren Nygren wins First Place for Series