APA OPEN TALK Gatherings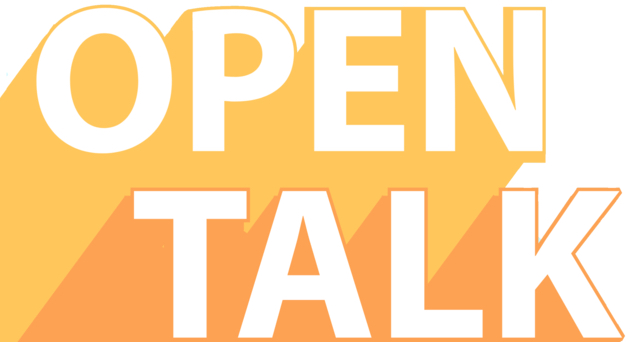 On March 13, 2020 APA NY Chairman, Travis Keyes, hosted our first APA OPEN TALK online group discussion, so we could come together as a community, and share ideas on how to get through this turbulent time.
We will be hosting these weekly online gatherings every Thursday at 7pm Eastern, 4pm Pacific.
You can find a regular weekly update about the OPEN TALK speakers on the APA National Events page once it becomes available. Other free APA online events are also listed there.
If you miss one, you can view any of them on our new YouTube channel. Please subscribe!
Be sure to follow APA National:
APA on Facebook
APA on Instagram
APA on Twitter
APA National is providing links for services and resources that we think may help you.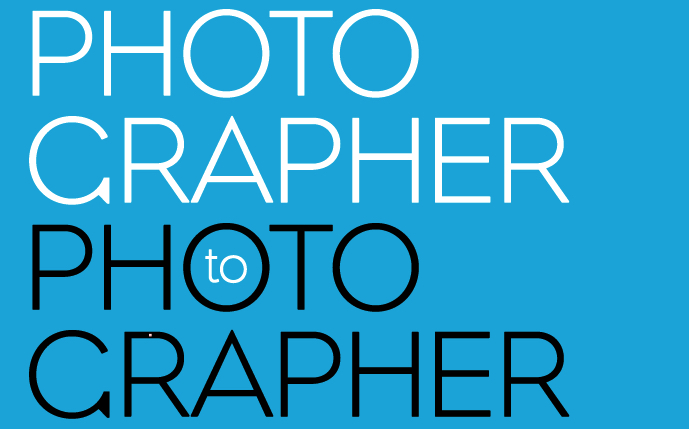 We are also looking to provide links from our community in our new Photographer to Photographer forum.
Please share with us anything you think is relevant for photographers, so that we can all stay informed.
APA is a not-for-profit trade association of photographers for photographers.
Facing challenges together is exactly why we exist and why APA matters more than ever.
We continue to work behind the scenes on copyright regulations, labor laws and other day-to-day issues our members deal with for their businesses. Be sure you are receiving APA emails.