APA BIZ TALKS
If you missed any of them, (or would like to see the one going on, live) you can watch them on the APA National You Tube Channel.
(Click on the banner for info on the latest APA National BIZ TALK event)
Categories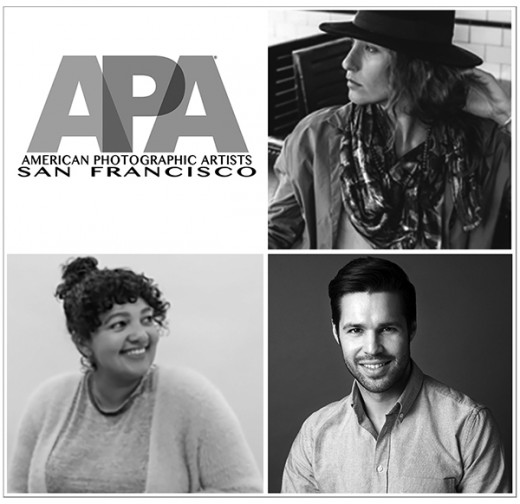 Incoming APA SF Chair & APA National Executive Board Member Lisa Vortman, Vice-Chair...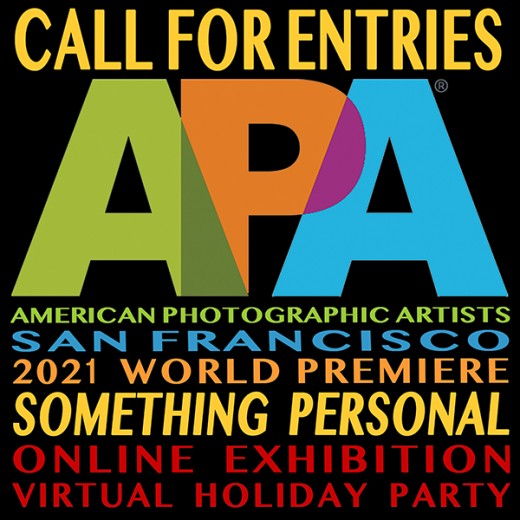 Our 24th Annual Personal Work Exhibition. TOP IMAGES APPEAR IN ARCHIVE MAGAZINE Winners also receive...