APA BIZ TALKS
If you missed any of them, (or would like to see the one going on, live) you can watch them on the APA National You Tube Channel.
(Click on the banner for info on the latest APA National BIZ TALK event)
Categories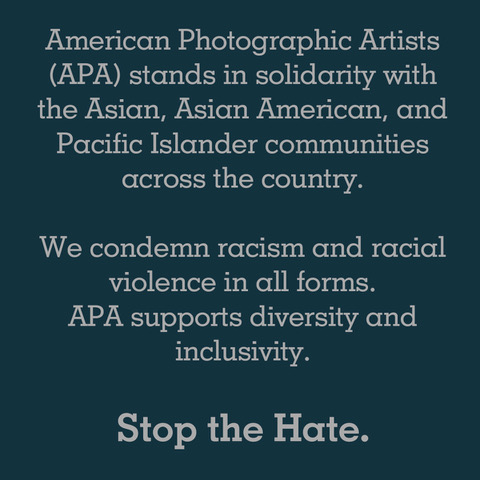 APA stands in solidarity in the fight against systemic racism and injustice.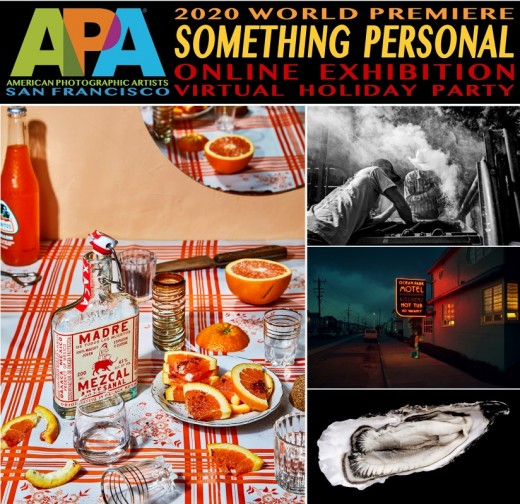 View the Judges' top 100 selections in the Online Gallery!