APA BIZ TALKS
If you missed any of them, (or would like to see the one going on, live) you can watch them on the APA National You Tube Channel.
(Click on the banner for info on the latest APA National BIZ TALK event)
Categories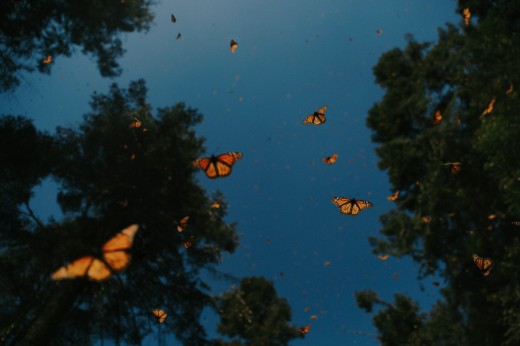 This Diversity Committee is charged with clearing a path to success for its members who...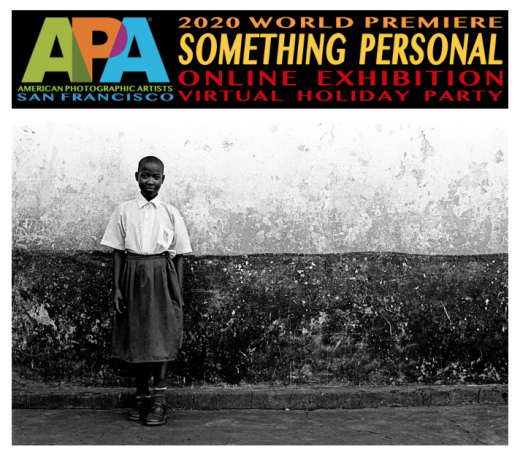 The key to success is your personal photographic style.