APA BIZ TALKS
If you missed any of them, (or would like to see the one going on, live) you can watch them on the APA National You Tube Channel.
(Click on the banner for info on the latest APA National BIZ TALK event)
Categories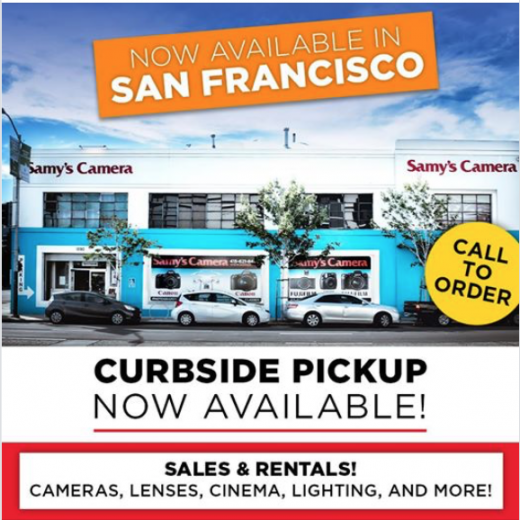 Just give us a call Monday-Friday between 11am-4pm to place your order.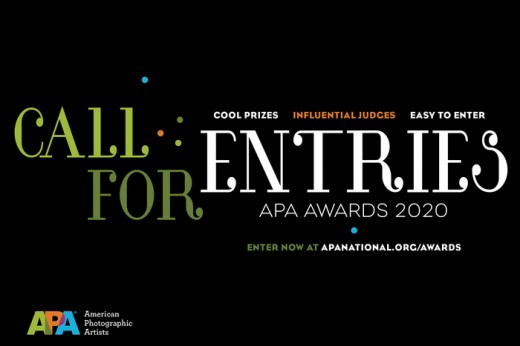 Our APA National annual competition is open to all photographers at every level, worldwide; everyone...