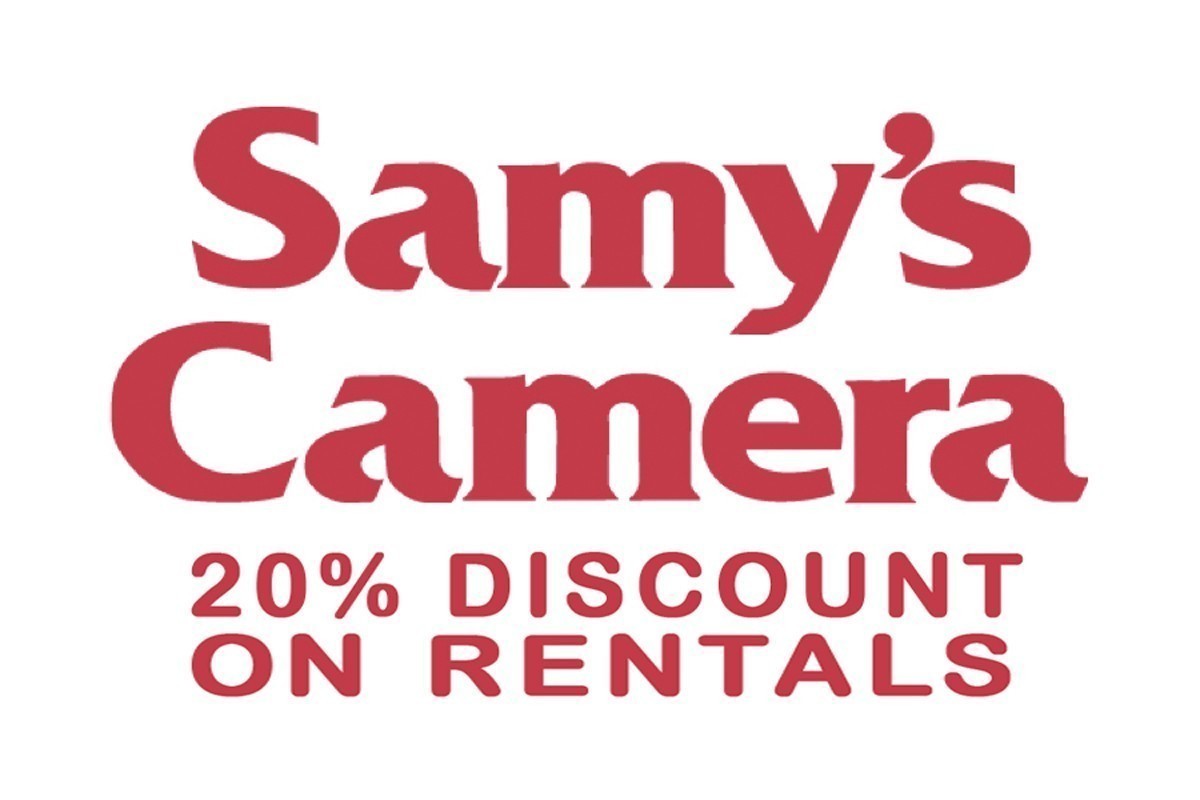 APA SF is generously supported by Samy's Camera, who offers our members a full 20% discount on all rentals. This benefit, alone can easily cover your member dues. It pays to be an APA SF member.
ABOUT SAMY'S CAMERA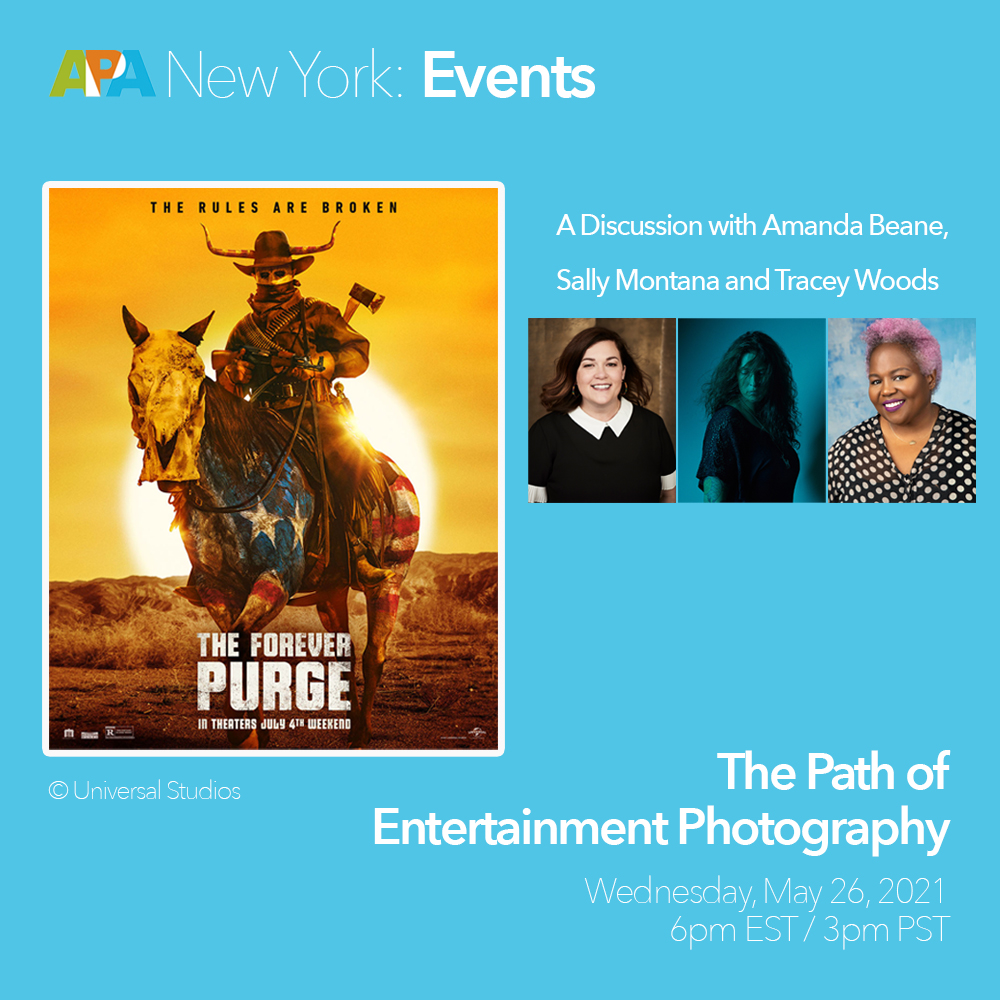 For over 40 years, Samy's Camera has been the leader in sales of high quality imaging products and the ultimate resource for the professional and amateur photographer. Knowledgeable sales staff, exceptional customer service, and an impressive up-to-date inventory are the reasons that Samy's Camera enjoys a loyal following. Samy founded Samy's Camera in 1976 with a vision for a full service store. This vision is exemplified in all of our locations including our flagship store in Los Angeles, with three floors stocked with the latest and most exciting selection of photographic, video and electronics equipment available.
Samy's Camera rents a huge assortment of photography equipment, including digital cameras and lenses, photo lighting and studio grip gear. Our clients include students, professional photographers, movie studios, and more. We offer lighting equipment, a wide variety of digital cameras and lenses, camera kits, tripods, scanners, underwater photography equipment, video gear, and film cameras from 35mm up to 4x5 and 8x10, plus panoramic format cameras. You can pick up your rental gear at one of our locations throughout California or we'll be happy to ship it to your location.
Our Camera Department carries an extensive selection of digital SLRs, lenses and point and shoots from every major manufacturer. Samy's realizes that professional photographers, as well as amateurs and students are always seeking the most advanced photographic and video technology. Samy's rental department constantly updates its extensive rental inventory to provide one easy stop to prepare for any shoot or project. For those looking to "trade up" or find a rare and unique camera, our Used Camera Department buys and sells an extensive selection of used cameras and lenses.
The Pro Department carries an unparalleled selection of medium and large format cameras, digital backs, lighting and accessories. We have Apple certified specialists on staff ready to design any digital photo or video workflow system. Professional and amateur video equipment can be found along with expert assistance in our Video Department. Our Film and Printer Department carries all types and sizes of film, darkroom equipment, digital printers and scanners and supplies. Our state of the art in-house lab offers a large array of high quality digital imaging services from retouching and restoration, to large format museum quality prints in our Service Bureau.
Samy's Camera regularly hosts equipment demonstrations, special sessions with manufacturers, product training, and guest classes - all in addition to our own classes held in our state of the art computer lab at Samy's EDU. Our EDU blog is a place to find useful information online about classes, workshops and photo trips. It's also a place to connect to the photo community and see helpful videos from our instructors and friends.
In the past 15 years, Samy's Camera has expanded to include successful full-service stores in San Francisco, Pasadena, Santa Ana, Santa Barbara and Culver City. We now provide this renowned service, information and product inventory nationwide at samys.com or 1-800-321-4SAMY.
All APA members are entitled to a full 20% discount on rentals by simply showing your current APA Member Card, or current APA Pro Media Photo ID when you pick up your equipment order.