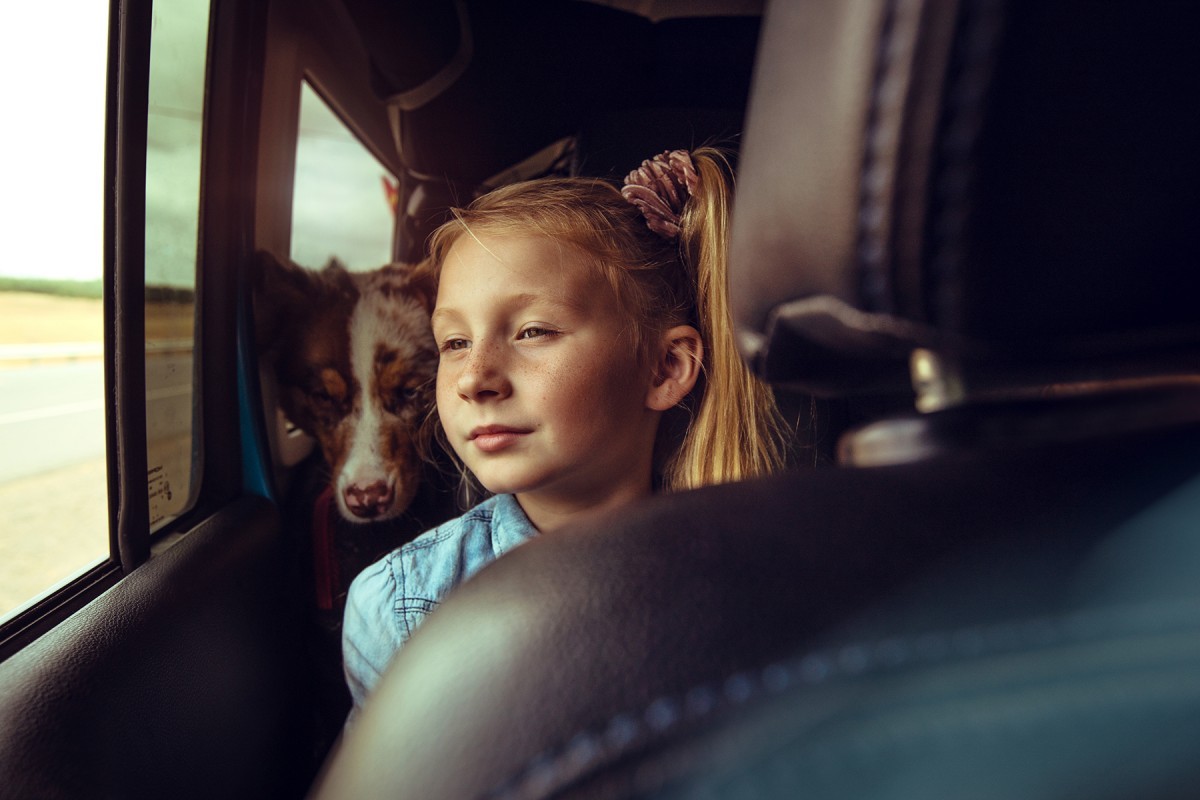 Brazilian-born photographer, Pedro Oliviera's image above was a second-place selection in our 2021 Awards contest.
Awards Overview
Deadline extended to July 7 for the National contest - here are the details:
Our annual competition is open to all photographers at every level, worldwide -- everyone from emerging photographers to established professionals.
Our Judges will select 43 APA Award Winners this year from 14 categories and one Best of Show.
APA members save on each entry. APA Leader level members save 50% on each image and get featured in our awards annual publication.

Awards Categories
Architecture / Interiors
Beauty / Fashion
Celebrity / Musicians
Conceptual / Altered
Corporate / Industrial
Documentary / Photojournalism
Food / Still Life
Lifestyle
Nature / Animals
Personal Projects
Portrait
Sports / Adventure
Travel / Landscape
FRESH / New work (Created in 2022)
SERIES - Learn more about entering a SERIES here
The submission deadline extended to July 7, 2022 - noon pacific
Competition Entry Fees
$20: APA Leader
$25: APA Professional or Associate
$30: APA Associate or Supporter
$35: APA Contributor
$40: General Public
$50: Series
Not an APA member? Now is a great time to join and earn a nice discount on every image you submit to our annual competition.