APA SF 23rd Annual Something Personal Exhibition - 2020 Call For Entries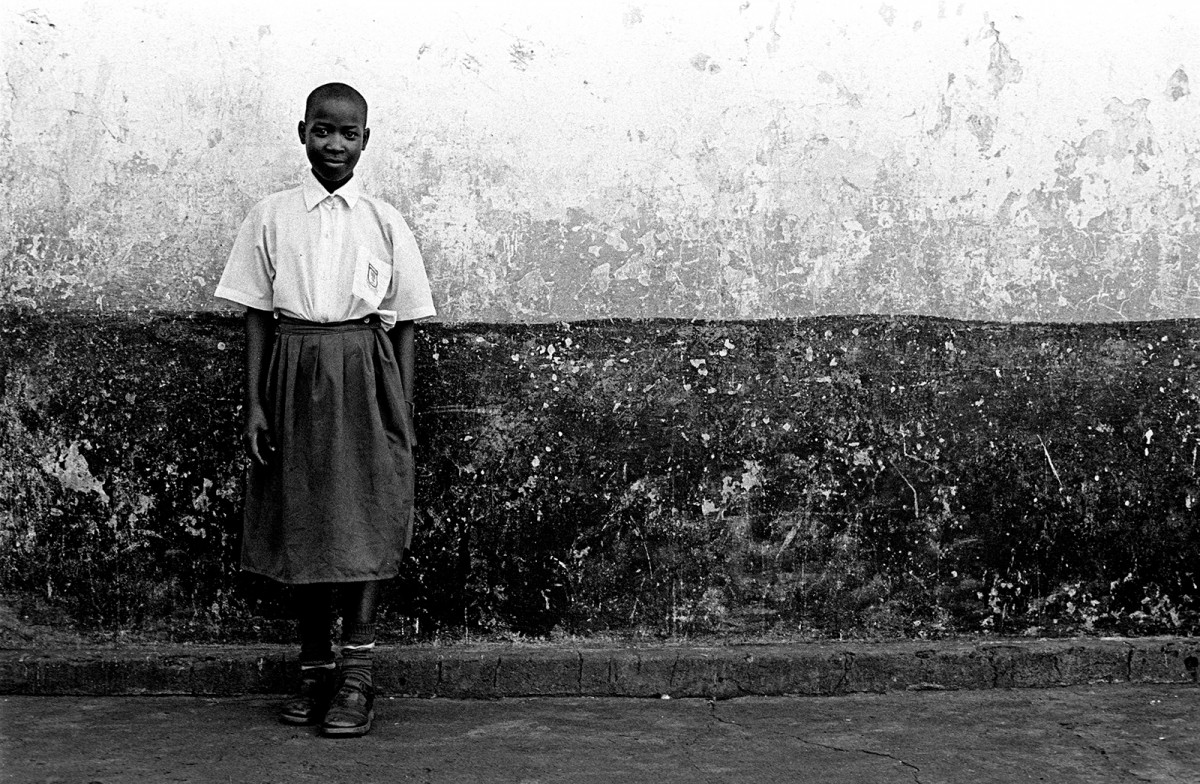 2019 Judges' Best of Show, © Blake Farrington
The key to success is your personal photographic style
Our Twenty Third Annual APA SF
Something Personal Online Exhibition & Virtual Holiday Party

Wednesday, December 9, 2020 7:00 - 9:00 PM

THE CALL FOR ENTRIES IS NOW OPEN
Open to all pro photographers, worldwide
Final Deadline: Thursday, November 12, 2020 11:59 PM Pacific
Please plan ahead. There will not be any deadline extensions.

This special exhibition is sponsored by:







22 Excellent Reasons Why You Should Enter
1. This is our 23rd annual impressive Something Personal exhibit, which is now established as the premiere personal work exhibition.
2. Hundreds of Creatives, Photographers, and others are expected to attend the spectacular annual World Premiere Online Gallery Exhibition & Virtual Holiday Party.
3. APA Members get up to a full 50% discount on the Entry fee.
4. Acclaimed Panel of Judges (listed below) will see your work, at their own pace.
5. Top Place winners are entitled to special virtual portfolio / website reviews with Judges.
6. Online Gallery version of the Exhibit will be up for all of 2021 and beyond, (last year's gallery is here).
7. This year, 100 images will appear in the online gallery.
8. Top place images proactively promoted to 2000 Creatives via email.
9. Best of Show image appears on special Invitation / Announcement.
10. Prestigious Exhibition of 100 images helps all Exhibitors succeed.
11. Simple, reliable, secure online entry procedure, through the APA National website.
12. No limit to the number of images you can enter.
13. No date-created limitations.
14. Fairness Max4 Rule: no one can get more than 4 images accepted into the show.
15. Excellent odds of getting images accepted into the Exhibit.
16. We featured 63 different Exhibitors' images last year.
17. About 1/4 of all entrants got at least one image in the 2019 Exhibition.
18. Less financial commitment: no printing, matting or framing required this year (online gallery only).
19. Superb opportunity to advance your career, display your own photographic style.
20. Top Exhibitors receive Award banners for their websites, and under their winning images at the Opening.
21. APA Something Personal Exhibit is one of the world's most respected and prestigious photo contests.
22. Exhibitors' websites get a good boost in online traffic, especially from Creatives.

Our 23rd Annual Something Personal Exhibition

APA San Francisco's annual Something Personal Exhibition is well established as the photo event of the year in our region. Something Personal 2020 is a great opportunity to exhibit your finest personal work at the spectacular World Premiere Online Exhibition & Virtual Holiday Party, from 7:00-9:00 PM on Wednesday, December 9, 2020.
Every recent year, between 600 and 1000 people have attended the in-person Something Personal Exhibition Holiday Party. We expect many hundreds of people to participate in our online version, this year. All of the top Creatives in our region will receive special invitations, so this is a superb opportunity to show them your finest personal work. We will also display the complete exhibition on our website for over a full year, so your finest personal work will be available to thousands more clients.
Your chances of participating in the APA SF 2020 Something Personal Exhibit are truly excellent! You can online-enter as many JPEG images as you like. We've limited the number of accepted pieces from any one photographer to their top 4, as decided by the Judges' scores.

Your Finest Personal Work

Creatives love to see pro photographers' personal work, because it reveals your true photographic style, without anyone else's influence or input. The APA SF Something Personal Exhibit started more than two decades ago with this core concept, and each time, we've streamlined the process to make it even easier to enter, with very few restrictions. This year, we again have easy online entry and judging.
• No confusing categories.
• No series of images.
• No creation date restrictions; no limitation on when your images were created.
• Only strong, original, creative, truly personal work gets accepted.
• Entries may be black and white, duotone, or color, and should be self-commissioned.
• Entries must represent what you consider to be your finest personal work.
• Alternative print processes (tin type, etc) are acceptable.
• PLEASE NOTE: Panoramas, diptychs & triptychs cannot be entered this year.
No commercial work, please: Images specifically commissioned for publication, or some other use by a paying client are not considered true "personal work" for the purposes of this competition and may be disqualified without prior notification or explanation.
The key to success is your personal photographic style

Acclaimed, World-Class Judges
Each of whom are directly responsible for hiring photographers or buying pro photographers' imagery.
Top Place winners are entitled to special virtual portfolio / website reviews with Judges.
ANNA ALEXANDER, Director of Photography, WIRED
ANDREA BAKACS, Senior Art Producer, Weiden + Kennedy (Portland)
SCOTT AAL, Creative Director, Chemistry Club
MIKE BUTLER, Senior Art Director, Eleven
TIM PASCHKE, Design Director, Resin
PAUL CURTIN, Founder / Creative Director, Novio
MATT KLUG, Creative Director, Eleven
(Please check back here as we announce more Judges)
A list of past years Judges is here.

Entry Fees, Entry Procedures, Specifications
Fees:
APA members save up to 50% on each entry.
There are different Entry Fees for different APA Member levels this year.
APA Leader, or Professional Members : $20 for each entry
APA Associate, or Supporter Members : $25 for each entry
APA Contributor Members : $30 for each entry
Non-Members : $40 for each entry
Not an APA member? Now is a great time to join APA and receive up to a 50% discount on each image you enter.
Current APA member looking to upgrade your membership? Please read the basic Upgrade info here, then please contact: membershiprep@apanational.org
Entry Procedures:
Please read the Competition Rules (below), and then follow these guidelines and image requirements carefully to ensure the proper submission of your entries.
APA Members simply login to their APA Profile to automatically receive the appropriate discounted entry fee.
Non-members can enter images into the contest by creating a guest account with business name, email address and password.
You can upload as many images as you would like during the process.
The system will automatically charge you based on your membership level
Once your transaction is complete, your submission is final and you cannot edit your images
You may request to void a submission, but the entry fee will not be refunded
You can return to your APA account at any time to review your entries
You may submit additional images until the final deadline
You will receive an email confirmation upon entering. If you do not receive a confirmation email, please check your spam, then contact: info@apasf.com​
Image Entry Guidelines:
Images should not contain any text that is not part of the image
All files must be .jpg format
File size limit: 10 MB
Image size: no smaller than 1200 pixels on the long side, and no larger than 1800 pixels
Color profile is sRGB, image resolution : 72 ppi
Do not include disallowed characters (©, ®, •, $, #) in file names which can corrupt the file
Judging is blind: image file names are not visible to the judges
Each entry fee is for a single image.
Please upload no more than 10 entries at a time. You can enter more than once, in batches of 10 or less, if you would like to submit more.
Notification
Everyone who enters will be notified of their entry status one way or the other, on or before November 24, 2020. APA SF never leaves you wondering; we know you want to know. Decisions of the judges shall be final and binding.