The 2018 APA SF Something Personal Exhibition
The key to your success is your photographic style

About : APA SF Something Personal Exhibitions
The American Photographic Artists, San Francisco Chapter (APA SF) Annual Something Personal Gallery Exhibition & Holiday Party is well established as the Northern California photo community event of the year.
For more than two decades, these yearly exhibitions have presented professional photographers with a unique opportunity to display their own personal photographic style, without anyone else's art direction.
Commercial photographers, like all fine artists, spend considerable time and effort developing personal work, to expand our own creativity and technique, outside of the confines of assignment work. This practice not only reinvigorates our artistic growth, it also insures that our commercial work continues to be impressive, powerful, and inspiring.
Our clients understand and appreciate that a pro photographer's artistic style is a crucial element in the overall success of any campaign. Top creatives judge these annual exhibitions for us, and in doing so maintain a consistently high caliber of imagery.
Exhibitions of great images attract huge crowds (700+ this year, and up to 1400 people, one year). Nearly the entire Northern California Photo Community now attends our Something Personal Exhibitions, as well as hundreds of well-known creatives.
Our 21st Annual Exhibition
APA SF would like to offer a heartfelt thanks to everyone who attended our 21st Annual Something Personal Exhibition Premiere & Holiday Party on December 10, 2018, at SOMARTS Bay Gallery.
Over 700 creatives, photographers, production professionals and friends showed up to enjoy the Judges' top 100 original personal images on display from 54 talented photographers, listed below. (The online gallery contains those 100 images, plus 100 more, this year).

All event photos © 2018 Drew Sherman
We want to extend our gratitude to everyone who participated by entering the contest, and especially to the Judges (listed below) who selected the 200 finest images from a large number of entries.
A special thanks also to our sponsors (please see below) who helped us put on another very successful show. We simply couldn't continue to present such a quality event without their generous support.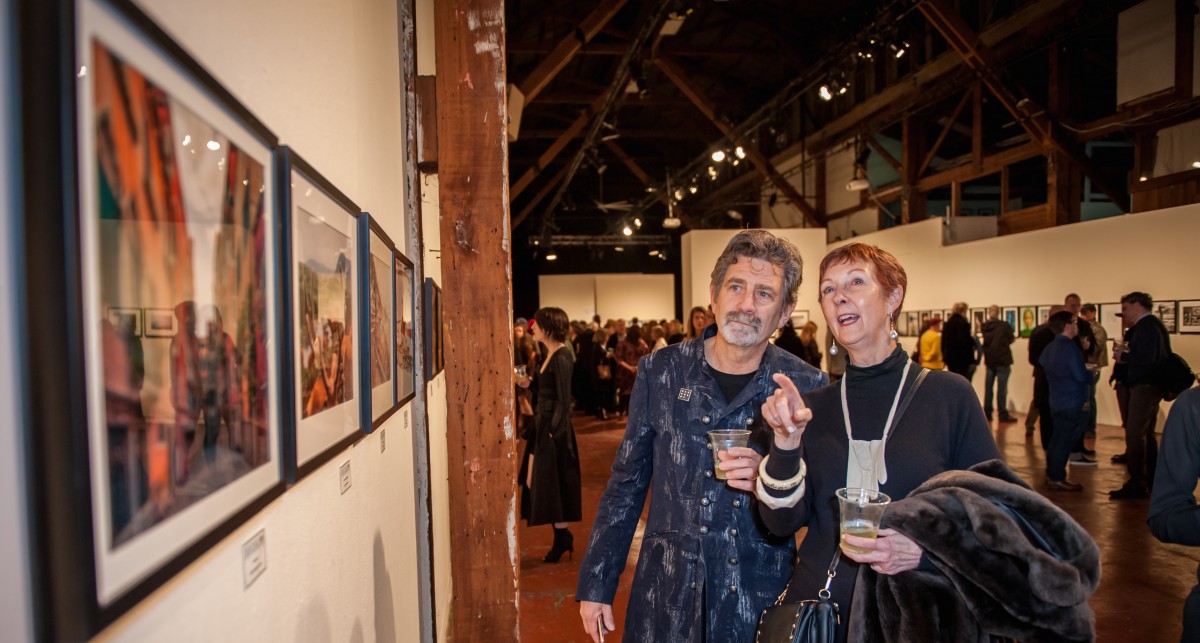 Also, we want to express our deep appreciation to the many volunteers who helped with this years exhibition and party, most notably: Frederic Neema, Lupine Hammack, Marc Olivier Le Blanc, Peter Belanger, Lisa Vortman, Steve Babuljak (and April) John Lund (and Steph), Nader Khouri, Lisa Wiseman, RC Rivera, Jennifer Davick, Brian Molyneaux, and Ken Clickenger. We would also like to thank our dedicated event staff: Zach Epperson, Emily Anderson, and Drew Sherman.
APA SF would like to congratulate the all of 2018 Exhibitors and remind everyone to keep creating personal work throughout the year. There's a good chance you could be recognized in 2019 for creating Something Personal.
If you are interested in purchasing a print, please contact the photographer directly; their individual websites are linked within the online gallery.
2018 Exhibitors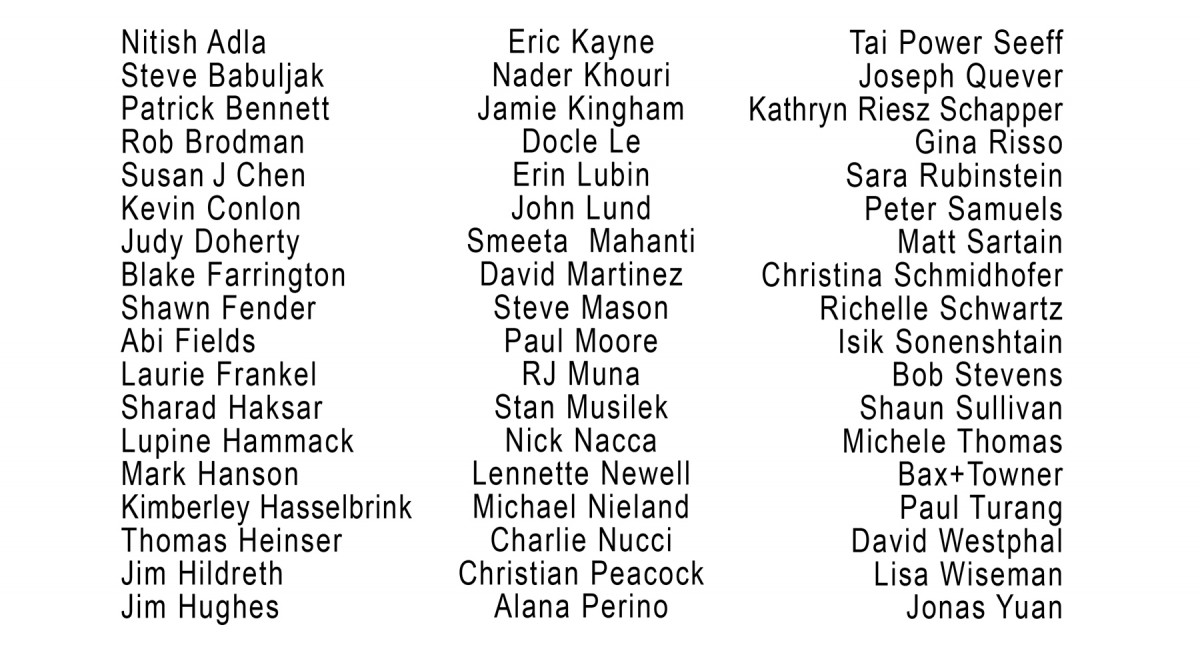 Sponsors















Judges
Mike Butler, Creative, Eleven
Paul Curtin, Creative Director / Founder, Novio
Robert Birnbach, Photography Director, Oracle
Nathan Durrant, Art Director & Lead Designer, Elixir Design
Chuck McBride, Chief Creative Officer & Founder, Cutwater
The key to your success is your photographic style.