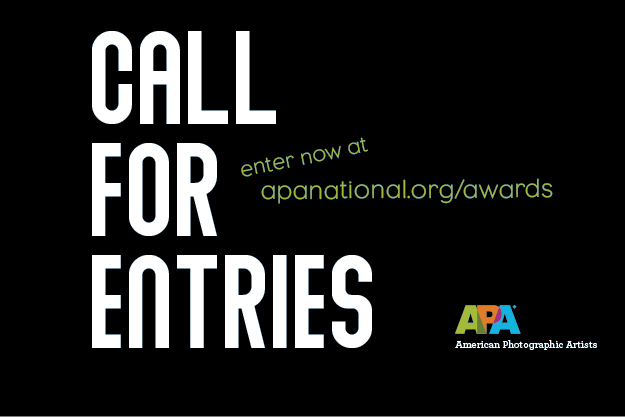 APA Awards Call for Entries is now open!
Our annual competition is open to all photographers at every level, worldwide -- everyone from emerging photographers to established professionals.
Our Judges will select 40 APA Award Winners this year.
APA members save on each entry. Professional and Leader level members save at least 50% on each image.
Now is a great time to join APA : enter enough images and your first year of membership can be free.