2019 APA National Award Winners Announced
40 Award Winning Images, in 13 Categories, were selected by 17 art producers, photo editors, curators, and architects.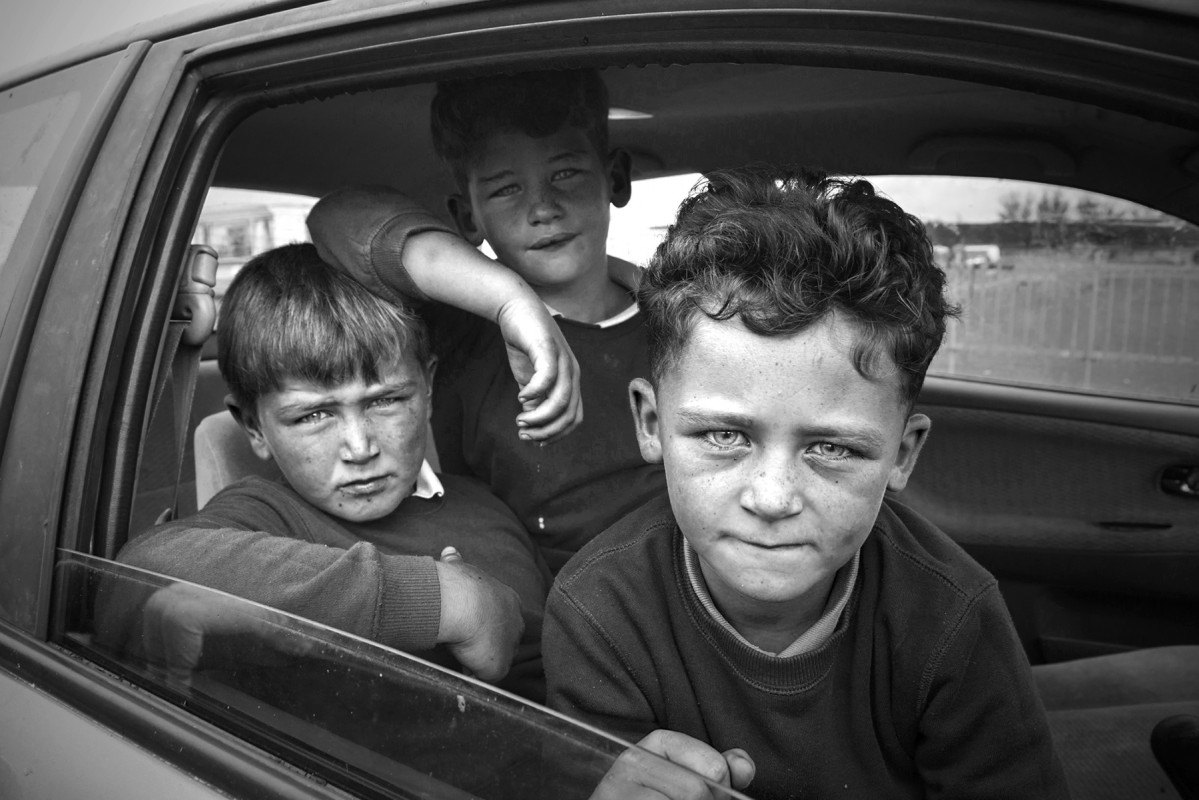 Best of Show winner © Rebecca Moseman - The Car Boys
Congratulations to the eight APA SF Members who each won a 2019 APA Award:
View the APA SF Member Winners' Gallery, below.
A+I Fine Art & Photography will be printing the beautiful APA Awards book. Contact APA National Executive Director, Juliette Wolf-Robin, if you would like to order a copy.
There are so many amazing entries from APA members we wanted to share some of the other images with you, as well.
Check out: https://www.instagram.com/americanphotographicartists/
Slide 1 : © Maren Caruso, Third Place Award, Food / Still Life
Slide 2 : © Lupine Hammack, Second Place Award, Architecture
Slide 3 : © Robert Houser, First Place Award, Sports / Adventure
Slide 4 : © Andy Katz, First Place Award, Beauty / Fashion
Slide 5 : © Martin Klimek, Second Place Award, Travel / Landscape
Slide 6 : © R J Muna, First Place Award, Conceptual /Altered
Slide 7 : © Braden Summers, Second Place Award, Beauty / Fashion
Slide 8 : © Shenyi Wang, Third Place Award, Conceptual / Altered