April 30, 2020 by Heather Elder
We are fascinated with finding out a little bit about the photographers with whom we work. With the belief that understanding who they are and what they believe in, we dig into the background of each artist, asking them to tell us their story. Here is Lupine Hammack.
I grew up the son of back-to-the-land hippies who shook up the traditional family roles from which they had come. My parents took sanctuary in the Sierra Nevada foothills surrounded by other like-minded artists, dreamers, and experimenters. And into this sanctuary, my two siblings and I were born.

For a kid, living in the foothills was idyllic and without boundaries. Communal living meant pooling resources, chores to be shared; sustainability reigned supreme. Kids were encouraged to question conformity, pushed to think about ways to create the kinds of environments where anything is possible, ways to make new universes within the old.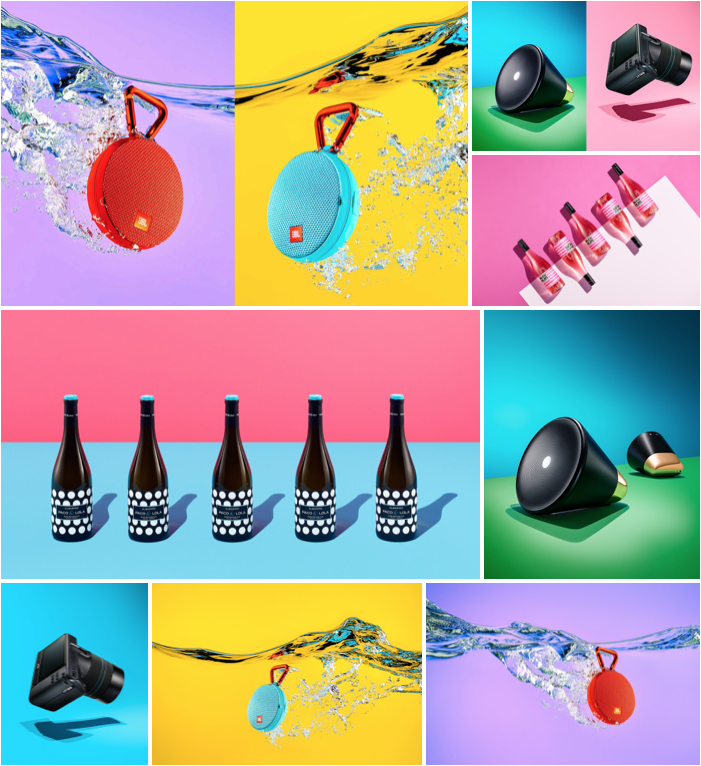 Continue reading the rest of this article at Heather Elder Represents / Heather Elder's "Notes From a Rep's Journal" here.